BBC Presenter Emma Louise Jones Joins No Bra Club, Fans in Meltdown Over Cleavage-Baring Post
The candid snaps of Emma Louise, holding a bag and looking into the distance, set the internet ablaze, garnering admiration and compliments from her followers.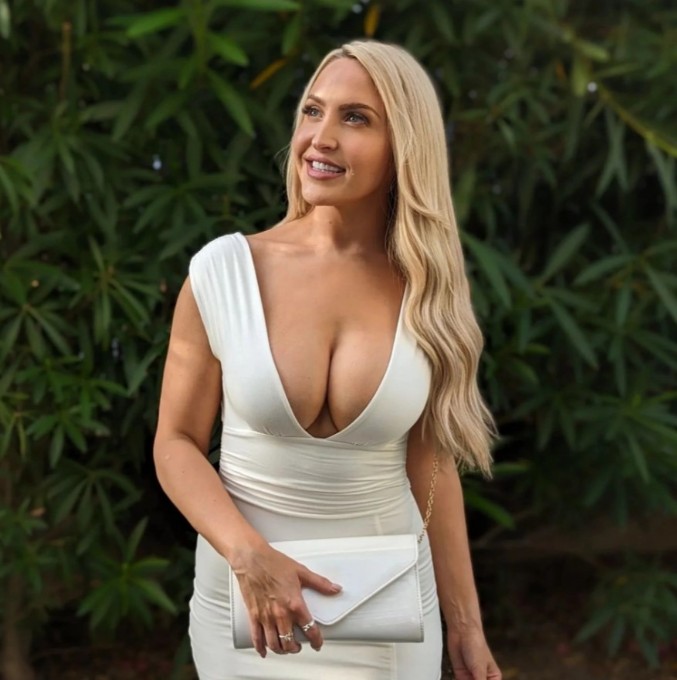 Confidence in White
Emma Louise Jones exuded confidence in her latest Instagram post, where she shared four stunning photos of herself in a captivating white dress. The presenter, known for her candid and relatable personality, humorously mentioned her love for the dress, which resulted in multiple photos, playfully adding that she couldn't resist sharing them all. Her candor and natural charm resonated with her audience, making the post even more endearing.
Fan Reactions
The images of Emma Louise flaunting her cleavage in the white dress ignited a wave of admiration from her fans. Comments flooded her post, with one follower complimenting her on maximizing her tan with the white outfit. Another fan swooned, describing her as "gorgeous as always," affirming the presenter's status as a style icon and beloved broadcaster.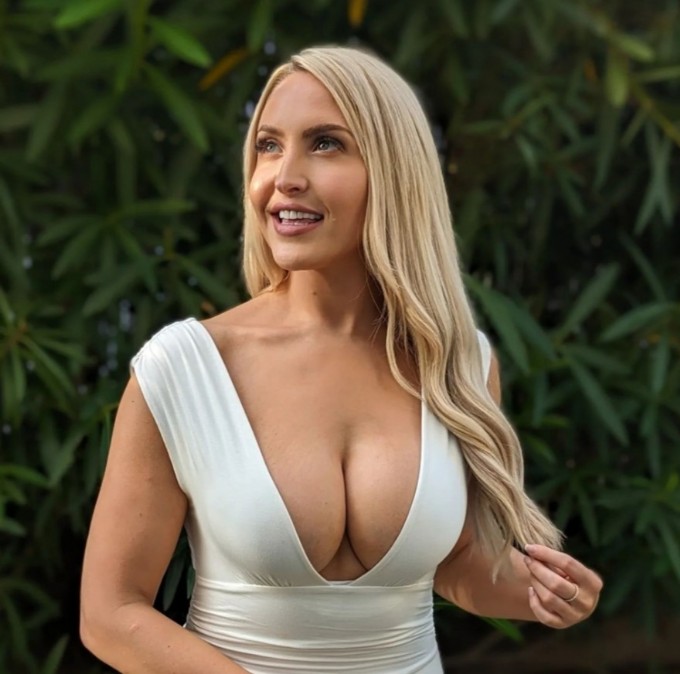 A Multifaceted Talent
When she's not basking in the sun on holiday, Emma Louise Jones hosts MOTDx on BBC and has previously worked for Viaplay Sports, amassing a substantial following of 396,000 on Instagram due to her popularity as a broadcaster. Her multifaceted talent, engaging presence, and relatability have endeared her to a wide audience, making her a beloved figure both on and off-screen.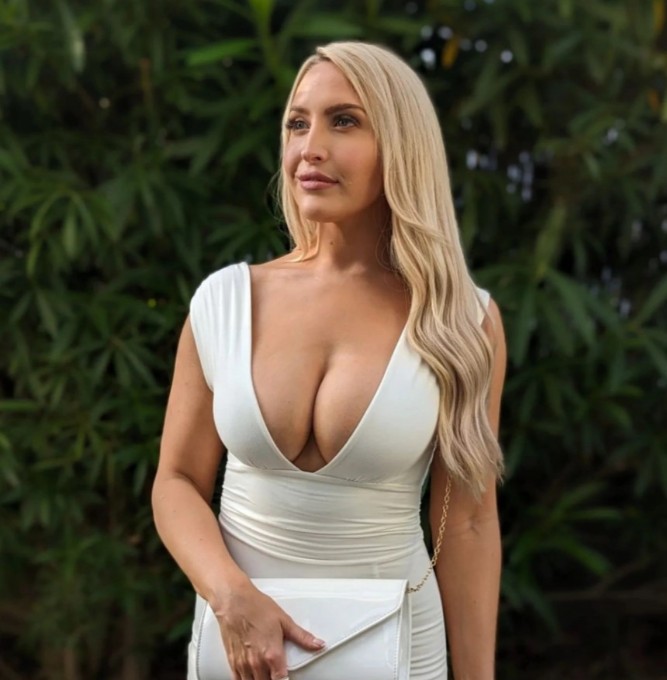 Stunning Snaps from Mallorca
During her Mallorca trip, Emma Louise has been treating her thousands of fans to stunning snapshots, offering a glimpse into her vacation adventures. Her authenticity and willingness to share her experiences further strengthen the connection with her followers, who eagerly await her updates.
The Total Smokeshow
On Friday, Emma Louise showcased yet another dazzling outfit, prompting one fan to describe her as a "total smokeshow," affirming her undeniable allure and style.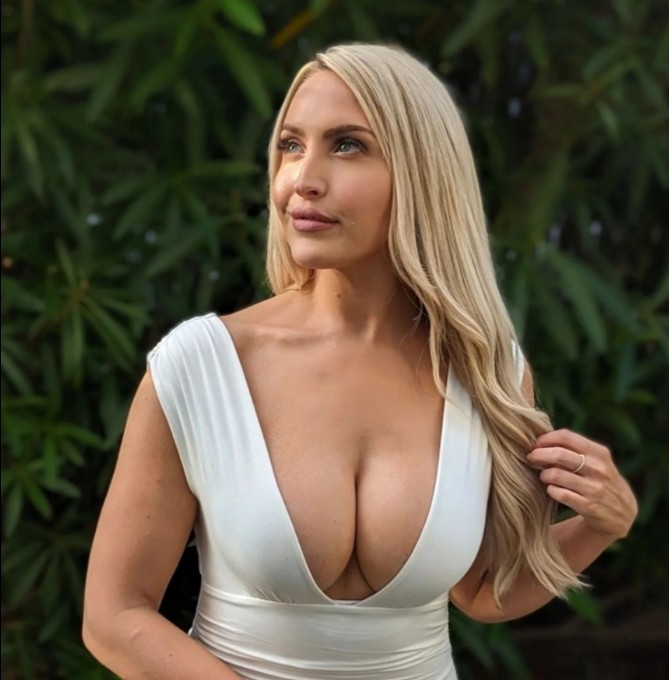 Wild Night Out
Earlier in her trip, the presenter enjoyed a fun-filled night out, leading her to humorously ask her followers for hangover cures, adding a touch of relatability to her glamorous escapades.
Emma Louise Jones continues to captivate hearts with her unapologetic confidence, vibrant personality, and impeccable style. As she fearlessly joins the no bra club and shares glimpses of her life, she cements her place as a beloved broadcaster and social media influencer.