BBC Presenter Under Investigation for Alleged Misconduct Makes Panicked Calls to Teenager and Demands Halt to Investigation
In the calls, the presenter allegedly asked, "What have you done?" and urged the teenager to contact their mother to halt the investigation. As a result, the government has demanded answers from BBC chief Tim Davie, while the Metropolitan Police have been notified and are now involved in the investigation.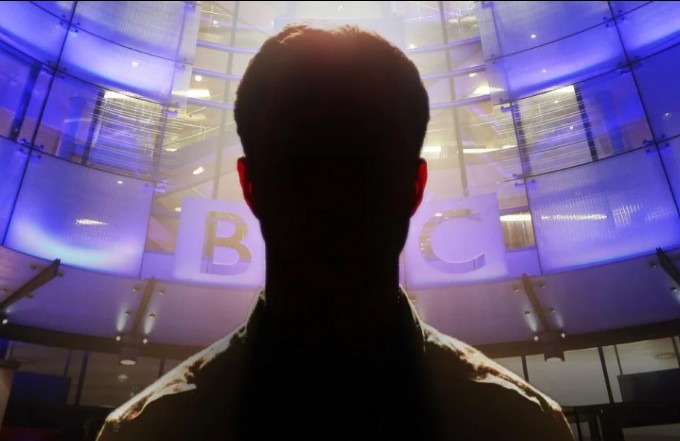 Following the revelation of the allegations, the BBC has received calls from the public expressing concerns about the conduct of the individual at the center of the investigation, according to insider sources. Meanwhile, the family of the now 20-year-old teenager expressed disappointment with the wording of the BBC's statement regarding the suspension of the presenter. They claim that no one from the corporation reached out to them for a proper interview after they initially made the complaint.
Over the weekend, the family submitted a dossier of evidence to Jeff Brown, the lead investigator appointed by the BBC. Among the claims in the dossier is an accusation that the presenter provided the teenager with over £35,000 since they were 17 years old.
In an interview with The Sun on Sunday, the teenager's mother revealed that the family made a complaint in May but grew frustrated when the presenter remained on air a month later. She shared how her child, who was once carefree and happy, fell into drug addiction fueled by the funds allegedly provided by the presenter, transforming from a cheerful young person into a ghost-like crack addict within three years.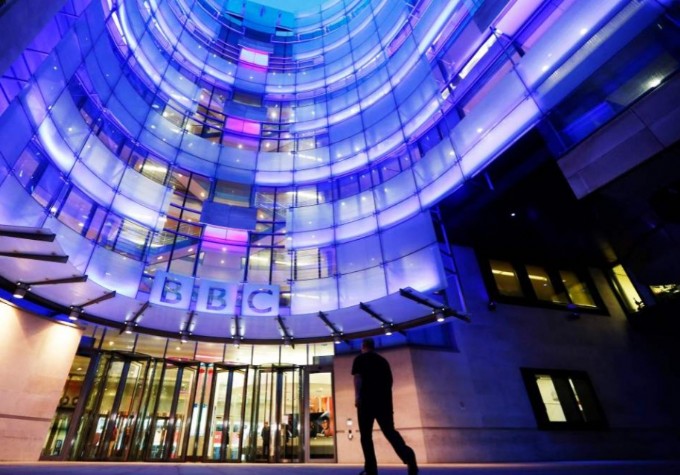 Several BBC personalities, including Jeremy Vine, Nicky Campbell, Gary Lineker, and Rylan Clark, have publicly denied any involvement in the allegations. Culture Secretary Ms. Frazer stated that she has received reassurances from BBC chief Tim Davie about the swift and sensitive nature of the investigation. She emphasized the importance of allowing the BBC to conduct its investigation, establish the facts, and take appropriate action. The timeline for the probe has not been disclosed, but Caroline Dinenage, the Tory chairwoman of the Culture Select Committee, has also been in contact with Tim Davie.
Politicians have criticized the BBC for its lack of transparency in addressing key questions surrounding the handling of the initial complaint. Former Culture Minister Damian Collins raised concerns about the timing of the response and questioned why action wasn't taken earlier, calling it a valid challenge to the BBC.