BBC Sport Presenter Emma Jones Shuts Down Troll's Inappropriate Comment
Jones shared a mirror selfie, playfully asking her fans if her arm looked like "Judi Hench." However, one fan crossed the line with a vulgar comment, saying, "You can throw me around the bedroom if you like."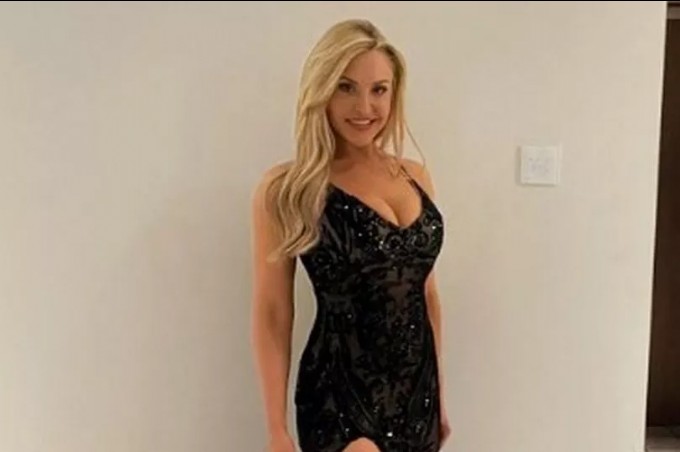 Unwilling to let the inappropriate comment slide, Jones took a stand against the troll by sharing a screenshot of the message on her Instagram story, accompanied by a clear and direct response: "No Joshua." The presenter fearlessly exposed the troll's behavior to her 372,000 followers, making it clear that such disrespectful comments would not be tolerated.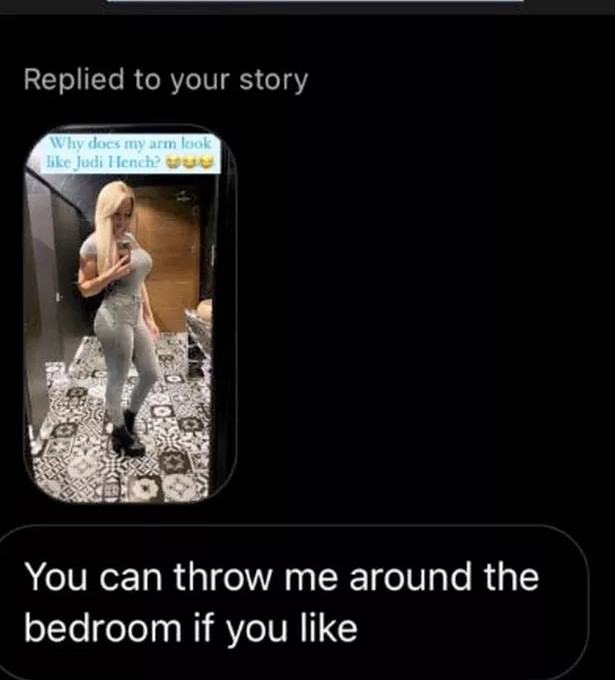 This is not the first time Emma Louise Jones has encountered online trolls. Just last month, she faced a barrage of hateful comments after sharing a photo of herself wearing a slim-fitting dress. In response to the negativity, Jones took to Twitter to express her gratitude to the majority of her supporters who called out the misogynistic and outdated views expressed by a few individuals. She also emphasized her right to feel confident and share her outfit choice, stating that she felt lovely in her new dress and wanted to showcase it.
Jones received support from her friend and colleague, Laura Woods, who defended her right to be both smart and beautiful. Woods highlighted the importance of embracing one's appearance and celebrating the glam side of life, whether for women or men. She expressed disappointment at the idea of Jones ceasing to share such moments on social media.
Emma Louise Jones' response to online trolls serves as a powerful example of standing up against disrespectful behavior and refusing to let negativity overshadow confidence and self-expression. Her courage in addressing these issues publicly has garnered support from her followers and serves as a reminder that online platforms should be spaces of respect and positivity.