Bella Hadid and Blake Lively Join Gigi Hadid in Celebrating Daughter Khai's 3rd Birthday
The intimate gathering took place at the Sloomoo Institute, an interactive slime museum.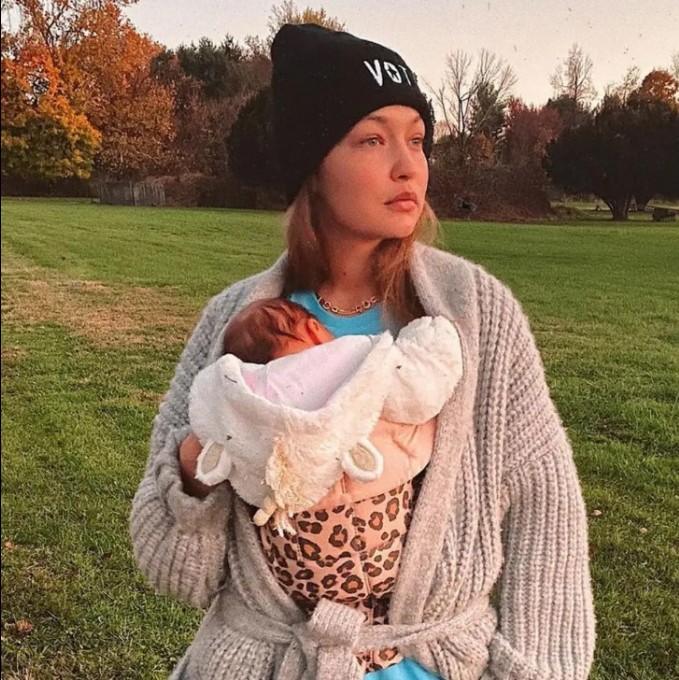 Gigi Hadid, proud mother of Khai and former partner to Zayn Malik, orchestrated a memorable birthday bash inside a private room at the Sloomoo Institute. Guests enjoyed an immersive experience, crafting their own unique slimes and even indulging in some slimy fun at 'Sloomoo Falls.'

The birthday girl's mother, Gigi, opted for a simple yet stylish look, pairing a white tee with a vibrant hot pink skirt. Bella Hadid, her sister, chose an oversized button-up shirt layered over a white top and trousers for the occasion.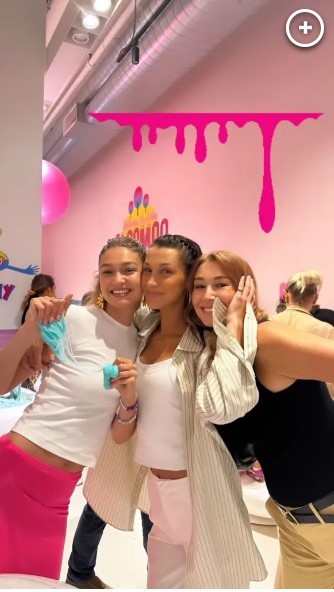 The celebration was a family affair, featuring Gigi and Bella's father, Mohamed Hadid, along with their 24-year-old brother, Anwar Hadid. Heartwarming photos were captured of the family, with Gigi holding a custom blue slime creation.

While the festivities were a joyous occasion, it remains unclear whether Zayn Malik, Khai's father, attended the event. Gigi Hadid's representatives have not yet responded to inquiries from Page Six.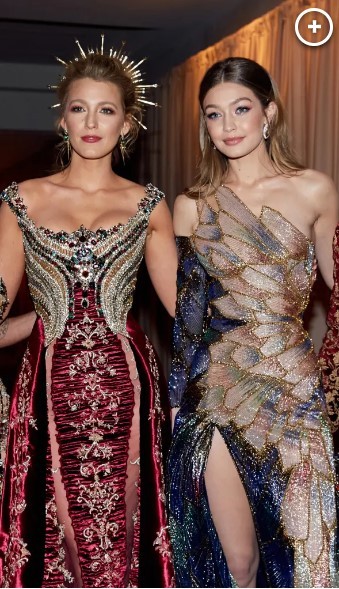 Following their highly publicized breakup in October 2021, Gigi and Zayn have focused on co-parenting their daughter. Their split was marred by allegations made by Gigi's mother, Yolanda Hadid, accusing Malik of physical violence during an altercation. However, Zayn Malik vehemently denied these claims.

As a result of the legal proceedings, Malik received nearly a year of probation and was required to complete domestic violence and anger management programs. Throughout the ordeal, Gigi maintained her silence, emphasizing that her sole focus was Khai's well-being.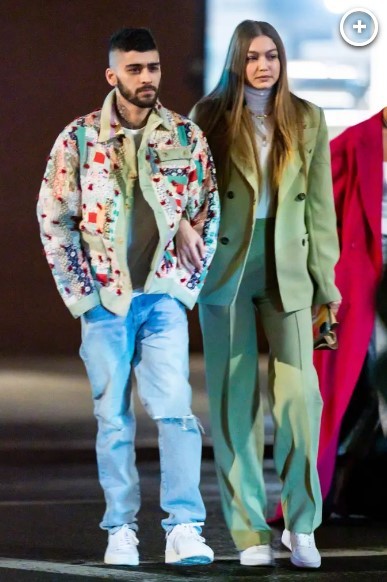 In March, she briefly commented on their co-parenting dynamic in an interview with the Times of London, revealing that she schedules her work around Khai's time with her father. She expressed her happiness at being able to provide a stable environment where their daughter could spend time with both parents.

Zayn Malik, in a July interview on the "Call Her Daddy" podcast, discussed his role as a father and the importance of setting a positive example for his daughter. He emphasized that his daughter's well-being was paramount.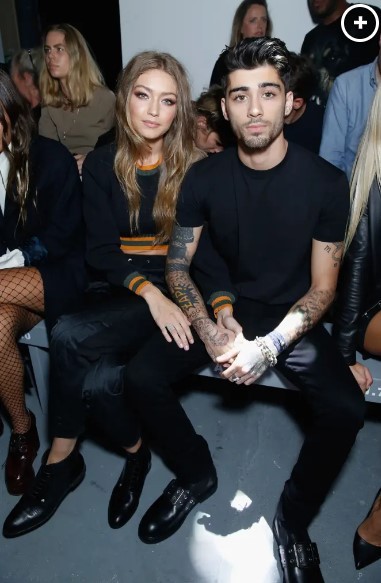 Gigi Hadid and Zayn Malik welcomed their daughter Khai in September 2020, following a six-year, on-and-off relationship. Since their separation, Gigi has been romantically linked to actor Leonardo DiCaprio since September 2022, with sightings of the two together, most recently in the Hamptons in July.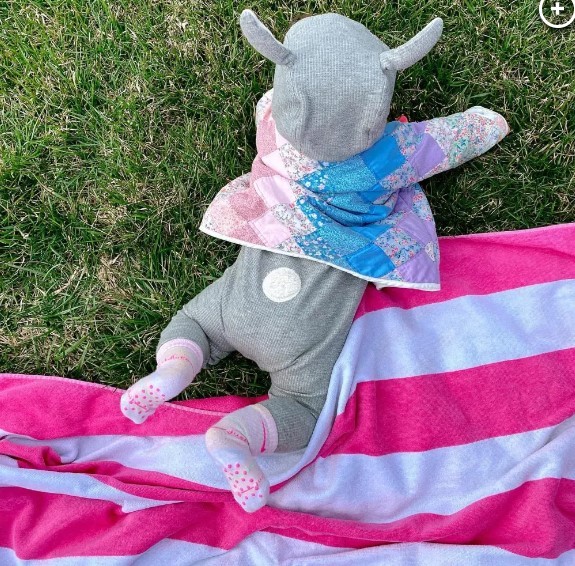 Bella Hadid Opens Up About Her Battle with Lyme Disease

Bella Hadid took to Instagram to share her journey of coping with Lyme disease, shedding light on her nearly 15-year-long battle with this invisible ailment. She detailed enduring over 100 days of treatment for Lyme, chronic illness, and co-infections. Bella expressed her pride in her personal growth and resilience, noting that her younger self, who endured immense suffering, would commend her for not giving up.

Bella Hadid's Arab Heritage

Bella Hadid, in a candid revelation to GQ, shared insights into her Arab heritage. Despite being born to a Palestinian father, Mohamed Hadid, and a Dutch mother, Yolanda Hadid, Bella expressed her admiration for the idea of being raised in a Muslim culture. It's worth noting that her parents separated when she was just 4 years old.

Blake Lively's Relationship Timeline

Blake Lively's romantic journey with Ryan Reynolds began when they first crossed paths during the filming of "Green Lantern" in early 2010, where they were co-stars. Their love story officially commenced in October 2011, leading to their marriage on September 9, 2012, at Boone Hall Plantation in Mount Pleasant, South Carolina.
Lively and Reynolds have three daughters together: James (born in 2014), Inez (born in 2016), and Betty (born in 2019). They are one of the most private couples in Hollywood, but they often share sweet photos and messages about each other on social media.

Lively and Reynolds are also known for their hilarious banter and their love of trolling each other on social media. In a 2016 interview, Reynolds said that one of the things he loves most about Lively is her sense of humor.

"She's the funniest person I know," Reynolds said. "She's also the smartest person I know. She's also the most beautiful person I know. And she's the most caring person I know. So I hit the jackpot."

Lively and Reynolds are one of the most beloved couples in Hollywood, and their relationship is an inspiration to many. They are proof that true love can exist in the spotlight.