Bella Hadid takes the plunge in sultry black dress as she celebrates reaching five months of sobriety with friends at a casino
In the clip, the 26-year-old model spent time with her friends in what appeared to be a casino while taking in the sights.
The fashion industry personality, who recently attended the openig of a restaurant in Las Vegas, has been open about reducing her consumption of alcohol in the past.
Hadid wore a gorgeous low-cut black dress while spending time with her friends.
The influencer's beautiful brunette hair cascaded onto her shoulders and paired well with the dark tone of her clothing.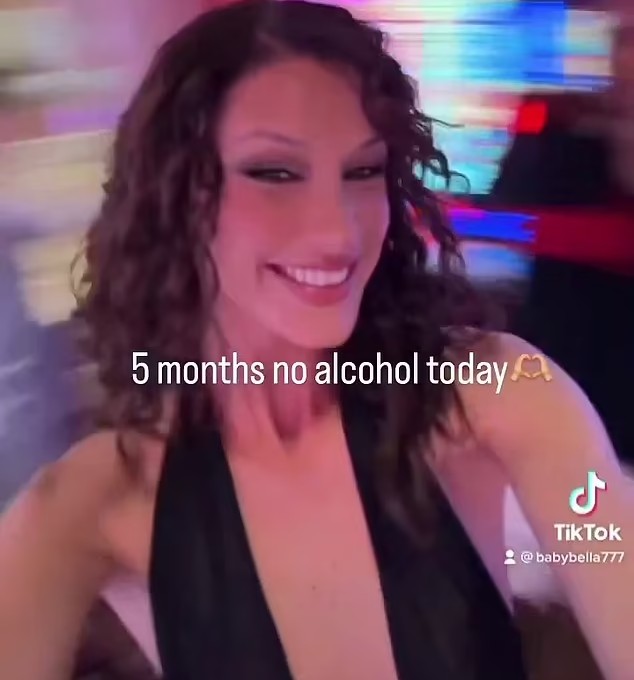 The model previously spoke about having to limit her drinking during an interview with Instyle, where she expressed that she previously stopped herself from going out when she felt that her well-being would be put at risk.
'I have done my fair share of drinking. I loved alcohol and it got to the point where even I started to, you know, cancel nights out that I felt like I wouldn't be able to control myself,' she recalled.
Hadid also remarked that, after she was shown scans that showed the effects of alcohol on her brain, she found it to be much 'harder to pick up the glass.'
The model then stated that she was starting to place less value in going out and drinking.
She said: 'There's just this never-ending effect of, essentially, you know, pain and stress over those few drinks that didn't really do much, you know?'
The fashion industry personality went on to express that she would be heavily cutting back on drinking in the future.
'I don't feel the need because I know how it will affect me at 3 in the morning when I wake up with horrible anxiety thinking about that one thing I said five years ago when I graduated high school,' she said.
Hadid has largely switched out alcohol for various products from her Kin Euphorics beverage line.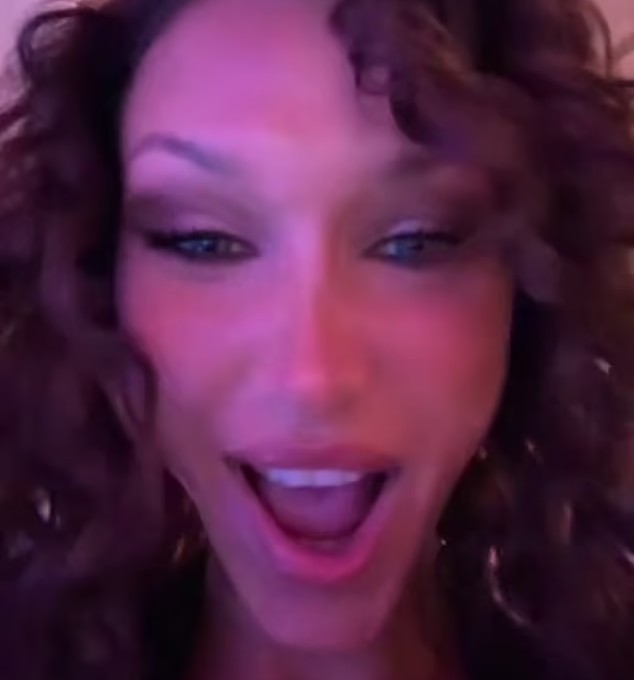 The model signed on as the wellness company's co-founder in September of 2021.
The fashion industry personality has since appeared in several promotional images for the brand.
Hadid also told InStyle about how she felt that regularly using Kin's products, particularly its Lightwave beverage, had a positive effect on her routine.
'It doesn't put you slap on your butt, asleep for 15 hours, but it does really calm your brain, your nervous system, and those late-night thoughts. I drink it before bed and I sleep like a baby,' she said.