Beyoncé Cancels Pittsburgh Show on Renaissance World Tour
Fans in Pittsburgh are disappointed as Beyoncé's highly anticipated concert on her Renaissance World Tour, scheduled for August, has been canceled. The Acrisure Stadium Twitter account recently announced the unfortunate news, citing scheduling and production logistics issues as the reasons behind the cancellation.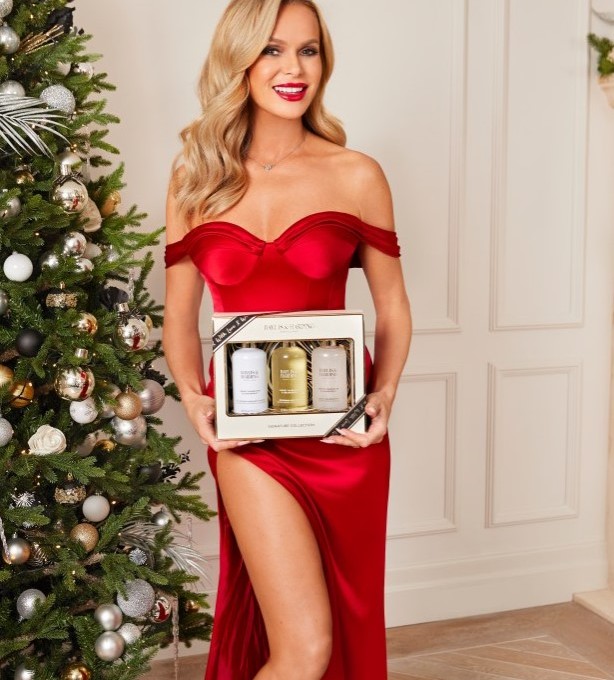 In a statement, the Acrisure Stadium Twitter account said, "Due to production logistics and scheduling issues, unfortunately, the August 3rd Pittsburgh stop of the RENAISSANCEWORLD TOUR will not be taking place. Refunds will automatically be issued at the point of purchase. If you have any questions or issues regarding your ticket order, please contact your point of purchase."
A visit to the Acrisure Stadium website confirms that the only upcoming event listed for July and August is Ed Sheeran's Mathematics Tour, scheduled for July 8. This further supports the cancellation of Beyoncé's Pittsburgh show.
Although the Pittsburgh concert has been canceled, fans can still catch Beyoncé performing near the original concert date. She will be taking the stage in East Rutherford, New Jersey on July 29 and in Washington D.C. on August 5.
The cancellation of Beyoncé's Pittsburgh show comes as a disappointment to her fans in the area who were eagerly anticipating the opportunity to see her perform live. However, refunds will be automatically issued to ticket holders, providing some consolation for those affected by the cancellation.
Fans are encouraged to stay updated through official channels and to reach out to their point of purchase for any further inquiries or assistance regarding their ticket orders.