Bianca Censori Turns Heads in Bold See-Through Ensemble During Italian Getaway with
Italy witnessed a fashion statement that turned heads when Bianca Censori, the partner of rapper Kanye West, stepped out in a striking see-through two-piece ensemble during their vacation on Sunday. The couple, who had a non-legal wedding ceremony earlier this year, has been exploring Italy since the start of the month. While the Yeezy designer grabbed snacks, Censori's nearly-nude outfit certainly made an impact.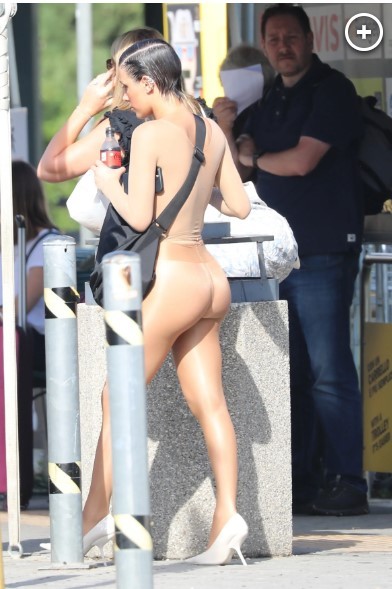 The 27-year-old Australian star exuded confidence in her bold look, wearing a transparent tan top that left little to the imagination. The absence of a bra underneath gave the illusion of nudity from a distance. Her choice of attire was completed with glossy beige tights and elegant white pumps.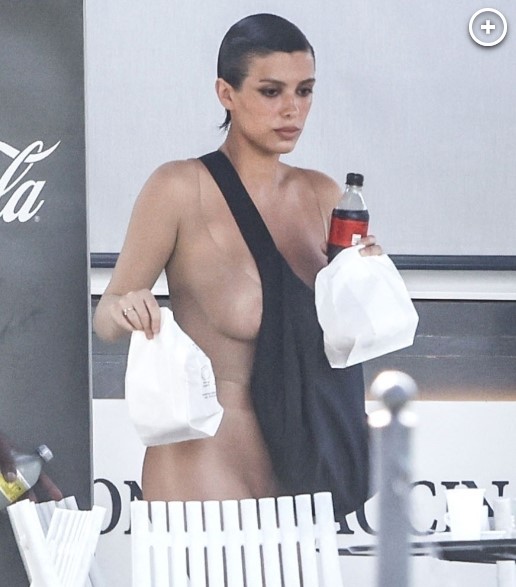 Censori's sleek wet hair added to the overall daring impression, enhanced by her smoky eye makeup. To maintain some modesty, she draped a black messenger bag across her front, strategically covering her breasts. While carrying a bottle of soda and two white takeout bags, she and West ordered food and later enjoyed glasses of wine.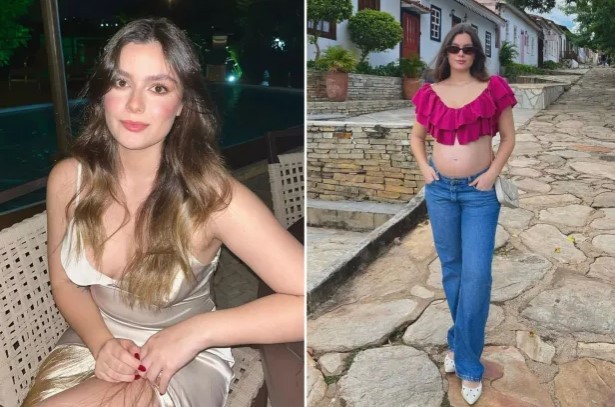 Keeping her accessories minimal, Censori opted for understated hoop earrings, allowing her revealing bodysuit to be the focal point. Meanwhile, Kanye West donned an oversized black jacket with what seemed to be a black T-shirt wrapped around his face and head. His casual ensemble included baggy black pants and his distinctive barefoot sock-shoes.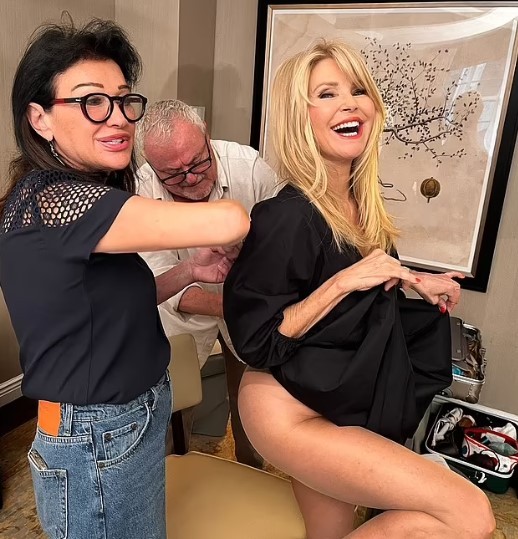 Throughout their Italian journey, Censori showcased her signature daring style. During their visit to Florence earlier in August, she was seen wearing a unique outfit: a pair of sheer white tights repurposed as a top, and another matching pair fashioned into a headscarf. Adjusting her distinctive attire, she demonstrated her flair for unconventional fashion.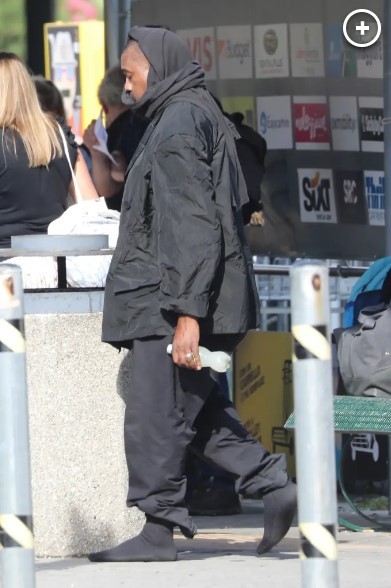 Aside from their bold fashion choices, the couple didn't shy away from public displays of affection during their time in Italy. Numerous Instagram photos captured them in intimate moments, with West wearing a sheer white bodysuit and sharing passionate kisses with his partner in the romantic setting of an Italian city.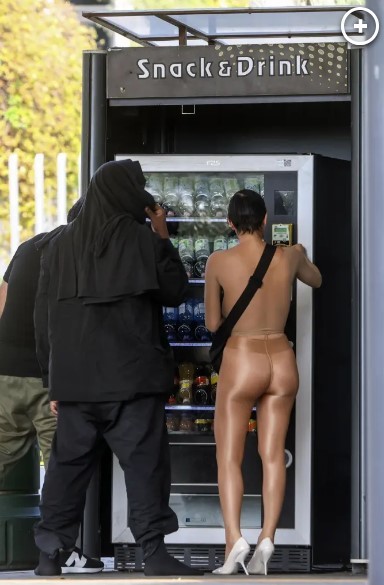 As Bianca Censori and Kanye West continue their Italian escapade, their unconventional fashion choices and open affection for each other continue to capture the attention of fans and onlookers alike. The couple's unique style and connection make them stand out even in the glamorous world of celebrity culture.