Bill Gates's Alleged Russian 'Lover' Revealed with Ties to Kremlin Spy Anna Chapman
The investigation highlights the presence of Chapman in a photograph featuring Antonova, raising serious questions for Gates and Antonova herself. While there is no evidence of wrongdoing on Antonova's part, her apparent links to Chapman, who is the daughter of a former KGB officer, are troubling.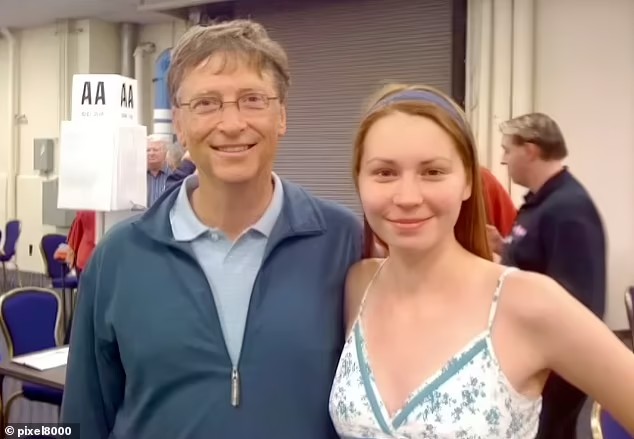 Last week, Gates's spokesperson admitted that convicted sex offender Jeffrey Epstein, known for exploiting relationships with the ultra-wealthy, had attempted to leverage a past relationship to coerce Gates into his bidding. During the time of his alleged affair with Antonova, Gates was still married to his former wife, Melinda. Epstein wanted Gates to become an "anchor donor" in a multi-billion dollar charitable fund to mask his sordid private life and increase his influence. Gates ultimately declined to participate, and the project did not proceed.
The investigation raises the question of whether Epstein, who apparently knew about the alleged affair, was also aware of Antonova's ties to Chapman. Chapman, now 41, was part of a ring of Russian spies operating undercover in the United States. Her arrest by the FBI in 2010 came less than a year after Gates had first met Antonova at a bridge tournament in Washington, D.C.
Antonova, a professional bridge player, had shown a keen interest in the game from a young age. She and Gates were seen together at multiple bridge tournaments, and a video captured Antonova interviewing Gates for her Bridgeunion.com website. Although the duration of Gates's alleged relationship with Antonova is unknown, records leaked by Epstein to the Wall Street Journal brought the affair to light.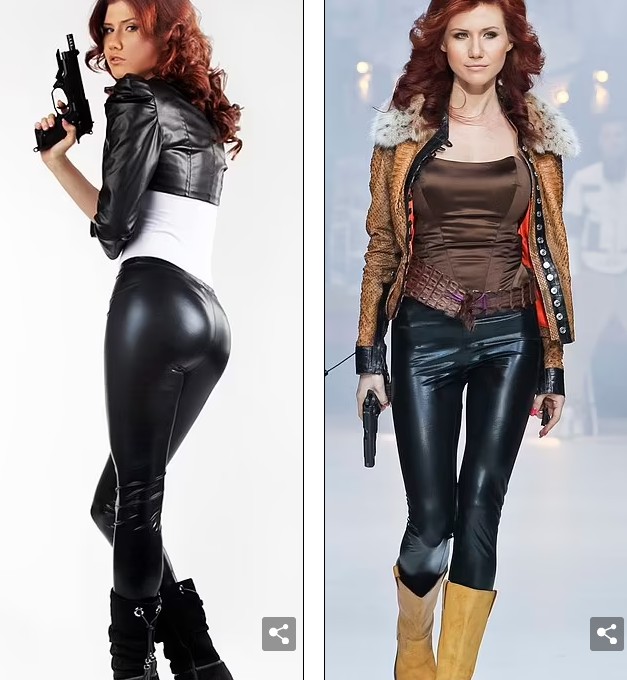 Epstein had introduced Antonova to Gates in 2013 when she sought funding for her online bridge teaching business, "BridgePlanet." While Epstein did not invest in the project, Antonova stayed at one of his New York apartments in 2014 and later asked him to lend her money for a programming boot camp. Epstein agreed to pay for the program directly, raising questions about his motives.
In 2017, Epstein allegedly emailed Gates, asking him to reimburse the cost of Antonova's programming school fees and implying that he knew about the affair. Epstein's connections with influential individuals, including politicians, celebrities, and wealthy people, have raised concerns about the possibility of compromising information, or "kompromat," being held against them.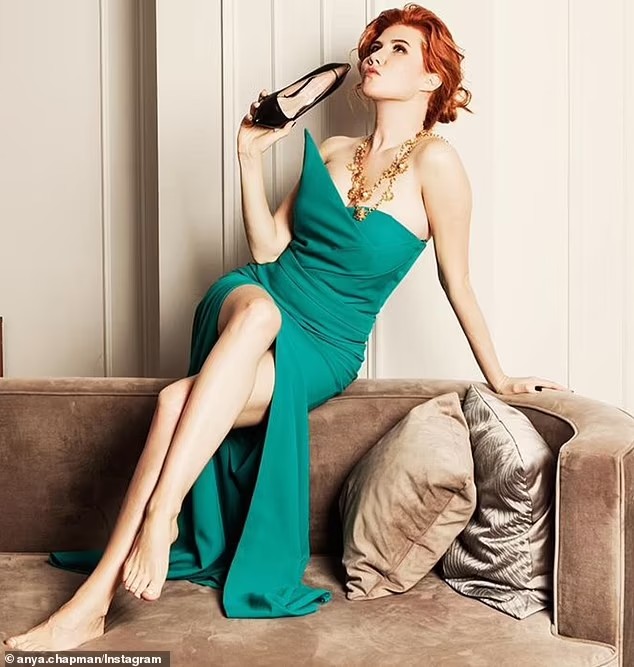 The investigation highlights a shift in Gates's public image, as reports emerged of a racier side to the tech mogul following his separation from Melinda French Gates. Gates's association with Epstein and alleged infidelity were reportedly factors in their divorce. As the investigation into Epstein's complex finances and sex trafficking ring continues, attention is turning to wealthy individuals who may have been involved with him.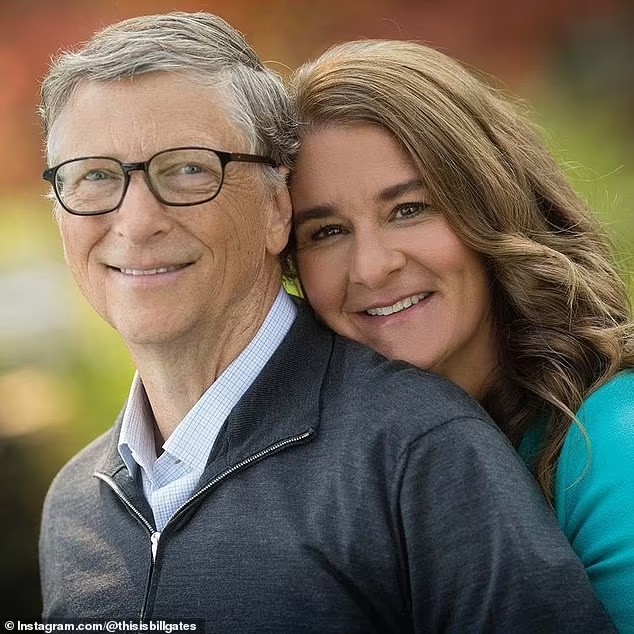 The revelations about Antonova's alleged relationship with Gates and her ties to Chapman have sparked serious concerns. The connection between Gates, one of the world's most influential businessmen, and a woman associated with a Kremlin intelligence agent raises alarming questions. While Antonova's role in the matter remains uncertain, the investigation highlights the need for further scrutiny and transparency regarding these connections.