Billie Eilish Takes Economy Flight to UK Ahead of Reading and Leeds Performances, Stuns Fans
Despite her immense wealth, the artist chose to travel on a basic flight, an unexpected move that caught the attention of an enthusiastic fan who goes by the username @williambossanova on TikTok.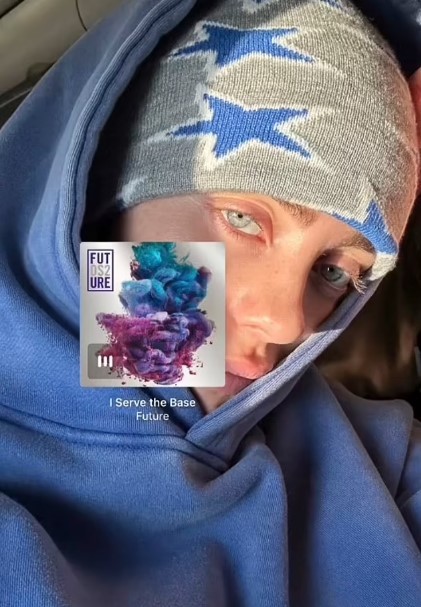 The excited fan promptly shared a video of Billie Eilish seated a few rows ahead on the flight, easily recognizable by her distinct appearance, including her gray beanie adorned with white-outlined blue stars. This unexpected sighting quickly went viral as the video garnered nearly 900,000 views.
Billie herself later took to Instagram Stories to share a snapshot from the flight, donning the same relaxed attire. The photo showcased the interior of the aircraft, with overhead cabin compartments visible in the background. Accompanying the image was a link to the Future song "I Serve The Base."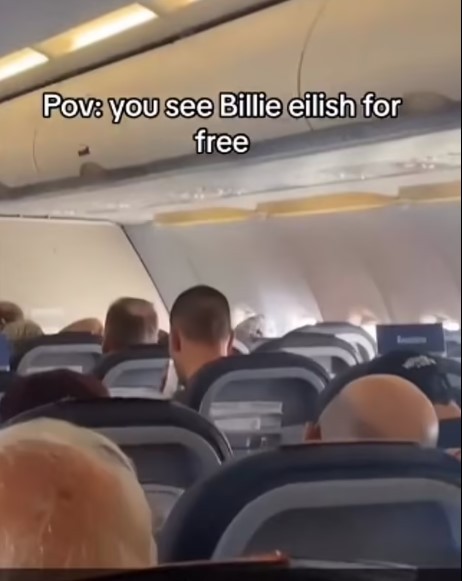 The caption of the fan's TikTok post captured the incredulity of the moment: 'Pov: you're in a plane with Billie (Still cant believe wtf just happened).' A similar caption appeared across the video: 'POV: you see Billie Eilish for free.'
Billie Eilish is currently scheduled to perform at the upcoming Reading and Leeds Festivals in the UK, undoubtedly flying to the country in preparation for her highly anticipated shows. As part of this year's event, she will be joining esteemed artists like Sam Fender, The Killers, The 1975, Foals, and Imagine Dragons as one of the headliners. Her performance is set to take place at the Leeds festival on Friday, followed by another set at Reading on Sunday.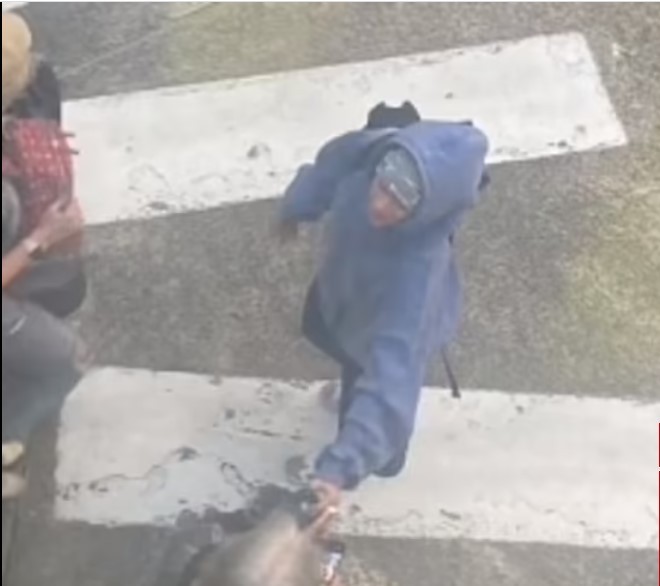 In a recent performance at the Sziget Festival 2023 in Budapest, Hungary, Billie displayed her signature sense of fashion, donning a black jersey with white and red accents, paired with red athletic shorts and black tights.
Her eclectic style was also evident in her Instagram posts, where she showcased her new diamond grills—a topic that sparked debate among her 110 million followers. Opinions were divided, with some praising the accessory's uniqueness while others held contrasting views.
Amid her packed schedule, Billie Eilish headlined Lollapalooza earlier this month and released a music video for her track "What Was I Made For?" from the Barbie soundtrack in July. The video held special significance for Billie, who expressed her emotional connection to the project and the song's creation process in an Instagram post.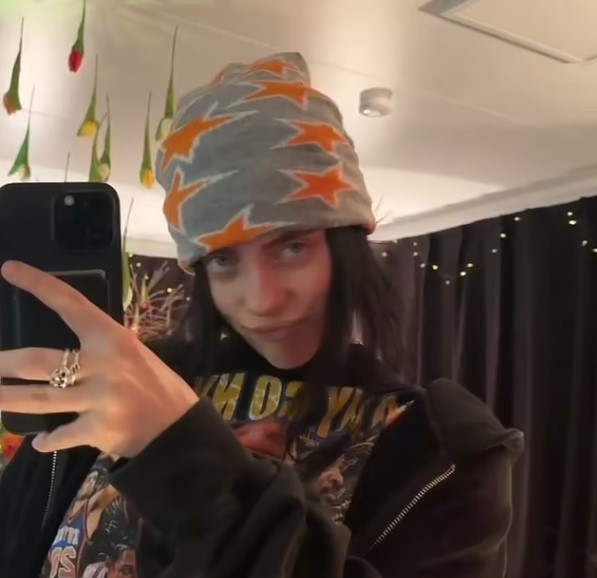 As Billie Eilish continues to captivate audiences with her music, style, and unexpected choices, her journey to the UK for the Reading and Leeds performances adds yet another intriguing chapter to her ever-evolving story.
Billie Eilish Pirate Baird O'Connell is an American singer and songwriter. She was born on December 18, 2001, in Los Angeles, California.

She first gained public attention in 2015 with her debut single "Ocean Eyes", written and produced by her brother Finneas O'Connell.
Eilish has released two studio albums, When We All Fall Asleep, Where Do We Go? (2019) and Happier Than Ever (2021).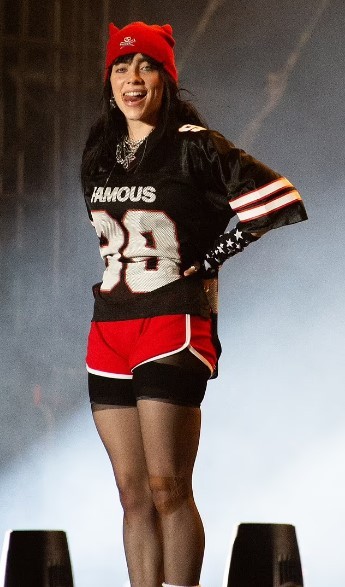 Both albums have been critical and commercial successes, with the former winning five Grammy Awards, including Album of the Year.
Eilish has also won seven American Music Awards, two Brit Awards, and two MTV Video Music Awards.
She is known for her unique style, which often features oversized clothing and baggy jeans. She is also known for her dark and introspective lyrics.
Eilish is a vocal advocate for mental health awareness and has spoken openly about her own struggles with anxiety and depression.
She is also an environmental activist and has spoken out about climate change.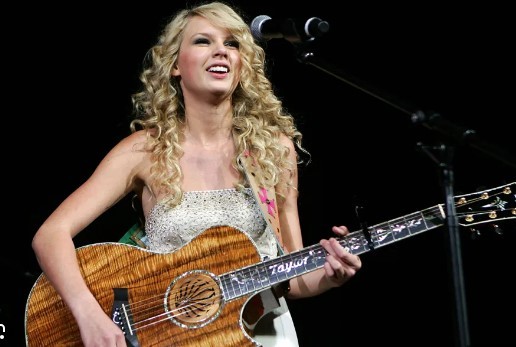 Here are some most popular songs of Billie Eilish
Billie Eilish
Ocean Eyes
When We All Fall Asleep, Where Do We Go?
Happier Than Ever
Grammy Awards
American Music Awards
Brit Awards
MTV Video Music Awards
Unique style
Dark and introspective lyrics
Mental health awareness
Climate change