Blake Lively Stuns in Red Bikini Five Months After Fourth Child's Birth; Reveals Trainer's Role in Post-Pregnancy Fitness Journey
The 35-year-old actress, known for her roles on and off the screen, revealed the secrets behind her enviable post-pregnancy figure, acknowledging her trainer's support in getting back into shape. Alongside her successful career in film and recent work on "It Ends With Us," Blake's Instagram post shed light on her personal life and the protective nature of her relationship with husband Ryan Reynolds and their four children.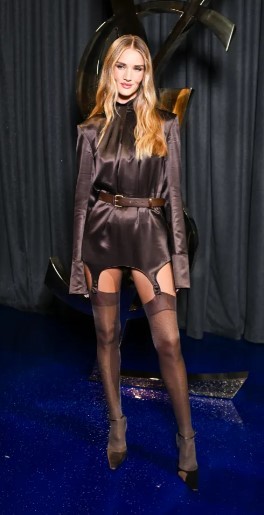 Blake Lively, known for her striking beauty and acting prowess, showcased her stunning figure in a sultry Instagram snap. The Gossip Girl star posed confidently in a red high-waisted bikini and matching heart-shaped sunglasses, capturing the essence of summer elegance and radiating post-pregnancy glow, merely five months after welcoming her fourth child.
The 35-year-old beauty, spotted shooting for her upcoming film "It Ends With Us," effortlessly combined motherhood with her flourishing career. Her long blonde tresses adorned in playful pigtails, and her red lipstick and polished nails perfectly complemented her beach-ready look.
In the caption, Blake humorously wrote about drawing her look with AI while adding a heart-eye emoji and two milk bottles, creating a playful and endearing tone. Fans were quick to shower her with compliments, expressing awe at her stunning physique and marveling at how she maintains her figure after having four children.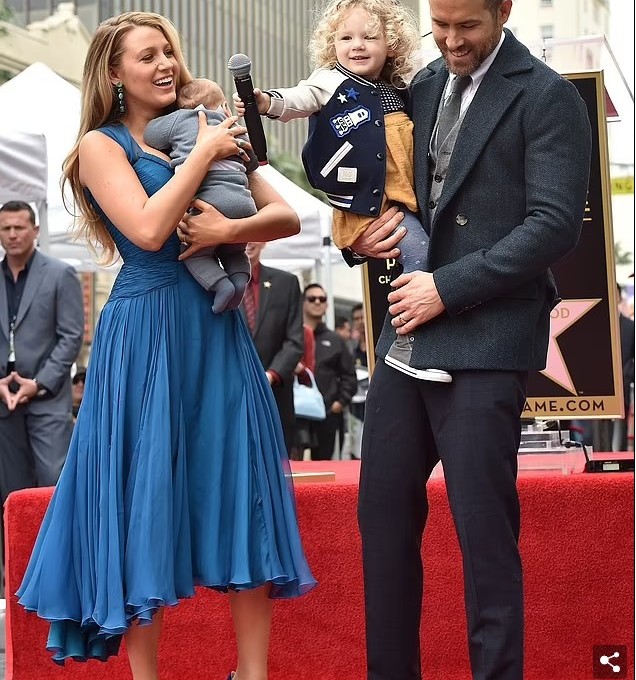 Acknowledging her trainer Don Saladino's role in her post-pregnancy fitness journey, Blake humorously commented on a fan's query about her impressive physique. She expressed gratitude for Don's support in helping her fit into her clothes again, highlighting his role not just as a trainer but also as a dear friend.
Blake Lively and her husband Ryan Reynolds, married for almost eleven years, share four beautiful children, including their youngest, born around February. The couple is famously protective of their family, keeping the youngest child's name and sex private.
Amidst her busy schedule and motherhood duties, Blake has been dedicatedly filming "It Ends With Us," based on the novel by Colleen Hoover. Despite production pauses due to the WGA writers' strike, the movie is slated for a theatrical release on February 9, 2024.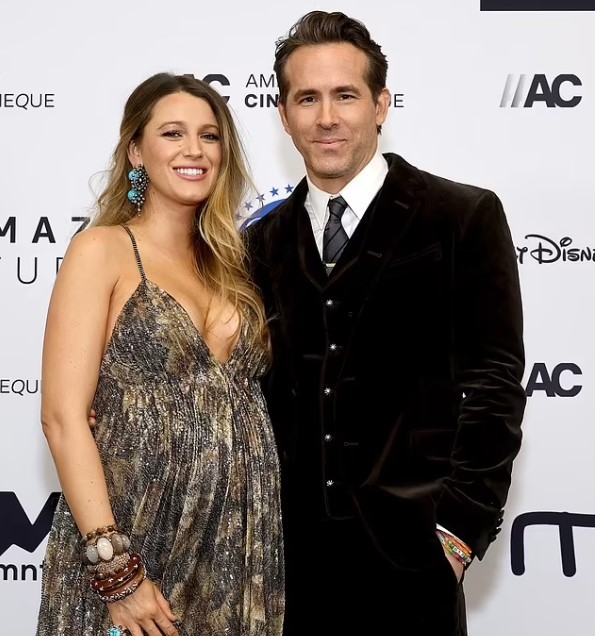 As Blake Lively continues to make waves in the film industry, her dedication to her family and fitness journey remains an inspiration to her millions of followers.
Blake Lively's Height and Nose Job: While the provided news article focuses on Blake Lively's recent Instagram snap, her height and nose job information has not been mentioned. Therefore, to include these details:
Blake Lively stands at an impressive height of 5 feet 10 inches (178 cm), contributing to her stunning presence on and off the screen. Additionally, in the past, there were rumors surrounding a potential nose job, but Blake has not publicly confirmed any cosmetic enhancements to her appearance.