Boris Johnson and Carrie welcome third child, a baby boy named Frank
The couple announced the birth of their son on Instagram, writing that he was born on July 5th at 9:15am. They also revealed that the baby's middle names are Alfred and Odysseus.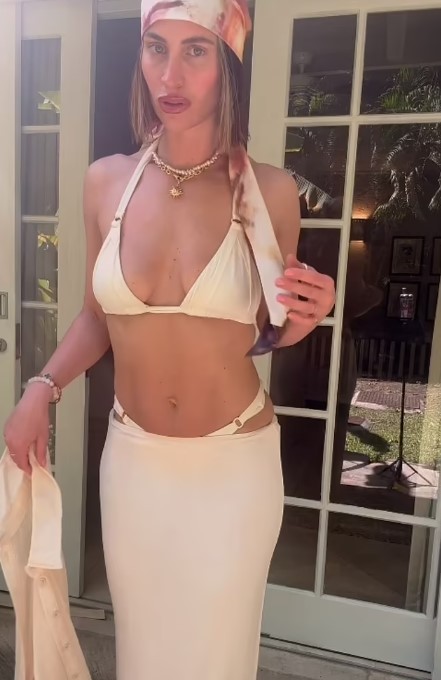 Carrie Johnson wrote that she is "loving every minute of the sleepy baby bubble" and that her older two children, Wilfred and Romy, are "very smitten" with their new brother.
She also thanked the "incredible NHS maternity team at UCLH" for their care.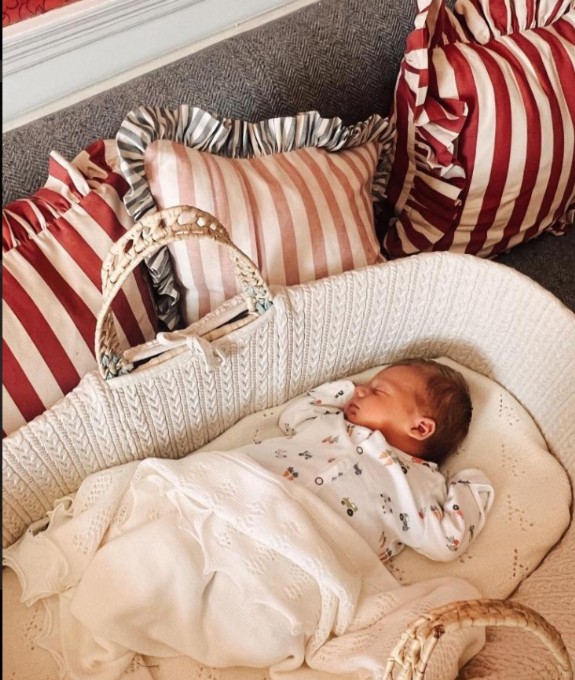 Boris Johnson and Carrie Johnson married in July 2021. They already have two children together, Wilfred, who is three years old, and Romy, who is one year old.
Boris Johnson has six other children from previous relationships.
It is not yet known whether Boris Johnson will take paternity leave as an MP to spend time with his family.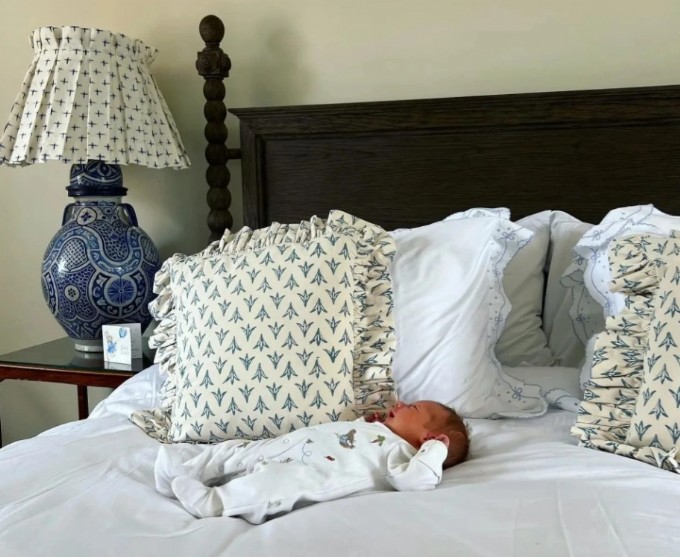 The birth of Frank Johnson brings the total number of children for Boris Johnson to eight.
The news of the birth of Frank Johnson has been met with widespread congratulations from the public and political figures alike.