'Boris Johnson and Wife Carrie Expecting Third Child: Joyous News Revealed'
In exciting news, UK Prime Minister Boris Johnson and his wife Carrie Johnson have announced that they are expecting their third child together. The couple, who already have two children, shared their joyous news with the public, revealing that their baby is due in just a few weeks.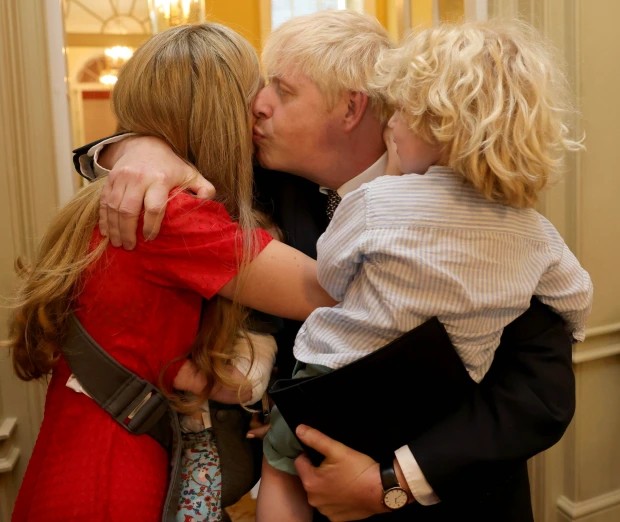 Carrie Johnson took to Instagram to make the pregnancy announcement, acknowledging that she has experienced exhaustion over the past eight months. She expressed her anticipation to meet their newest family member and shared the excitement of their son Wilfred, who is eagerly looking forward to becoming a big brother once again. As for their daughter Romy, born in December 2021, Carrie mentioned that she may not fully grasp the imminent arrival but will soon find out.
Boris and Carrie Johnson, who tied the knot in July 2021, were last seen together attending King Charles' coronation earlier this month. Their growing family already includes three-year-old son Wilfred and one-year-old daughter Romy. Wilfred's birth was particularly significant as it occurred just weeks after Boris recovered from a serious battle with Covid-19 that required intensive care.
The upcoming birth will mark Boris Johnson's eighth child, with a significant age gap between his eldest child, Lara, and Romy. The Prime Minister and Carrie expressed their delight at the impending arrival and expressed gratitude to the exceptional NHS maternity team for their care and support.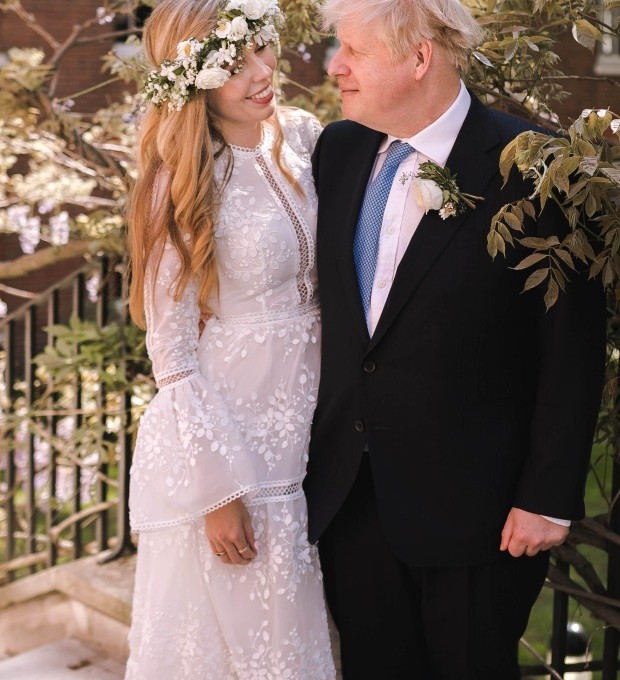 Boris Johnson, who resigned as Prime Minister in July 2022, fondly referred to his time in office as "the best job in the world." Despite feeling saddened by his departure, he accepted the outcome and expressed gratitude to the millions of voters who supported him during his time as the leader of the country.
As the Johnson family prepares to welcome their newest member, the nation shares in their joy and eagerly anticipates the arrival of their third child.