Brazilian model claims Supermarket staff ejects her for wearing revealing outfit
A Brazilian OnlyFans star has asked her followers for advice on how to avoid hot phobia after she was kicked out of a supermarket for wearing a revealing outfit. Kerolay Chaves, 21, said that she was shopping in a see-through white tank top and denim shorts that barely covered her buttocks when she faced hostility and insults from other customers and staff.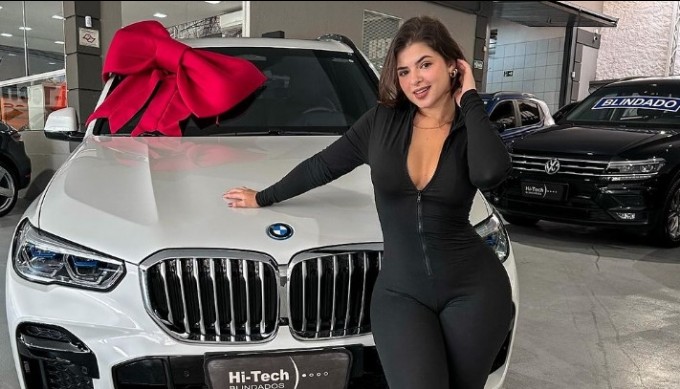 Chaves, who has 437,000 followers on Instagram, shared her experience on social media, saying that she was bullied for wearing "too short clothes". She said that she felt offended by the "gratuitous hate" she received and that it was a sign of prejudice against "hot women".
However, her post did not receive much sympathy from her followers, who mostly agreed with the supermarket's decision to remove her. Some of them said that she was embarrassing the decent people who were there with children, while others joked that she would have been treated the same way as a shirtless man.
Chaves is one of the many online influencers who have complained about the judgement they face for their appearance and confidence. She said that she dresses how she wants and that she should not be discriminated against for being "too hot". She also asked her followers for tips on how to avoid hot phobia and deal with the negative reactions she gets from some people.