Celine Dion Cancels Remaining Tour Dates Due to Health Issues: Sends Heartfelt Message to Fans
The 55-year-old singer first revealed her diagnosis of this rare neurological disorder through an emotional Instagram video in December 2022. In an updated Instagram post on May 26th, 2023, Dion expressed her deep disappointment in disappointing her fans but emphasized the importance of prioritizing her health.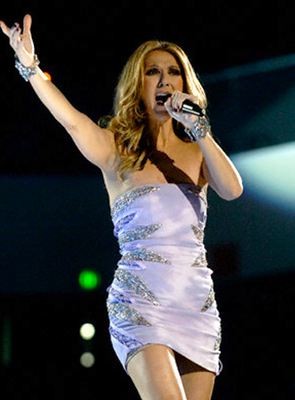 Celine Dion's Health Battle: Stiff-person syndrome, a rare condition affecting approximately one in a million people, has significantly impacted Dion's daily life. The spasms caused by the disorder affect her ability to walk and sing with ease. In December 2022, she shared the news with her fans, revealing the underlying cause of her ongoing struggles.
Heartfelt Message to Fans: In her recent Instagram post, Dion expressed her tremendous disappointment in having to cancel the Courage World Tour. Recognizing the challenges of touring even when in good health, she acknowledged that it wouldn't be fair to continuously postpone shows. Despite the heartbreak, she assured her fans that she is not giving up and eagerly looks forward to returning to the stage. Dion also provided information on ticket refunds for those who had purchased tickets for the canceled dates.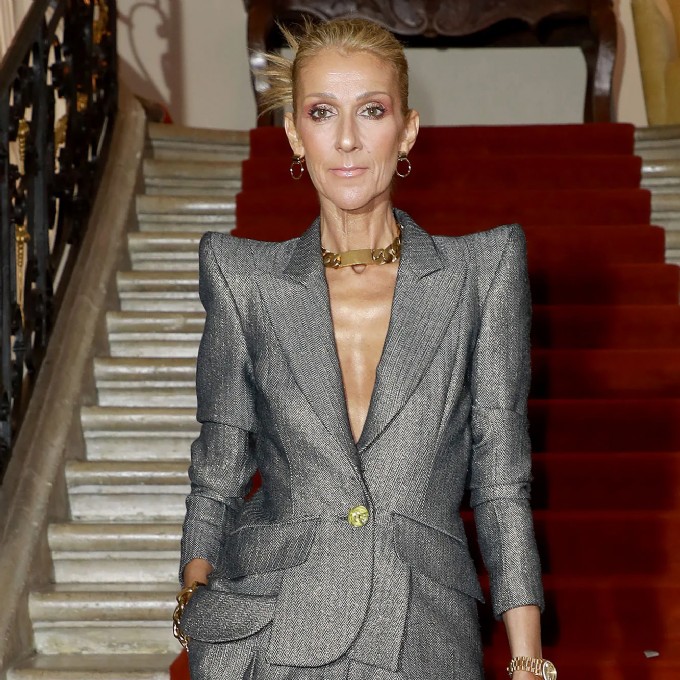 Support and Well Wishes: Fans flooded the comments section of Dion's post with messages of support and understanding. Many emphasized the importance of her health and encouraged her to take the time she needs to recover fully. The outpouring of love and well wishes highlighted the deep connection between Dion and her devoted fan base.
Ongoing Challenges: While Dion put on a brave face during a recent movie screening, reports suggest that her condition has worsened over the past few months. Difficulty walking and experiencing intense pain have become part of her daily life. Seeking treatment from various health experts and specialists, Dion remains hopeful and determined to overcome the odds.
Previous Tour Cancellations: Dion had previously canceled her headliner dates at The Theatre at Resorts World Las Vegas in October 2021 due to severe muscle spasms. In January 2022, she announced the cancellation of the North American leg of her tour. Despite hoping for a speedy recovery, Dion expressed her gratitude for the support she received and her eagerness to return to the stage.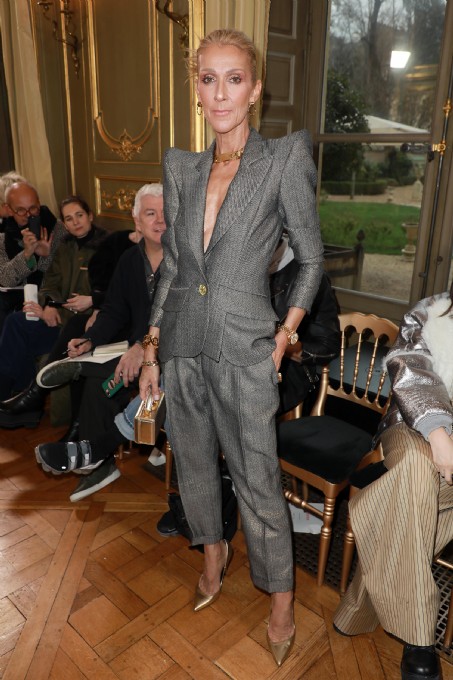 Celine Dion's decision to cancel her remaining tour dates reflects her commitment to prioritizing her health and well-being. The heartfelt message she shared with fans conveys her deep disappointment while reaffirming her determination to overcome her health challenges. Dion's openness about her condition and the ongoing support from her fans demonstrate the strong bond between the iconic singer and her devoted audience.