Chloe Madeley Flaunts Bold Style Amid Separation from James Haskell
The 36-year-old personal trainer, who had issued a joint statement with the former rugby player last month confirming their amicable split for the sake of their 15-month-old daughter, Bodhi, made a daring fashion statement for the occasion.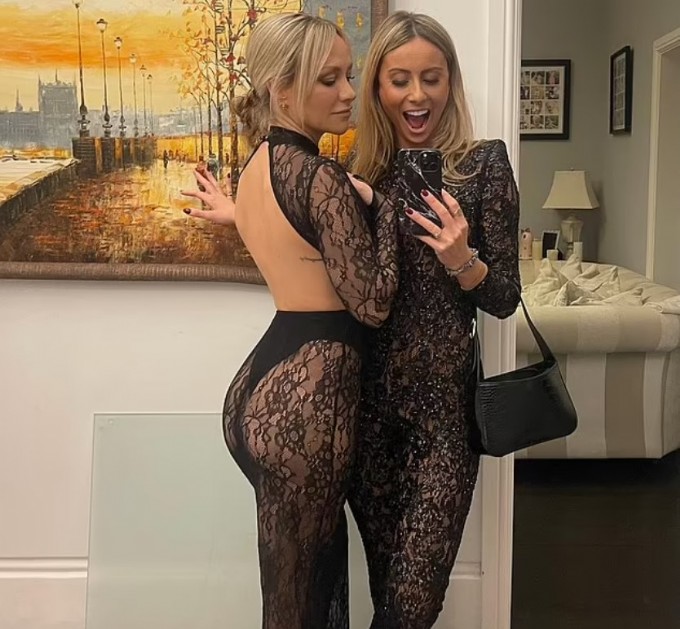 Dressed in a semi-sheer lace gown with built-in black thong hot pants, Chloe exuded confidence. The racy number featured a backless design and glove-sleeves, showcasing her impeccable style. Completing her look with gold heels and a sleek low bun, she made a memorable entrance.
This public appearance comes in the wake of Chloe's candid reflections on her separation from James. In response to a fan's inquiry about the possibility of reconciliation, she shared on social media, 'James and I are not together anymore, but we are determined to be the absolute best parents we can be to our amazing little girl.'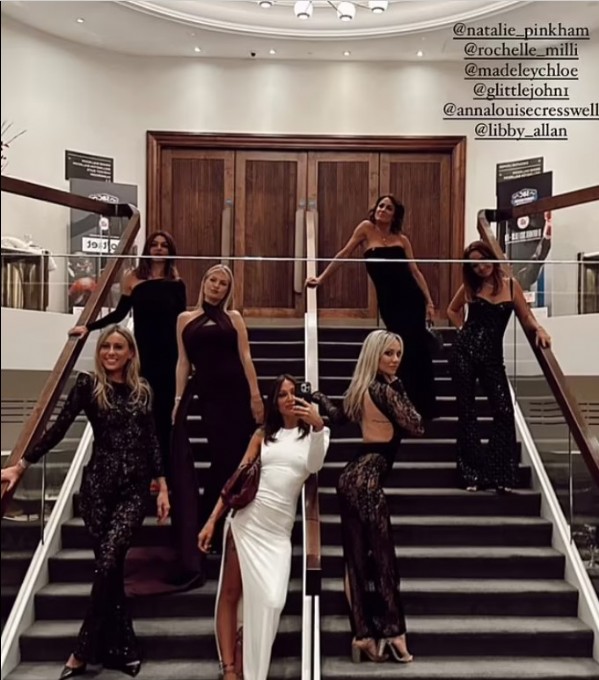 Haskell's recent escapades in Ibiza with Chloe McLennan, a DJ known as DJ Loeca, raised eyebrows, particularly as Haskell transitioned to a career away from home. A source revealed that Haskell and McLennan had connected in Ibiza's DJ circuit, and the demands of his new career had strained his relationship with Chloe.
The former couple confirmed their separation last month, coincidentally while their reality TV series, Chloe Madeley: A Family Affair, was airing. In a joint statement shared on Haskell's Instagram account, they expressed, 'Chloe and I mutually decided to separate at the end of September, 2023. Constant speculation about our marriage has, unfortunately, forced our hand.'
Scenes from the reality show depicted tensions between Chloe and James, particularly when he jetted to Ibiza for a DJ gig, sharing social media posts surrounded by scantily-clad women. Chloe, back in the UK, expressed her frustration, stating, 'He's on Instagram uploading videos and photos of all these girls, and I was like, "I will kill you. I will fly to Ibiza and kill you."'
The unraveling of their marriage, showcased in the reality series, provides viewers with an intimate look into the challenges the couple faced, including the strain caused by Haskell's career change.
As Chloe continues to navigate this challenging chapter publicly, her bold fashion choices and candid statements serve as a testament to her resilience and determination to prioritize co-parenting their daughter amid the separation. In the ever-watchful eyes of the media, Chloe Madeley remains a symbol of strength and authenticity during trying times.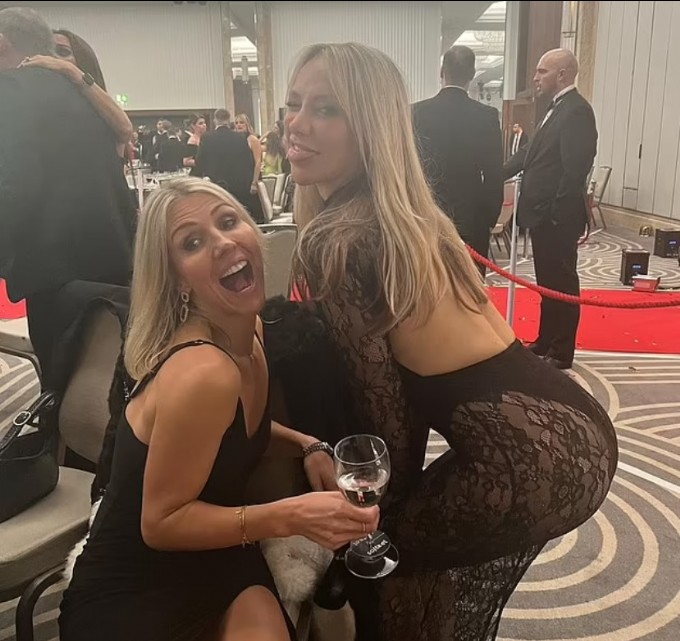 Chloe Madeley was born on July 13, 1987. Please note that this information may have changed, and it's advisable to verify the current details through reliable sources.
As for Chloe Madeley's net worth, the exact figure may not be publicly disclosed, and net worth information can vary depending on sources. Chloe Madeley is known for her career as a fitness expert, television personality, and author.
Chloe Madeley has been involved in fitness for a significant period, and she has documented her fitness journey and transformation. Before her fitness journey, Chloe was known for a different lifestyle. However, her transformation and dedication to fitness have become a central part of her public image.
You can find Chloe Madeley on Instagram by searching for her username @madeleychloe. Instagram is a platform where she often shares updates about her fitness routines, lifestyle, and personal moments.
Chloe Madeley has established herself as a fitness enthusiast and expert. She frequently shares workout tips, healthy living advice, and glimpses into her own fitness journey on social media.
James Haskell, Chloe Madeley's estranged husband, can be found on Instagram with the username @jameshaskell. His Instagram account provides insights into his life, including his interests, activities, and professional ventures.
Richard Madeley, Chloe's father, has an Instagram account with the username @richardm56. On his account, Richard shares snapshots from his life, thoughts, and updates.
Regarding the mention of Richard and Judy splitting over their daughter, it's important to note that my information is up to January 2022, and I do not have any details on a split between Richard Madeley and Judy Finnigan related to their daughter Chloe. Family matters can be private, and it's recommended to verify the latest information through reliable news sources for the most accurate and up-to-date details.