Class of 07 star Caitlin Stasey opens up on adult film directing career
Former Neighbours star Caitlin Stasey has lifted the lid on her unexpected career jump from acting – to directing porn.
Stasey, 32, spoke to news.com.au's podcast I'have Got News for You about her stint working for a female-owned pornography company called Afterglow.
The Aussie star said that while the content she worked on was "pretty intense" – the productions ran "just like any other film set".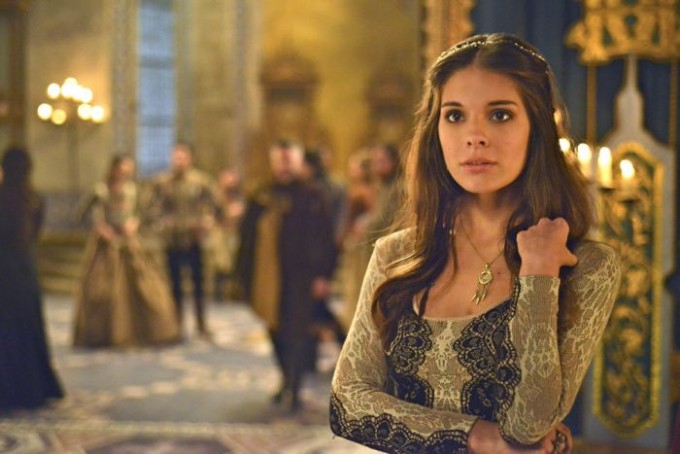 She explained that she'd recently developed a film which was a play on mainstream perfume ads, which generally make "zero sense".
"But like, they're always so sexy, and it always feels like sex is about to happen, when they're sniffing each other's necks and like, licking each other's wrists," Stasey said.
"So I kind of came up with the concept of a perfume commercial that then becomes a lesbian threesome."
The Aussie star added that the section of the adult film industry within which she worked has "a lot of women" behind the camera, and that she found the experience to be "very warm and kind and patient".
Stasey – who had her breakout movie role as Ellie Linton in 2010s Tomorrow When The War Began – first revealed she was directing short pornographic films for a female-led erotic site in 2021, but has since also continued with her acting career.
She's currently part of the ensemble Aussie cast for Class of '07, a comedy which has just dropped on Prime Video.
The show also stars Emily Browning and Steph Tisdell.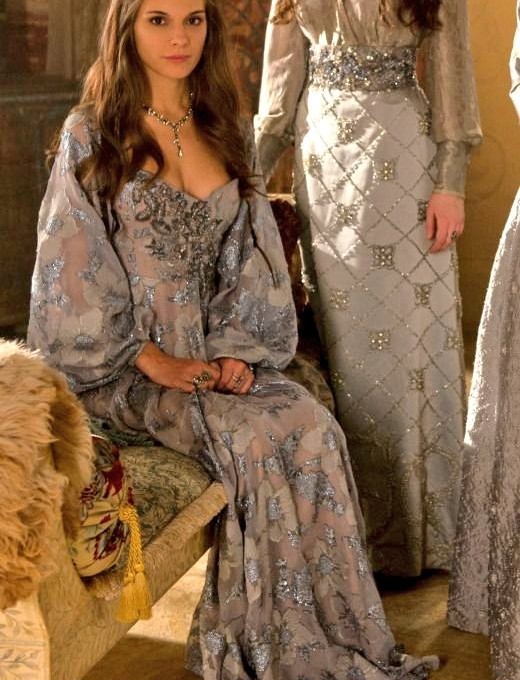 During her interview with IGNFY, the actress also opened up to host Andrew Bucklow about appearing in the iconic "I Still Call Australia Home" Qantas ad when she was just a kid.
"I was really lucky that was filmed before the evolution of the green screen … it was all practical back then. I went to India, I was in Africa, I went to China, I went all throughout Australia," Stasey recalled.
"It was truly one the most incredible experiences of my life, but I was like 10 years old. We were in these beautiful hotels, and at the time, if you're like, 'What was your favourite part?', we'd all be like 'oh, the pool in Cannes was sick!'
"So there's a bit lost on us, but it was truly so special."