Claudia Romani Turns Heads on Instagram with Risqué Referee Outfit and Beach Snaps
The 41-year-old beauty paid tribute to her former profession by donning a revealing referee-themed dress while posing on the beach.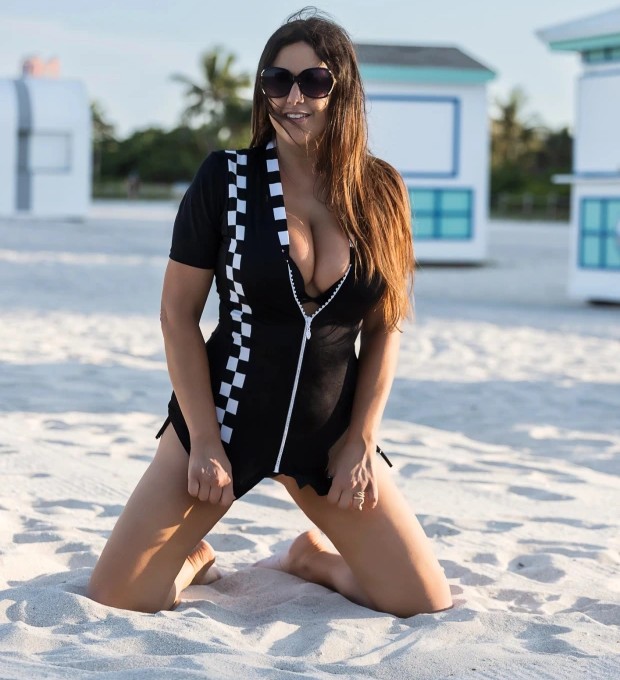 In the eye-catching snapshots, Claudia displayed a range of poses, including bending over in one picture and flashing a smile behind her shades in another. With her impressive following of 1.3 million Instagram followers, it's clear that Claudia continues to captivate her audience with her sultry photos and bold style choices.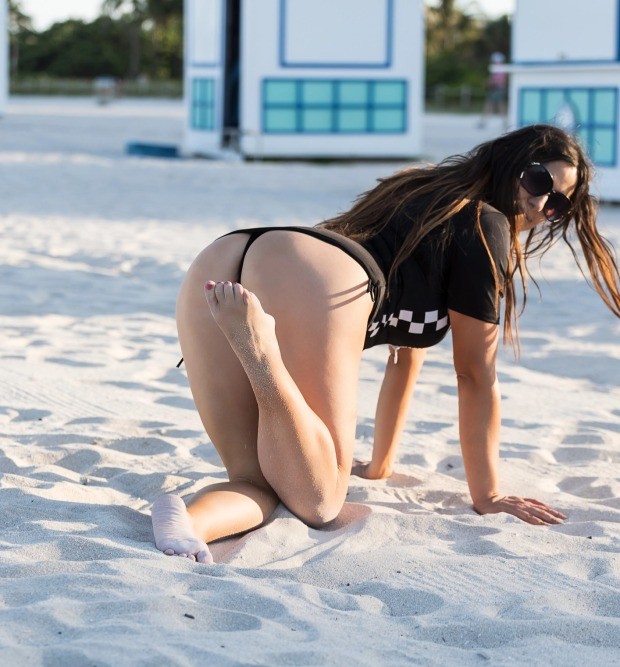 While Claudia's passion for soccer remains evident as she recently showcased her support for AC Milan in the Champions League, she has also revealed her NBA fandom for the Miami Heat. She celebrated the Heat's victory over the Boston Celtics in Game 7, securing their place in the Finals.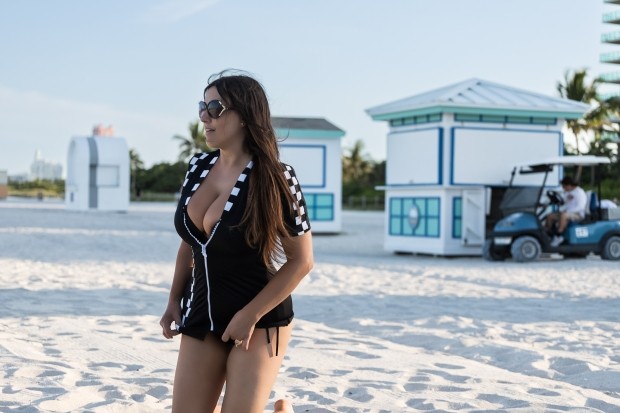 Claudia Romani's daring fashion choices and stunning beach photos continue to draw attention, making her a prominent figure on social media and in the world of modeling.