Colombian Judge Faces Heightened Security Concerns Following Convictions of Gang Members
This incident follows her previous suspension due to her controversial online activities.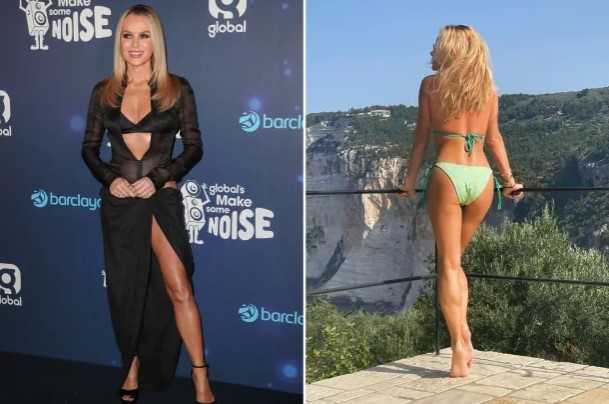 In late 2022, Vivian Polania made headlines when she was placed on unpaid leave after appearing on a Zoom hearing in a state of undress, casually smoking. However, she later returned to work, sharing an image of herself in her judicial robes in March 2023.

Recent developments suggest that Vivian now finds herself in a precarious security situation. She posted a photo on her Instagram account, wearing only a bra, and alluded to facing a "serious security situation." Her caption read, "Today it was criminally sunny, did you miss me? I had one of those slow-death flus, added to the serious security situation I find myself in!!! Thank you for your nice messages."

This Instagram post marked Vivian's first in two weeks, hinting at her efforts to maintain a low profile amid growing security concerns. On her secondary Instagram account, she posted, "In the face of bad vibes, always a smile!!!"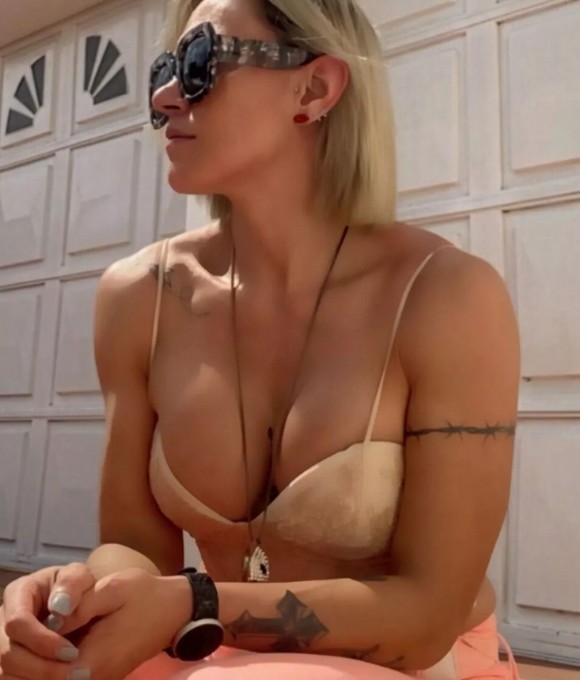 While Vivian refrained from providing specific details about the security threats she is currently facing, it is worth noting that she had previously received death threats from an armed criminal gang. These threats emerged last year when La Opinion reported that Vivian had become a target due to her involvement in sentencing multiple gang members to prison during cases she presided over.

However, unlike previous instances where she faced scrutiny for her provocative online content, this time the judicial branch publicly rallied behind Vivian. In a statement released by the Accusatory Criminal System of Cúcuta, they emphasized their unwavering support for her and strongly condemned the threats against her life. The statement read, "The judges who make up the Accusatory Criminal System of Cúcuta categorically reject the threats that were made against the life of the First Municipal Criminal Judge of this city. We express our total solidarity in the face of this type of reprehensible acts that undermine judicial autonomy."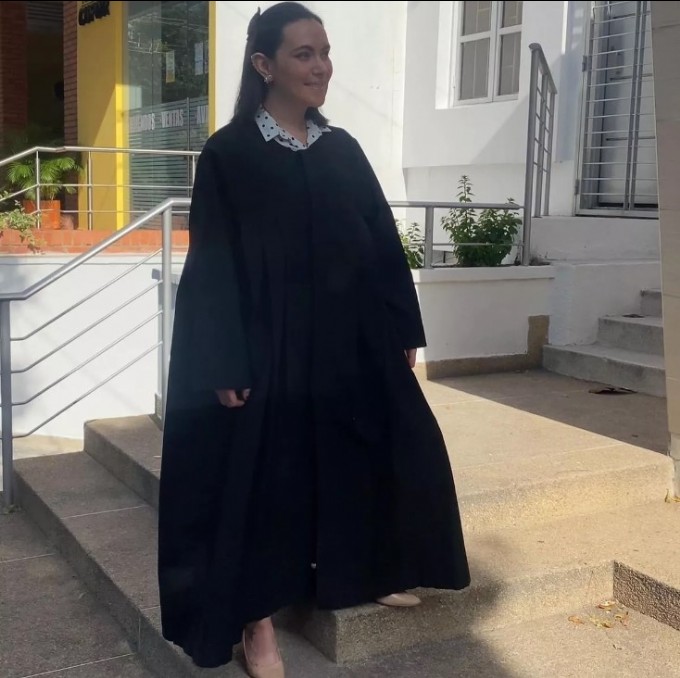 In response to these threats, local law enforcement authorities have taken "urgent measures" to guarantee Vivian's personal safety. This situation underscores the complex and challenging nature of the responsibilities faced by judges who must balance their professional duties with potential security threats that spill into their personal lives.

Despite the controversy surrounding her, Vivian Polania remains committed to her role as a judge and continues to navigate the delicate balance between her judicial responsibilities and the security challenges that have arisen from her convictions of gang members. As she faces this "serious security situation," she serves as a reminder of the complexities and risks associated with the pursuit of justice, even within the judicial system.