Controversy Surrounds Spain Boss Jorge Vilda Amid Inappropriate Behavior Allegations at Women's World Cup
Footage has emerged, capturing a moment during the World Cup final between Spain and England, where Vilda appears to touch a female staff member inappropriately.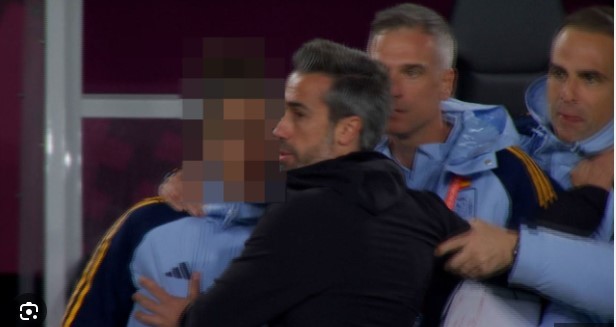 Vilda, who has been at the helm of the Spanish women's senior national team, faced a tumultuous year with multiple allegations of maltreatment and misconduct from 15 players, dubbed as "la 15." Amidst these accusations, Spain emerged as victors in the Women's World Cup, but the celebration was marred by the controversial behavior captured in the video.
During the final match between Spain and England, moments after captain Olga Carmona's goal, celebrations erupted among the Spanish staff. In the video that has rapidly circulated across social media platforms, Vilda's left hand seems to rest inappropriately on a female staff member's breast. This incident has further intensified the already divisive situation surrounding Vilda and his position within the national team.
This is not the only instance that has strained Vilda's relationship with the players and fans. After Spain's quarter-final victory over the Netherlands, footage showed players pointedly celebrating on the pitch while seemingly avoiding any interaction with Vilda. A similar scenario repeated during the final, with players and staff celebrating separately on opposite sides of the field. The tensions reached such a point that Vilda was met with boos from fans when his name was announced before the Women's World Cup final.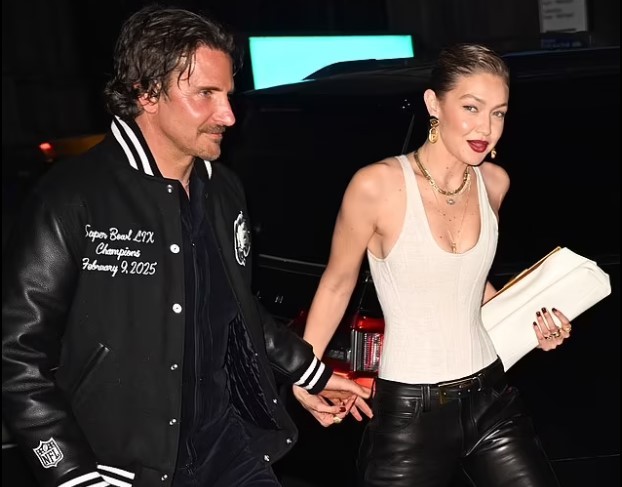 Vilda's actions have been juxtaposed with those of Luis Rubiales, the president of the Spanish Football Federation (RFEF). During the World Cup medal ceremony, Rubiales kissed Jenni Hermoso on the lips, and he was also caught on camera making an obscene gesture during the post-match celebrations. These incidents have placed immense pressure on both Vilda and Rubiales, with the latter facing criticism for his role in managing the strained dynamics between players and coaching staff.
As a response to the escalating situation, the RFEF has scheduled an Extraordinary General Assembly for September 1st, specifically to address the recent events that unfolded during the Women's World Cup award ceremony. The controversy surrounding Jorge Vilda and the wider issues within the Spanish women's national team have ignited a discourse that transcends the realm of sports, touching on broader concerns about the treatment of female athletes and the importance of accountability in leadership positions.