'Cristiano Ronaldo and Georgina Rodriguez's Pre-Nup-Style Agreement Revealed: £86,000 Monthly Payment If They Ever Split'
The 29-year-old model and Ronaldo have been in a relationship since June 2016 and share two children. This article delves into the details of their arrangement and sheds light on their recent developments.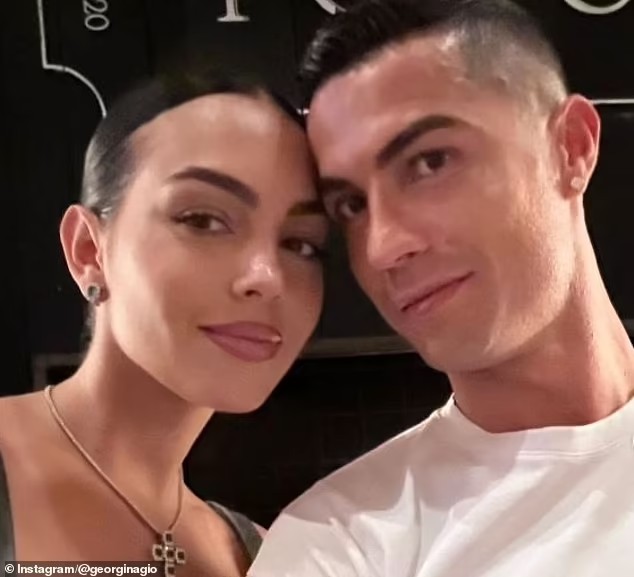 Georgina Rodriguez, known for her relationship with Cristiano Ronaldo, is rumored to have a comprehensive agreement in place that outlines financial support should the couple ever part ways. While they are not married, TV Guia reports that specific provisions have been made to ensure Rodriguez's well-being in case of a separation. The agreement allegedly grants her ownership of their Madrid home, La Finca, and entitles her to a substantial monthly stipend of £85,900 (€100,000) for life.
Ronaldo, recently named the world's highest-paid athlete by Forbes, with an estimated annual income exceeding £109 million, has reportedly made these arrangements to provide ongoing support to Rodriguez. This significant monthly alimony is said to be based on her role as the mother of all five of Ronaldo's children, including those born via surrogate.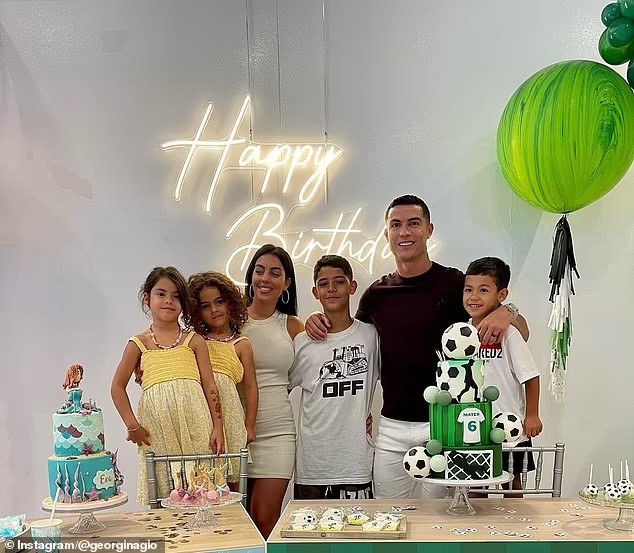 While Ronaldo's representative has not yet provided a comment on the matter, the reported agreement highlights the couple's commitment to each other's financial well-being, regardless of their marital status. The arrangement showcases Ronaldo's desire to ensure Rodriguez's financial stability in the event of a separation.
Speculation arose in May regarding the couple's relationship, with rumors suggesting that Ronaldo was growing weary of Rodriguez's extravagant spending during their time in Riyadh this season. However, Ronaldo's mother, Dolores, publicly refuted these claims, categorically dismissing them as lies.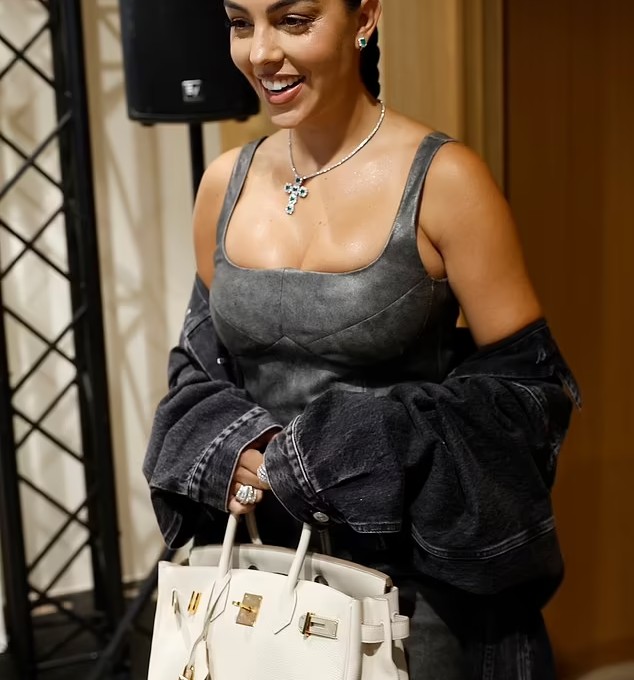 Recent photographs of Ronaldo and Rodriguez together at an event in Madrid showcased their continued bond. After the conclusion of the Saudi Pro League season, the couple returned to their base in the Spanish capital. Ronaldo's debut season in the Kingdom did not live up to expectations, as he failed to secure a spot in the league's Opta team of the season, despite scoring 14 goals and providing two assists in 16 appearances.
Georgina Rodriguez's reported pre-nup-style agreement with Cristiano Ronaldo sheds light on their commitment to one another's financial well-being, despite not being legally married. This arrangement, which grants her ownership of their Madrid home and a substantial monthly stipend for life, exemplifies Ronaldo's desire to ensure Rodriguez's stability and security in the event of a separation. As the couple continues to navigate their relationship, their ongoing presence together suggests that they remain committed to each other both personally and financially.