'Cristiano Ronaldo Surpasses Kylie Jenner as Highest-Paid Instagram Star, Earning £1.87 Million per Post'
The 38-year-old athlete now commands a staggering £1.87 million for each sponsored post, leaving behind Kylie, 25, who earns £1.47 million per post.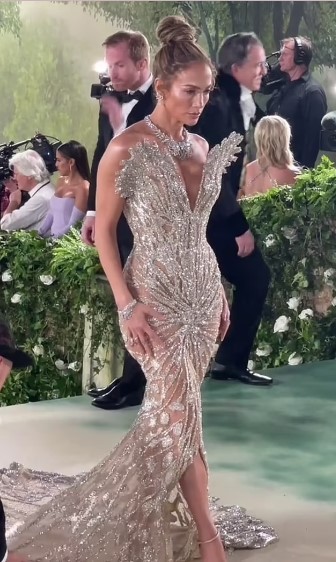 With an impressive 597 million followers on the platform, Cristiano's popularity and influence have soared to new heights. He actively promotes various brands, including sports website LiveScore, wellness brand Therabody, and cryptocurrency exchange Binance through his Instagram account. While Kylie closely trails him with 397 million followers, Cristiano's consistent growth in recent years has propelled him to the top spot.
The Instagram Rich List, compiled by HopperHQ, evaluates the earning potential of each user based on factors such as average engagement, posting frequency, industry relevance, and total number of followers.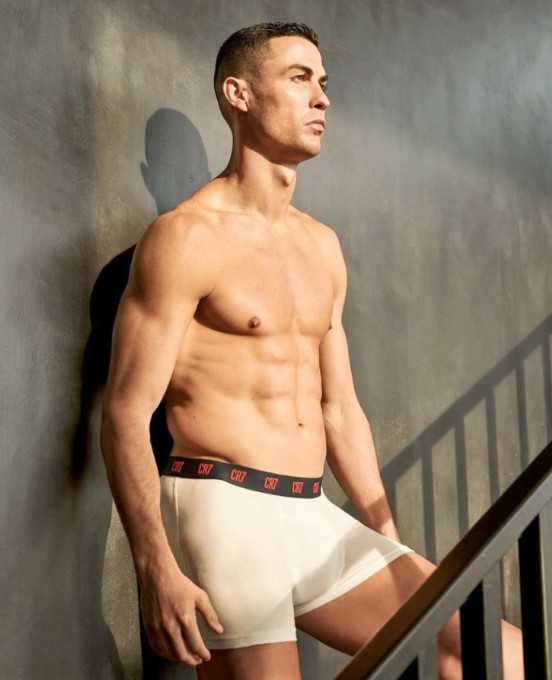 This recent achievement adds to Cristiano's list of accolades, as he was previously ranked third on the 2019 Instagram Rich List, earning around £755,000 per sponsored post. Meanwhile, Kylie boasts her own set of successful ventures, including Kylie Cosmetics and Kylie Swim, and also collaborates with luxury French fashion brand Jean Paul Gaultier.
Securing the third spot on the 2022 Rich List is another football superstar, Lionel Messi, earning £1.38 million per sponsored post. Selena Gomez follows closely behind with £1.35 million per post, while Dwayne Johnson claims fifth place with £1.33 million.
The Kardashian-Jenner family also makes a strong presence in the top ten, with Kim Kardashian earning £1.31 million per sponsored post, and her sisters Khloe Kardashian and Kendall Jenner ranking ninth and tenth, respectively.
Cristiano's recent milestone comes after being named the world's highest-paid athlete by Forbes in May, with his annual earnings estimated to surpass £109 million this year. The footballer's £175 million move to the Saudi Pro League in January significantly contributed to his financial success, landing him back at the top of Forbes' athlete rich list for the first time since 2017. His overall income, the highest ever for a footballer, combines on-field earnings and lucrative off-field endorsements.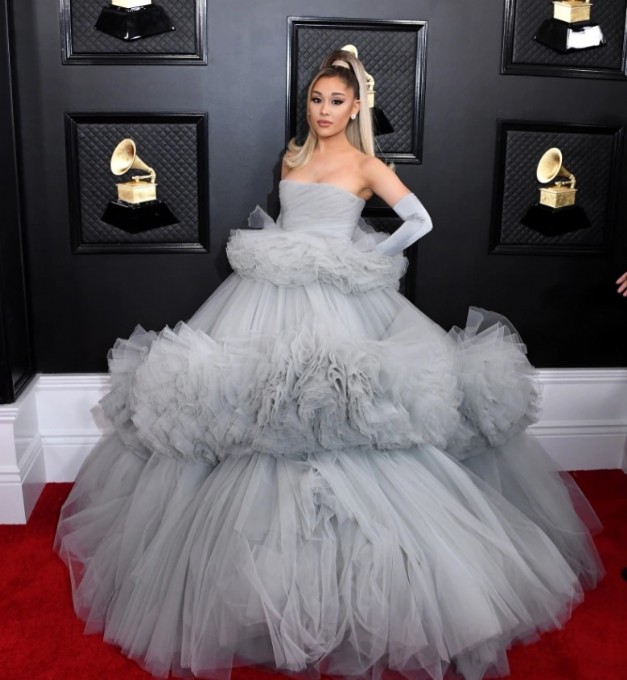 Apart from his achievements on the field, Cristiano's personal life also makes headlines. Reports suggest that he and his girlfriend, Georgina Rodriguez, have a solid pre-nuptial-style agreement in place in the event of a separation. Although not legally married, the couple has ensured financial support for Georgina, with ownership of the family home in Madrid, La Finca, and an estimated monthly stipend of £85,900 (€100,000) for her lifetime.
As Cristiano continues to excel in both his athletic career and social media influence, he solidifies his position as one of the most prominent figures in the sports and entertainment world.
Keywords: Cristiano Ronaldo, Instagram, Kylie Jenner, highest-paid, sponsored post, followers, HopperHQ, Instagram Rich List, Lionel Messi, Selena Gomez, Dwayne Johnson, Kim Kardashian, Kendall Jenner, Forbes, athlete, Georgina Rodriguez.