Danny Masterson Receives 30-Year to Life Prison Sentence for Raping Two Women
The sentencing took place in Los Angeles Superior Court, with Judge Charlaine Olmedo delivering the verdict. Masterson showed no visible reaction as he received his sentence, which entails 15 years for each of the felony rape charges, to be served consecutively.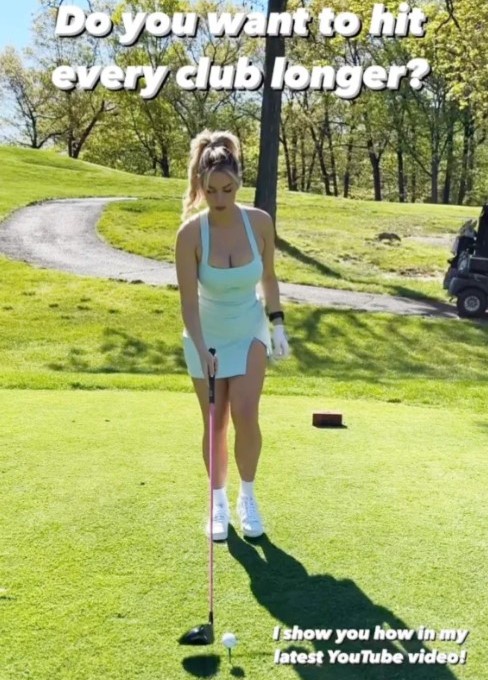 Throughout the legal proceedings, Danny Masterson's wife, actress Bijou Phillips, aged 43, who stood by his side during two criminal trials, appeared disheartened as she sat among a solemn assembly of Scientology associates and family members. Prior to his return to the detention facility, Masterson exchanged a heartfelt gesture with his wife, blowing her a kiss.

Before pronouncing the sentence, Judge Olmedo addressed Masterson directly, acknowledging his steadfast claims of innocence but emphasizing that the actor was not the victim in this case. She asserted that Masterson's actions from two decades ago were criminal, leading to his incarceration today.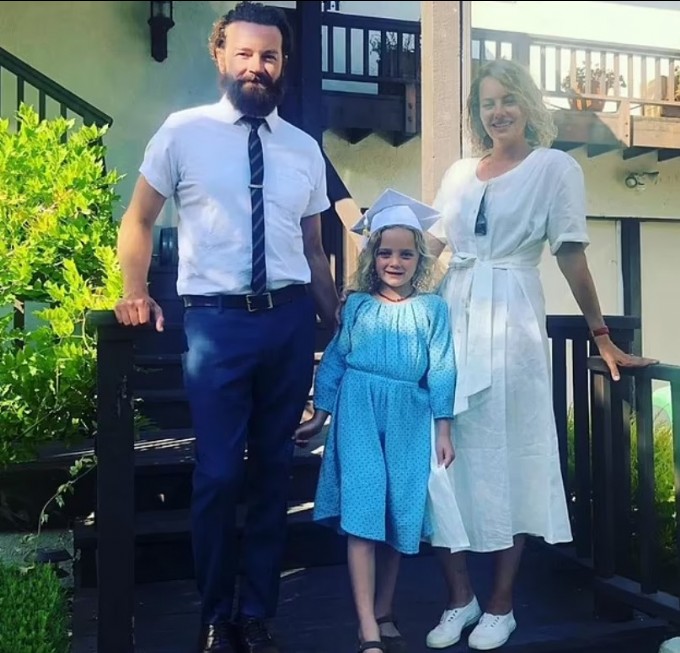 In an emotional courtroom session, the victims of Masterson's assaults tearfully recounted how their lives had been irreparably damaged. Jane Doe #2 addressed the actor directly, expressing, "You are pathetic, disturbed, and extremely violent, and the world is a safer place with you in prison." Jane Doe #1 added, "You are a true coward and heartless monster. I think life is an appropriate sentence."

Masterson's legal journey involved two trials. The first, held six months prior, resulted in a mistrial due to a deadlock among the jury on all three rape charges. Throughout both trials, Masterson remained free on $3.3 million bail until his double conviction on May 31, after which he was incarcerated in the Men's Central Jail in downtown Los Angeles.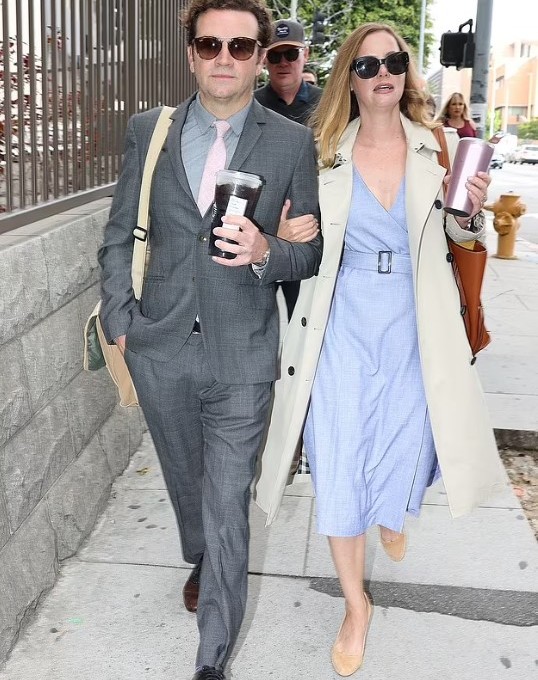 On the day of sentencing, Masterson was transported in shackles from the jail to Courtroom 105 at the Clara Shortridge Foltz Criminal Justice Center, where he faced his victims.

A close friend disclosed that Bijou Phillips is grappling with overwhelming emotions as she awaits her husband's sentencing. They shared, "Currently, Bijou is circling the drain and is filled with all the emotion and no emotion at all. She is a shell of who she has been. She is really trying to be strong for her daughter as she is trying to figure out life and what it will be like for her."

Actor Billy Baldwin, aged 60, who is married to Bijou's half-sister, Chynna Phillips, aged 55, also provided support during the trials.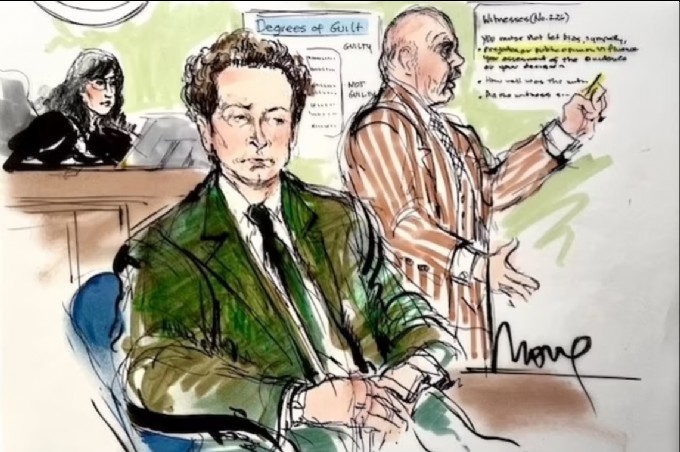 The charges against Masterson involved three felony rapes, all occurring at his Hollywood Hills residence between 2001 and 2003. Masterson maintained his innocence throughout, contending that the encounters were consensual.

The victims, identified as Jane Does 1 through 3, are former Scientologists and are concurrently pursuing civil lawsuits against Masterson and the Church of Scientology, alleging harassment and intimidation since reporting the actor to the authorities. A status hearing for the civil case is scheduled for September 26.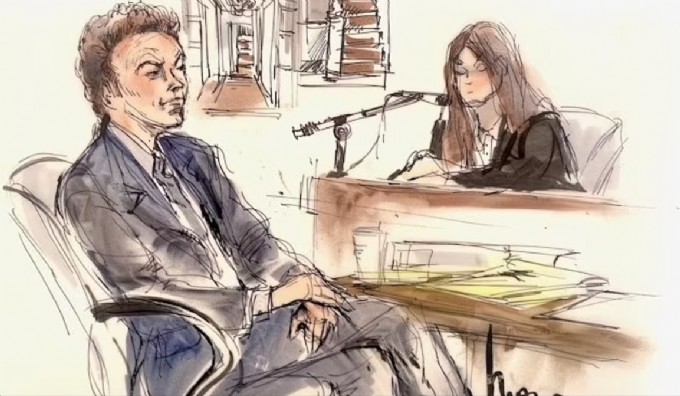 The Church of Scientology played a significant role in both trials, with the victims testifying that their fear of retaliation from the church had deterred them from promptly reporting the rapes to law enforcement. Church officials allegedly discouraged the use of the term "rape" and considered reporting a fellow Scientologist to law enforcement as a "high crime." Violating this doctrine could result in being declared a "suppressive person," leading to expulsion from the church and isolation from family and friends.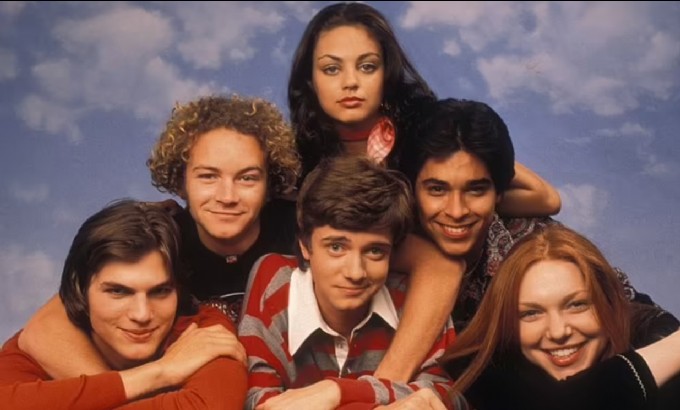 In the second trial, prosecutors emphasized Masterson's alleged practice of drugging his victims by spiking their drinks before the assaults. Another distinguishing factor in the second trial was the introduction of testimony from an additional individual who claimed that Masterson had raped her in Toronto in 2000, although no charges were filed in that case.

Among the two women whose rape charges resulted in convictions, Jane Doe 1 recounted an incident in April 2003 when she was at Masterson's residence. She detailed how Masterson gave her a drink that left her feeling woozy, after which he forcibly assaulted her. Jane Doe 2 met Masterson in 2003 and was invited to his home, where she was drugged and raped. Both victims provided harrowing accounts of their ordeals in court.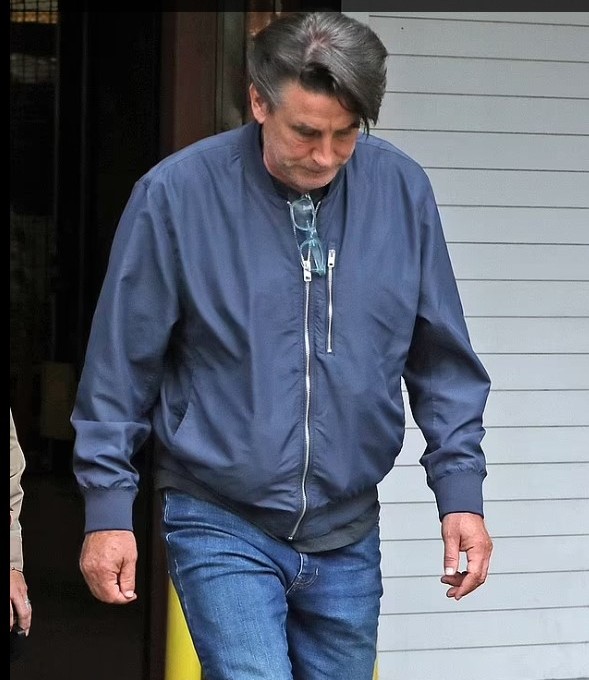 Jane Doe 3, though not resulting in a conviction, testified about living with Masterson for six years, beginning when she was just 17. She described a controlling and sexually aggressive relationship with Masterson, characterized by unwelcome sexual advances.

During the trials, Masterson's attorney, Philip Cohen, challenged the credibility of the victims' testimony and their statements to the police, alleging inconsistencies and blatant fabrications. He suggested that the three women had colluded and manipulated their rape narratives to support Masterson's conviction, potentially benefiting from a substantial financial settlement in their ongoing civil lawsuit against the actor and the Church of Scientology.