Delta Goodrem Shows Her Rocker Side in KISS T-shirt During Special Sunrise Broadcast with Paul Stanley and Gene Simmons
The 38-year-old artist joined legendary musicians Paul Stanley and Gene Simmons from the iconic rock band KISS for a memorable event held at Federation Square in Melbourne, just ahead of the highly anticipated AFL Grand Final.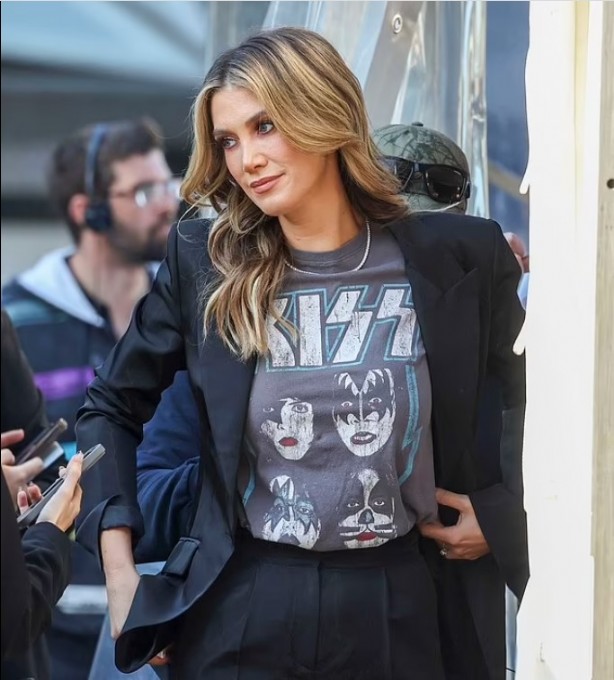 Delta's rock 'n' roll makeover didn't go unnoticed as she donned a vintage KISS T-shirt for the occasion. The singer effortlessly combined her collectible top with chic black slacks, a matching jacket, and a minimalist silver chain for a touch of elegance. With her signature blonde locks cascading down, Delta chose a subtle makeup look that perfectly complemented her attire. The audience watched in awe as she took center stage for the Sunrise cameras.

Adding a touch of personal significance to the performance, Delta proudly showcased a dazzling diamond engagement ring. The ring was a gift from her longtime partner, Matthew Copely, who joined her on guitar for a brief but unforgettable performance during the Sunrise broadcast.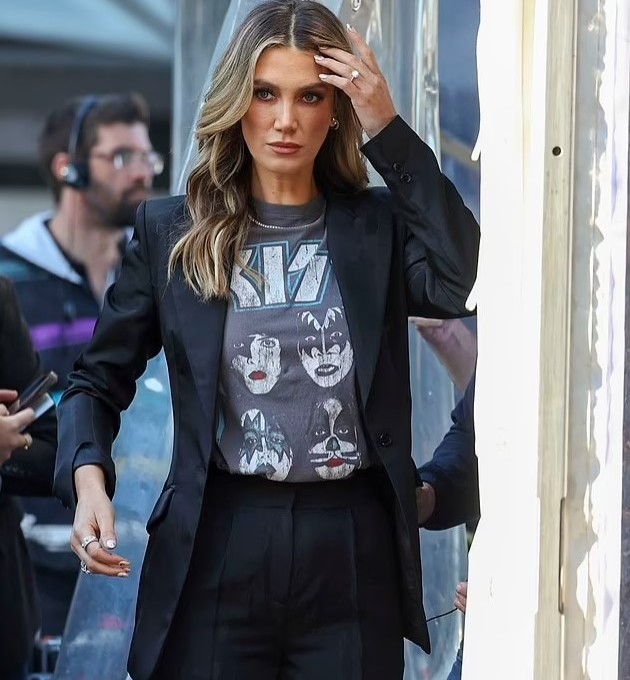 The rock 'n' roll extravaganza continued as KISS guitarist Paul Stanley, 71, and bassist Gene Simmons, 74, accompanied Delta through an enthusiastic crowd of devoted KISS fans. Gene even extended a chivalrous hand to assist Delta as she navigated the stage, winning hearts with his gentlemanly gesture.

Before their electrifying performances, all three artists were interviewed live on the Sunrise program. The excitement was palpable as newsreader Edwina Bartholomew exchanged a friendly 'fist-shake' with Gene, who received a thoughtful gift of chocolates from the Sunrise team. Host Matt 'Shirvo' Shirvington was equally starstruck, sharing conversations and handshakes with rock legend Paul Stanley.

In a delightful turn of events, Delta Goodrem also made a personal announcement on Instagram last Thursday. The singer revealed her engagement to Matthew Copely in a heartwarming post featuring a picturesque backdropp of their holiday in Malta. The couple's affectionate embrace and Champagne toast against the backdropp of a stunning sunset left fans swooning.

Delta's engagement ring, according to diamond expert Zack Stone from UK retailer Steven Stone, is estimated to be valued at an impressive AUD $123,000. The exquisite diamond sparkler serves as a symbol of their love and commitment.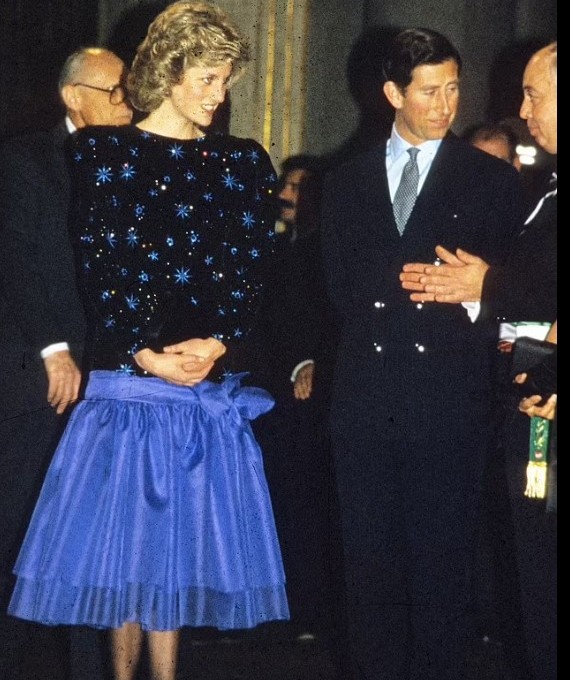 The collaboration between Delta Goodrem, Paul Stanley, and Gene Simmons set the stage for the anticipated AFL Grand Final entertainment lineup. KISS promised an unforgettable performance ahead of the Magpies' showdown with the Brisbane Lions on Saturday.

Paul Stanley shared a glimpse of what fans could expect, describing the show as 'bombastic' and promising a 'no-fly zone' over the stadium due to the explosive nature of their performance. 'Subtlety is not our strong suit,' he added. Gene Simmons chimed in, stating, 'We're really going to ramp it up. It's anybody's game.'

During the pre-match spectacle, KISS is expected to deliver their classic hits, including 'Rock And Roll All Nite' and 'I Was Made For Loving You.' Their appearance comes as a part of the global End of the Road farewell tour.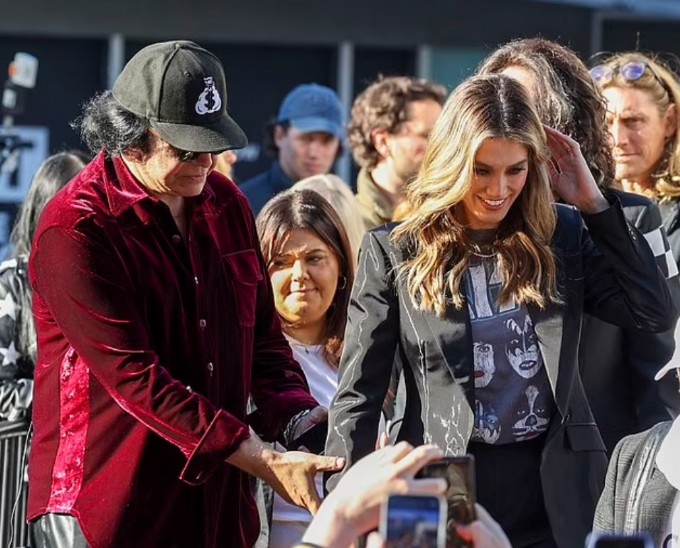 The AFL's decision to feature KISS as the headline act for the Grand Final entertainment followed Crowded House's withdrawal from the event earlier this year. This unexpected change generated mixed reactions from AFL fans, with some expressing concerns about the band's age and potential performance pitfalls reminiscent of the 2011 Meat Loaf halftime show disaster.

Despite the doubts, many AFL fans expressed their enthusiasm for KISS's appearance at the prestigious sporting event, with some remarking that they preferred an internationally renowned act like KISS over lesser-known Australian bands. However, opinions remain divided, and comparisons between KISS and the infamous 2011 Meat Loaf performance have already emerged.

The 2011 Meat Loaf halftime show remains a point of discussion in AFL Grand Final history due to the artist's vocal challenges and erratic stage presence during the performance, sparking debates about the choice of halftime entertainment.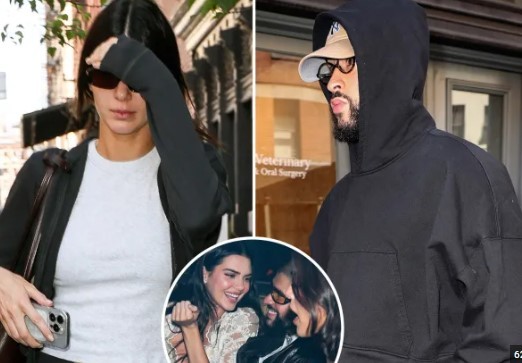 Delta Goodrem 2023:

Delta Goodrem is an Australian singer, songwriter, and actress.
She has achieved great success in the music industry with numerous hit songs and albums.
Delta Goodrem's career is expected to continue thriving in 2023 with new music releases and performances.

Delta Goodrem Husband:

Delta Goodrem is currently engaged to musician Matthew Copley.
The couple got engaged in a romantic setting, and their relationship has been going strong.
Information about their wedding plans and future together can be expected in the near future.

Delta Goodrem: Is She a Pilot?

Delta Goodrem is not known for being a pilot; she is primarily recognized as a singer and actress.
Any information suggesting her involvement in aviation is likely inaccurate.

Delta Goodrem Movies and Husband:

While Delta Goodrem is primarily a musician and singer, she has also ventured into acting.
Some of her notable acting roles include appearing in TV series and films.
Her engagement to Matthew Copley is unrelated to her acting career.

Delta Goodrem Net Worth:

Delta Goodrem has amassed a significant net worth through her successful music career, acting roles, and endorsements.
As of [inser year], her estimated net worth is [inser approximate net worth].
The exact figure may vary depending on various sources.

Delta Goodrem Children:

As of [inser year], Delta Goodrem does not have any children.
She is currently engaged to Matthew Copley, and any updates regarding their family plans will be shared by the couple.
Delta Goodrem Age:

Delta Goodrem was born on November 9, 1984, which makes her [inser age] years old as of [inser current year].
She has achieved significant success in her career at a relatively young age.

Delta Goodrem Twitter:

Delta Goodrem is active on Twitter, where she engages with her fans, shares updates, and promotes her work.
Her Twitter handle is [inser Twitter handle].
Fans can stay updated on her latest news and interactions by following her on the platform.