Democratic Rep. Jennifer Wexton Announces She Won't Seek Reelection After PSP Diagnosis
This decision comes after she was diagnosed with a rare neurological disorder.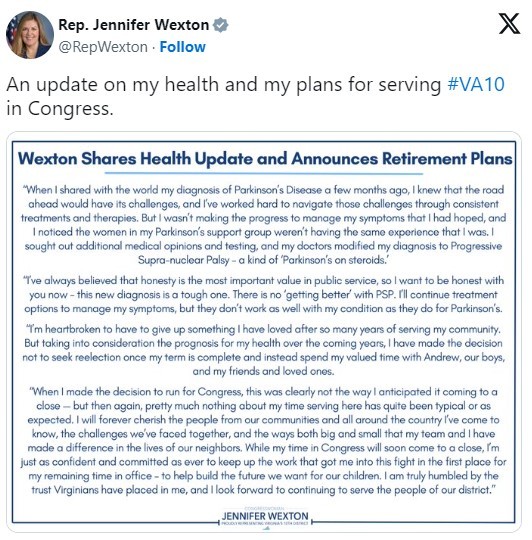 In April, Wexton (D-Va.) disclosed her initial diagnosis of Parkinson's disease, expressing her intent to continue her service in Congress despite the diagnosis. However, on Monday, the 55-year-old revealed that her medical condition had been reevaluated, leading to a more severe diagnosis of progressive supranuclear palsy (PSP), which she described as "a kind of 'Parkinson's on steroids.'"

Wexton conveyed her heartfelt sentiments, stating, "I'm heartbroken to have to give up something I have loved after so many years of serving my community." She further explained her decision not to seek reelection, emphasizing her desire to spend quality time with her husband, Andrew, their children, and her close friends and loved ones.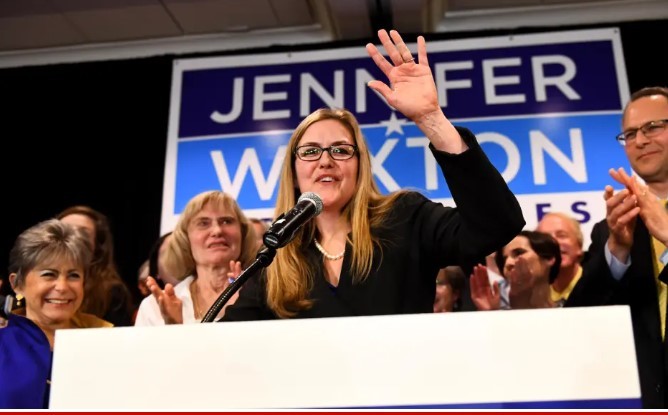 Parkinson's disease and PSP share similar early symptoms, often leading to misdiagnosis. PSP, however, is characterized by more rapid deterioration and limited treatment options. On average, PSP patients have a life expectancy of six to nine years, as reported by the Cleveland Clinic.

Wexton acknowledged the challenges ahead, stating, "I've always believed that honesty is the most important value in public service, so I want to be honest with you now — this new diagnosis is a tough one." She clarified that unlike Parkinson's, PSP does not offer the prospect of improvement with treatment.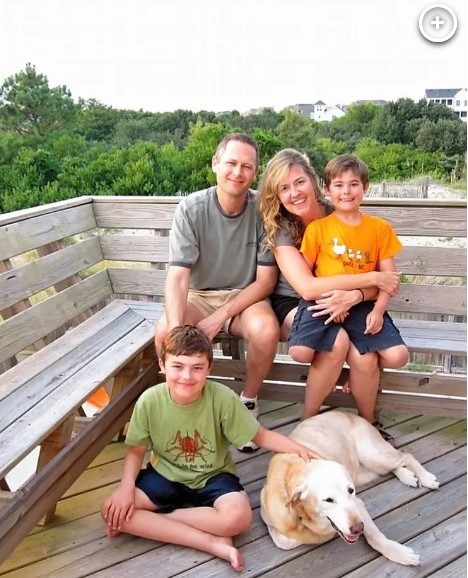 The Washington Post reported on Wexton's emotional response when informing her chief of staff, as she initially said, "it's OK," before changing her tone and asserting, "It's not OK. It's not OK at all. I'm going to die, which isn't fair."

Jennifer Wexton has represented Virginia's 10th Congressional District, encompassing affluent suburbs west of Washington, DC, since her election to Congress in 2018. Prior to her congressional tenure, she served in the Virginia Senate beginning in January 2014.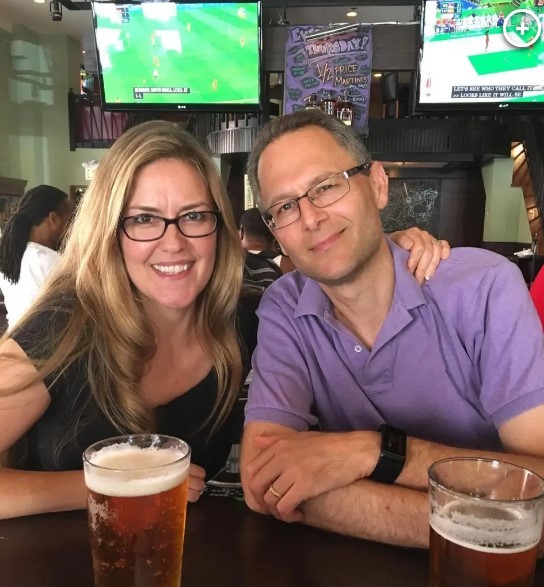 Wexton's decision not to seek reelection will likely draw attention from Republicans eyeing her seat as a potential pickup opportunity in the 2024 elections, especially given that Republican Hung Cao came within 6.5 percentage points of unseating her in the last cycle.

Jennifer Wexton's political journey was inspired by her opposition to then-President Donald Trump, and she entered Congress in the wave of Democratic victories during the 2018 midterm elections. Throughout her term, she has been an advocate for various causes, including displaying a transgender flag outside her office soon after taking office.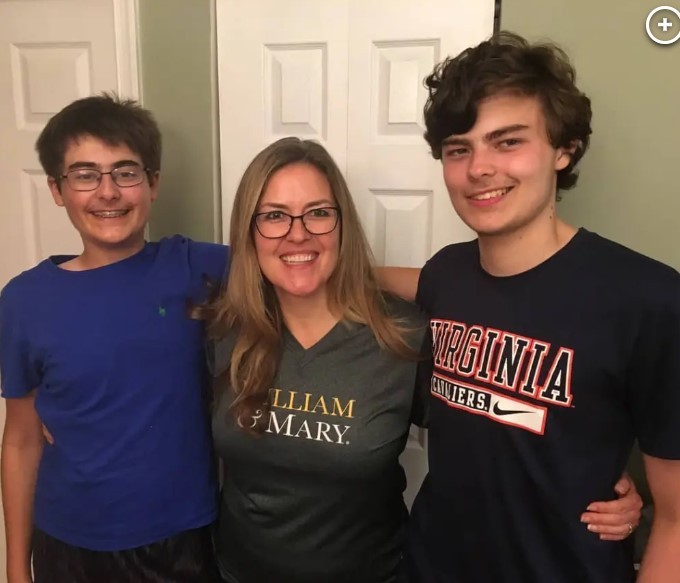 Despite the challenges posed by her diagnosis, Wexton expressed her commitment to continue her work in Congress until the end of her term, striving to build a better future for the nation's children.

Rep. Jennifer Wexton: A Champion for Change
Rep. Jennifer Wexton (D-VA) is a rising star in the Democratic Party. She is a passionate advocate for change and a tireless fighter for the rights of all Americans.
Wexton's political journey was inspired by her opposition to then-President Donald Trump. She was one of the millions of Americans who were galvanized by the 2016 election and decided to run for office for the first time.
In 2018, Wexton was elected to the U.S. House of Representatives, defeating incumbent Republican Barbara Comstock. She was part of a wave of Democratic victories that year, as Democrats took control of the House for the first time in eight years.
Since taking office, Wexton has been a vocal advocate for various causes, including LGBTQ+ rights, climate change, and gun control. She has also been a strong supporter of abortion rights and affordable healthcare.
One of Wexton's most notable accomplishments was displaying a transgender flag outside of her office soon after taking office. This was a bold and symbolic gesture of support for the transgender community, and it made Wexton one of the first members of Congress to do so.
Wexton's commitment to public service is evident in her work on behalf of her constituents. She has held numerous town halls and listening sessions to hear from her constituents and address their concerns. She has also worked tirelessly to secure federal funding for important projects in her district.
In 2021, Wexton was diagnosed with stage III breast cancer. Despite her diagnosis, Wexton has continued to serve her constituents and fight for the causes she believes in. She is an inspiration to many, and her story is a reminder that even in the face of adversity, we can still achieve our goals and make a difference.
Wexton's political journey is just beginning, but she has already made a significant impact. She is a champion for change who is committed to building a better future for all Americans.