Detroit Lions' C.J. Gardner-Johnson Suffers Non-Contact Knee Injury During Training Camp Practice
Gardner-Johnson suffered a right leg injury and had to be carted off the field, as reported by Tim Twentyman on the team's official website. According to a source, the injury was described as a non-contact knee injury, reported NFL Network Insider Tom Pelissero.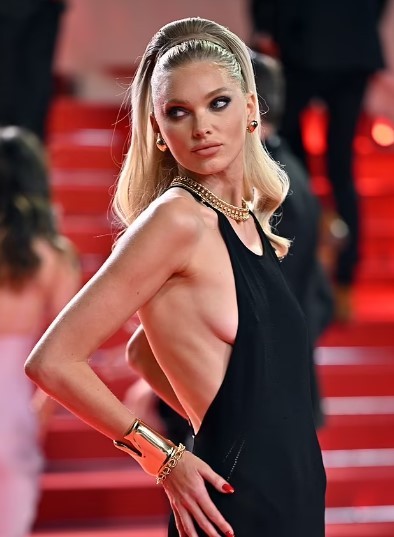 Despite the worrisome situation, there is some optimism regarding the severity of Gardner-Johnson's knee injury. Pelissero's sources suggest that the initial outlook is not overly concerning, but further tests will be conducted to ascertain the full extent of the injury. One source even reassured that Gardner-Johnson is doing well.
On the field, the defensive back appeared visibly upset as he received attention before being carted off, with reporters present to witness the incident.
The Detroit Lions had recently signed CJGJ to a one-year contract worth $8 million as part of their strategic efforts to bolster their secondary. Gardner-Johnson, known for his versatility, can proficiently play both in the slot and at safety positions. In his previous season with Philadelphia, he showcased his prowess by tying for the league lead with six interceptions across 12 games played.
With the Lions aiming for a successful 2023 season, the non-contact injury to Gardner-Johnson raises concerns and casts uncertainty on how the secondary will perform without his contributions. As the team eagerly awaits further updates on his condition, the hopes and aspirations of the Lions and their fans hinge on a positive outcome for the talented defender.