Dianna Agron speaks about decade-long speculation about Taylor Swift relationship
Agron has now spoken about it.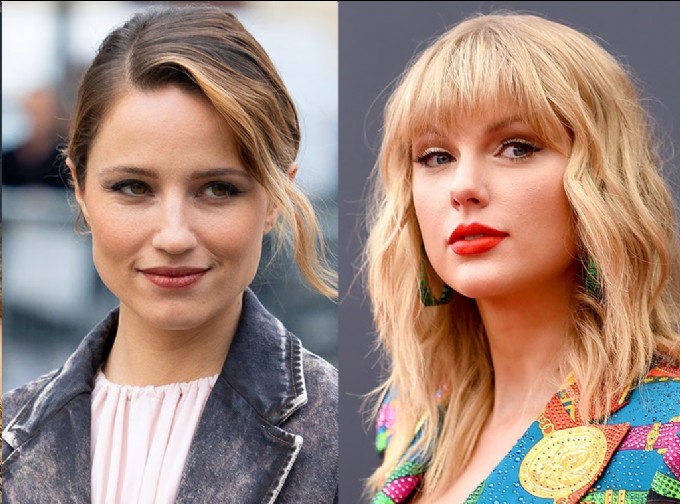 In a recently published interview with Rolling Stone, the actress was asked about being a supposed inspiration for Swift's 2012 single "22" from the "Red" album as Agron appears in the liner notes.
Agron responded "Me? Oh, if only!"
"That's more because of a friendship than being the inspiration for the song," she said. "But I would not be the person to ask about that. I cannot claim that!"
The pair hung out a bit from 2011-2012 and the publication also asked her about being "shipped," meaning portrayed as being in a relationship by some fans and reports.
"That is so interesting. I … I mean, there have been many stories about my dating life that are so wildly untrue," Agron said. "That's funny."