Disney's live-action remake of Snow White has taken a different approach by replacing the seven dwarves with a diverse group of 'magical creatures
The group consists of individuals of various genders, ethnicities, and heights, dressed in vibrant attire and carrying work tools. Exclusive pictures obtained by MailOnline captured the scenes being filmed in Bedfordshire on Thursday.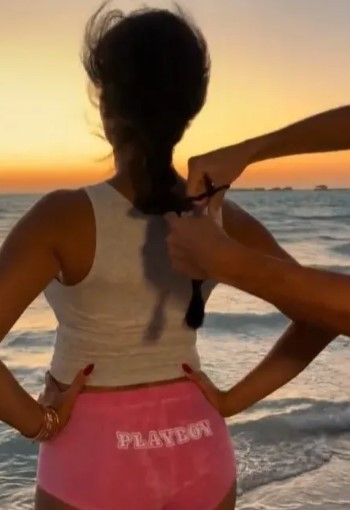 The decision to feature "magical creatures" instead of the traditional seven dwarves was announced by Disney in response to criticism from actor Peter Dinklage, known for his role in Game of Thrones. Dinklage had expressed his disappointment with the original story, calling it a "backward" narrative that reinforced stereotypes. Disney, aiming to avoid perpetuating these stereotypes, decided to introduce a more inclusive and diverse group of characters.
While Disney faced backlash for casting Zegler as Snow White, the actress defended the film's approach, stating that the story needed a refreshing perspective. Zegler emphasized that the film aimed to portray a strong Snow White who aspires to be a leader, moving beyond the traditional narrative of waiting for Prince Charming.
The live-action adaptation, set for release in March 2024, also features Gal Gadot as the evil stepmother. Co-written by Greta Gerwig, known for her work on Barbie, the film takes a departure from the Prince Charming storyline to focus on empowering Snow White.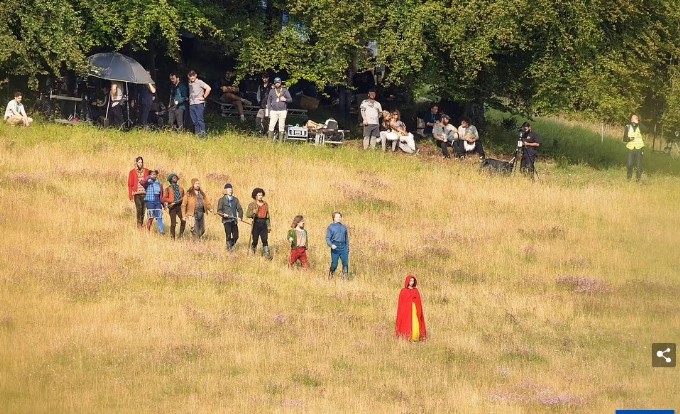 Disney consulted with members of the dwarfism community during the early stages of production to ensure that the new characters would avoid reinforcing stereotypes. In December last year, it was revealed that the creatures accompanying Snow White would not be computer-generated dwarves, but rather magical beings resembling trolls or hobbits, with human-like characteristics.
The decision to revamp the classic tale reflects Disney's efforts to address past criticisms regarding racial and ethnic stereotypes in its films. The company has recently added warnings about racism to some of its older movies, acknowledging the outdated depictions and mistreatment of certain cultures.
As the live-action remake of Snow White continues to generate buzz, audiences eagerly await the release of a fresh and inclusive take on the beloved fairy tale.