Drake Bell, star of 'Drake & Josh,' is no longer 'considered missing and endangered'
"At this time, we can confirm law enforcement officials are in contact and Mr. Bell is safe," the updated post reads.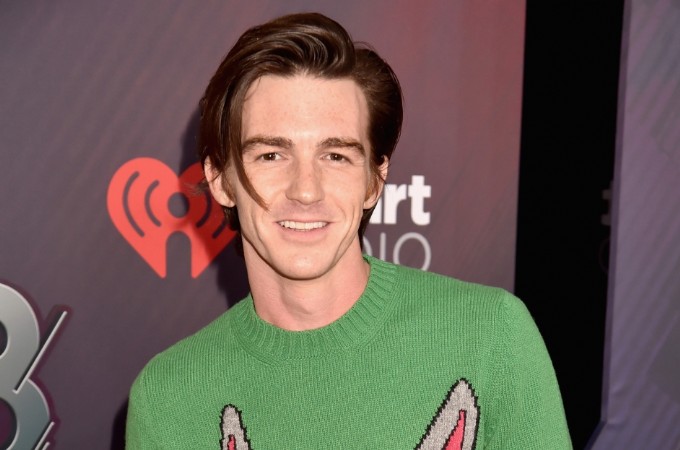 An earlier post on the department verified Facebook account Thursday had read, "Officers are looking for Jared Bell, DOB 06/27/1986."
"He should be traveling in a 2022 grey BMW and his last known location is potentially the area of Mainland High School on 4/12/2023," according to the post. "He is considered missing and endangered."
The stars legal name is Jared Drake Bell.
CNN has reached out to representatives for the police department and Bell for additional information.
The 36-year-old actor's social media accounts have not been updated since April 3, when his verified Twitter account had a post of his interview with Youtuber Roberto Mtz.
On Instagram, his most recent posts include videos of his infant son, shared by Drake's wife, Janet Von Schmeling, dated March 6.
Bell starred on Nickelodeon's "The Amanda Show" and "Drake & Josh" in the early 2000s.
In 2021, he pleaded guilty to sending sexually texts to a 15 *year old girl and was sentenced to probation.