Drake Faces Criticism for Forgetting Lyrics During Tour Performance: Crowd Reaction Unveiled
The artist has faced criticism for forgetting the lyrics to his own songs during live performances.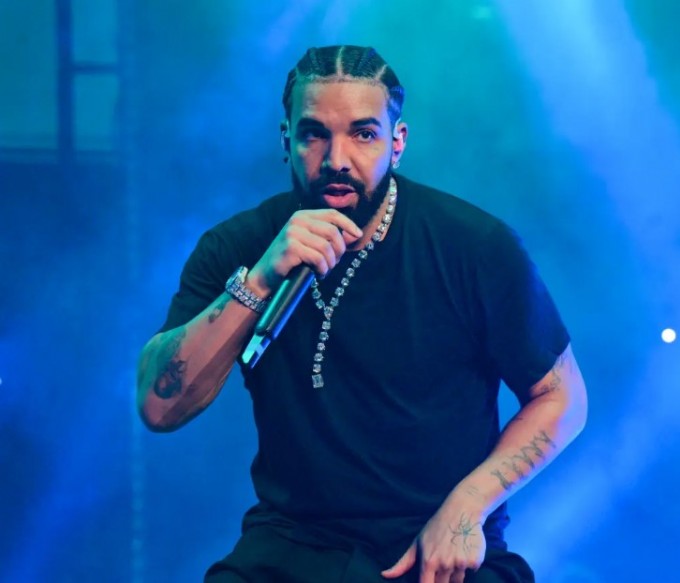 Following Drake's consecutive performances at Atlanta's State Farm Arena, a Twitter user shared their disappointment, stating, "Baby the ladies on TikTok are saying Drake couldn't remember the words to half his songs in Atlanta. He tried to give them an encore, and she said the crowd groaned 😭😭😭😭😭😭😭."

Another Twitter user sought confirmation from a concert attendee, and one person responded, "He did, I was there. He said he'd be right back, and we all left 😭."

Similar sentiments were expressed by attendees of Drake's tour stop in Dallas. One person shared their experience, saying, "Omg finally. In Dallas, he kept stopping for like 10-minute monologues. My whole section was muttering. I was really disappointed."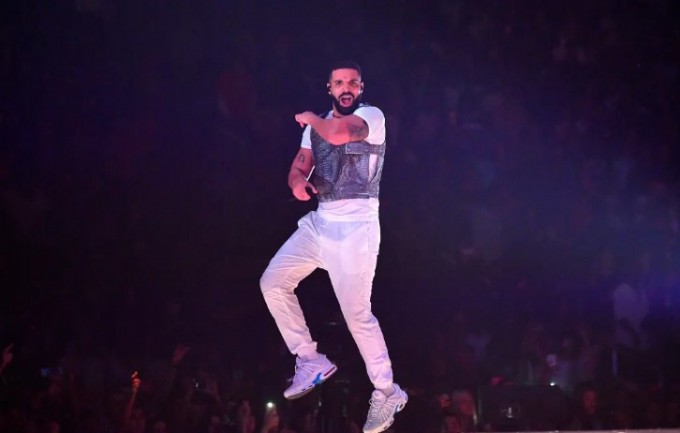 Notably, in August, a TikTok user posted a video showing Drake seemingly forgetting the lyrics to Ginuwine's 1999 track "So Anxious," which he sang over the beat of his own hit "Legend." The caption read, "just waiting for Drake to sing at least one of his songs how he actually recorded them so I can sing along."

While some fans expressed their disappointment with the performance, others left Drake's shows with unexpected and valuable gifts. Last month, Drake surprised a lucky fan at his Los Angeles concert by gifting her a pink Hermès Birkin bag valued at $30,000. As he presented the lavish gift to a woman in the front row, he remarked, "Make sure she has security on the way out."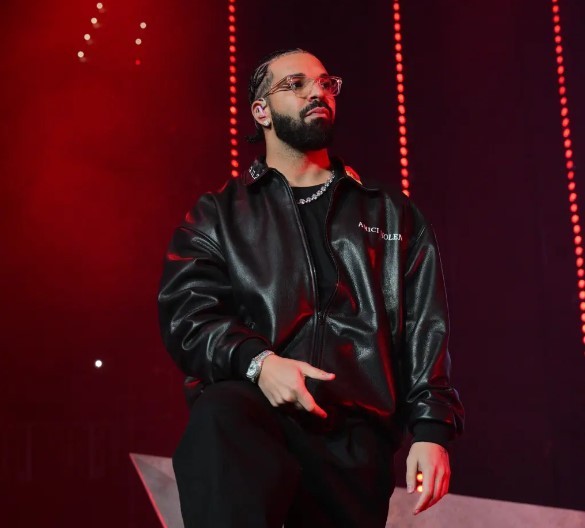 In another heartwarming gesture, Drake gave $50,000 to a fan who revealed that they had spent their furniture budget on tickets to his show. The fan's sign read, "Drake, I spent my furniture money on your two shows, OVO for life." In response, Drake offered his support, saying, "My man, your furniture money? I'm going to give you 50 bands tonight because I love you. Make sure he gets his money tonight."

Despite recent criticism, Drake's "It's All a Blur Tour" continues with upcoming shows in Miami on Thursday and Friday, where fans eagerly anticipate his performances and unexpected moments of generosity.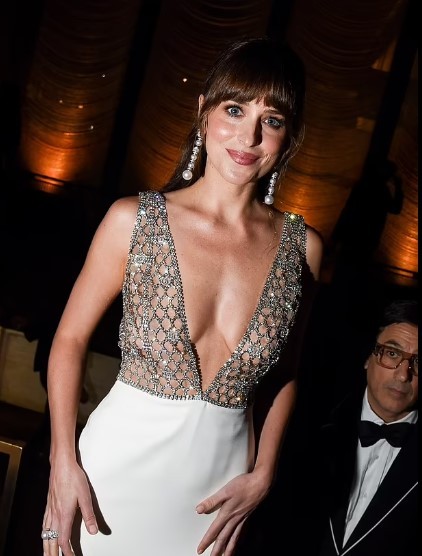 Drake: Exploring His Sexy Image: Drake, the renowned rapper and artist, has evolved over the years and cultivated a confident and charismatic image that many find irresistibly sexy. His music, style, and charm have contributed to his status as a sex symbol in the entertainment industry.

Drake's Height: Drake's height is a topic of curiosity among fans. He stands at approximately [Drake's height in feet and inches], making him a distinctive figure in the music world.

Drake's Touring History: Drake's touring history is marked by a series of highly successful and memorable tours. From "The Away from Home Tour" to "The Boy Meets World Tour" and "Aubrey & the Three Migos Tour," his live performances have captivated audiences worldwide.

Drake's Age: As of [current year], Drake's age is [Drake's age] years old. Born on October 24, 1986, in Toronto, Canada, he has achieved immense success in the music industry at a relatively young age.

Drake and His Children: Drake is known for maintaining a relatively private personal life, including details about his children. He is the proud father of [number of children] children, and while he occasionally shares glimpses of fatherhood on social media, he tends to keep his family life away from the spotlight.

When optimizing your content for SEO, remember to use relevant keywords and phrases naturally within your articles or website content. Providing accurate and up-to-date information will help attract and engage your target audience.