Drew Barrymore has hilarious reaction to Hugh Grant dissing her singing ability
In a video for Wired published Monday, Grant, 62, reflected on working with Barrymore, 48, in the 2007 romantic comedy, confessing she isn't the best singer.
"Drew Barrymore was in that film with me, and I don't think she'd mind me saying her singing is just horrendous," the Brit said. "I've heard dogs bark better than she sings."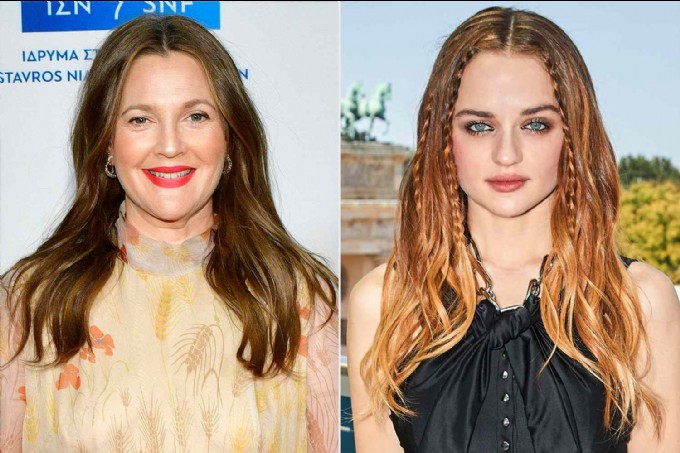 Still, Grant confessed, Barrymore can out-sing him.
"Once they tuned her up, she sounded way better than me, because she's got heart and voice and rock 'n' roll," he said.
On Thursday, Barrymore took to Instagram, hairbrush in hand, to put Grant's analysis to the test, in a video labeled "My Response to Hugh Grant." In the post, she sings "Way Back to Love," the song she sang with Grant sing in the movie, before looking into the camera and saying with a smile: "Oh Hugh... bert. Hubert. That's for you."
In "Music and Lyrics," Barrymore plays a woman helping a musician, played by Grant, compose a hit song.
Barrymore is no stranger to making waves on social media, turning heads in a viral TikTok in which she eats a slice of pizza in a deconstructed style.
In the video posted in September, Barrymore removes the toppings of her pizza to create what she calls a "pizza salad."
"I'm sure people are going to be like, 'How dare you do this to a pizza,' " says Barrymore as she scrapes off the pizza's toppings. "I get it. I feel really guilty about it myself."