Dua Lipa and Romain Gavras: Pop Star's Stunning Greek Vacation with Filmmaker Boyfriend
The couple, seemingly inseparable, has been enjoying their time under the sun, and Lipa couldn't resist sharing their picturesque vacation with her fans on social media.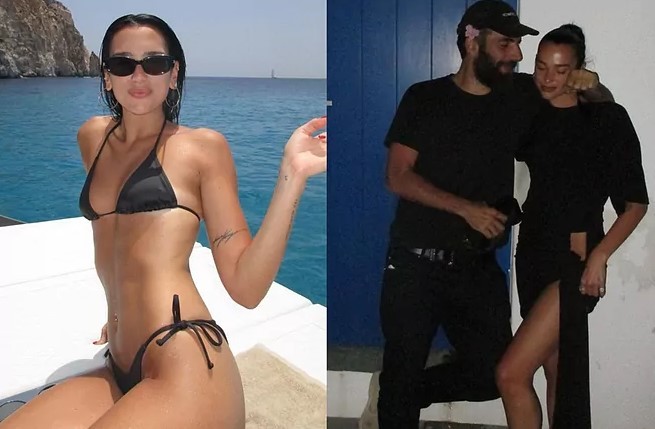 The London-born singer took to Instagram to give her followers a glimpse of their enchanting summer retreat on the breathtaking Greek island of Sifnos. The post sent her fans into a frenzy, as Lipa showcased her sun-kissed glow while lounging in a sleek black bikini and matching shades against the backdropp of the mesmerizing blue Mediterranean Sea.
Lipa's Instagram carousel featured multiple images, each capturing the essence of their romantic getaway. In her playful caption, "Sifnossssss," she added an extra touch of excitement to the post. Known for her wanderlust-inducing travel photos and stunning bikini collection, Lipa never fails to captivate her followers with her adventures.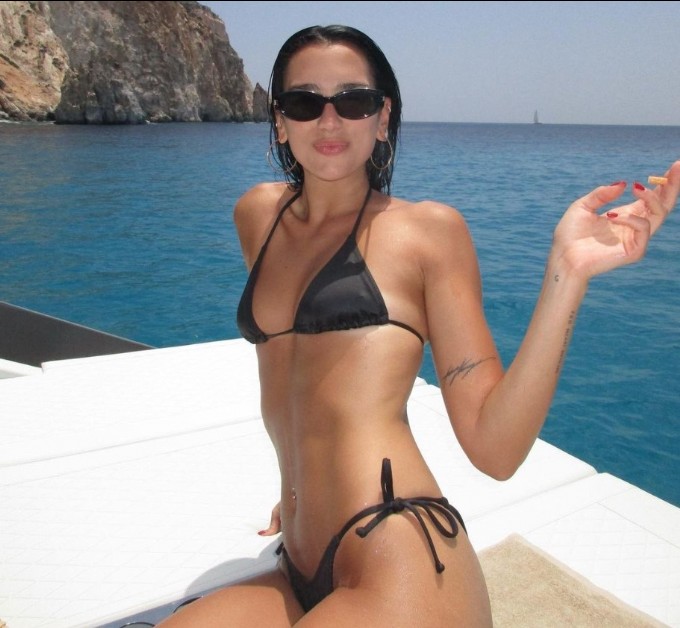 But Lipa didn't stop there. In a second post, she shared more moments from their idyllic vacation, taking her fans along for the ride. One particular highlight was her paddle-boarding adventure on the crystal-clear waters, further fueling envy among her admirers.
The love story between Dua Lipa and Romain Gavras first caught public attention back in February when they were spotted leaving a BAFTAs afterparty together in London. Gavras, a 42-year-old multifaceted director, is no stranger to the world of creativity. As the son of esteemed Greek-French director Costa Gavras, he has carved his own path in the industry.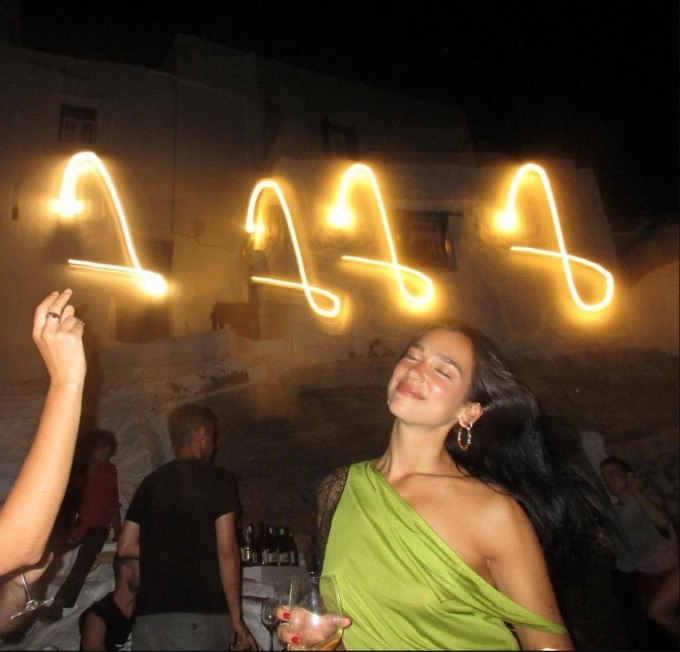 Gavras has an impressive repertoire, having directed M.I.A.'s "Bad Girls" music video, along with collaborations with renowned artists such as Jay-Z, Kanye West, and Frank Ocean. His recent directorial venture, the Netflix film "Athena," has also garnered attention.
With their shared passion for fashion, music, and film, Dua Lipa and Romain Gavras make a perfect match. As they continue to explore new horizons together, their fans eagerly await more glimpses into their extraordinary lives.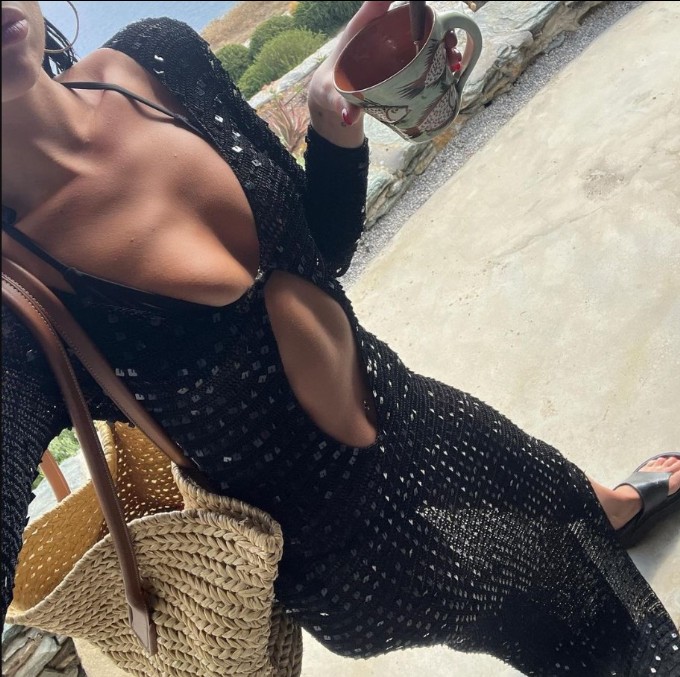 In conclusion, Dua Lipa's Greek vacation with her filmmaker boyfriend has been nothing short of extraordinary. The singer's Instagram posts have allowed fans to experience the beauty of Sifnos and witness the love and happiness that radiate from the couple. As their relationship blossoms, there's no doubt that Dua Lipa and Romain Gavras will continue to leave an indelible mark on the worlds of music and film.