Dua Lipa Shares Insights on Relationships and Sex in Candid Podcast Discussion
The 28-year-old singer emphasized the importance of complete honesty in couples regarding their sexual needs for a relationship to thrive. Dua Lipa believes that discussing sexual topics openly is essential, and any embarrassment associated with it should be set aside.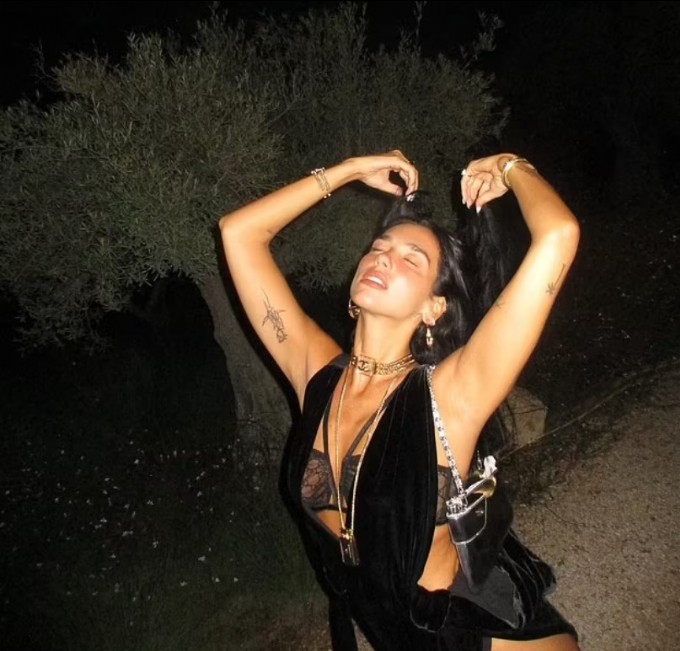 Expressing her thoughts on the matter, the pop sensation, who is presently in a relationship with Romain Gavras (42), stated, "Not talking about sex with the person you are having sex with is a weird anomaly for me. I think it's important to normalize the conversation around sex and make it a topic that we can speak about more freely, so we can let go of the guilt and the shame that surrounds it."

Furthermore, she shared her secret to maintaining lasting love, emphasizing the importance of finding excitement and curiosity in one another. She mentioned, "It's always so fun — and it goes back to that idea of keeping things fresh — to find ways to continue to be curious about your partner. So much of what I read about relationships these days is about the 'roommate phase' where you feel like you're living together but you're not romantically involved anymore."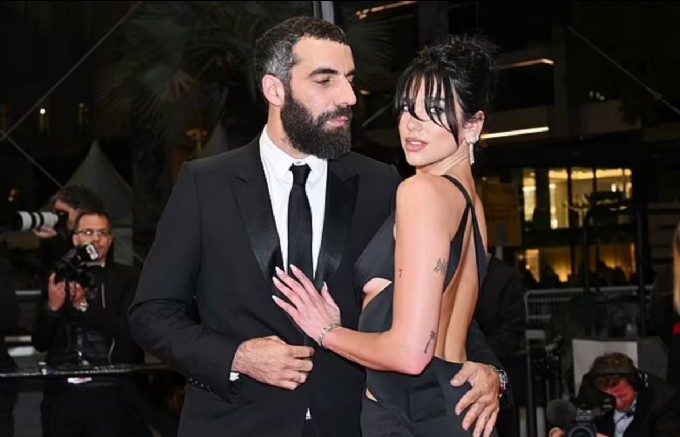 Dua Lipa also addressed her perspective on dating apps, stating that she prefers traditional ways of meeting potential partners over the clinical nature of dating apps like Raya and Hinge. She expressed that meeting through friends, in the community, and engaging in spontaneous conversations fosters a more genuine connection. She remarked, "The erasing of uncertainty feels a little bit unsexy. There is something about the unknown that is exciting — going with the flow."

Regarding her relationship with Romain, it appears to be flourishing, as they have been enjoying a holiday together, including time spent with Dua Lipa's parents. Dua Lipa, who is the eldest of three siblings, was raised by her parents Anesa and Dukagjin, who moved to London in 1992 after the Bosnian War began.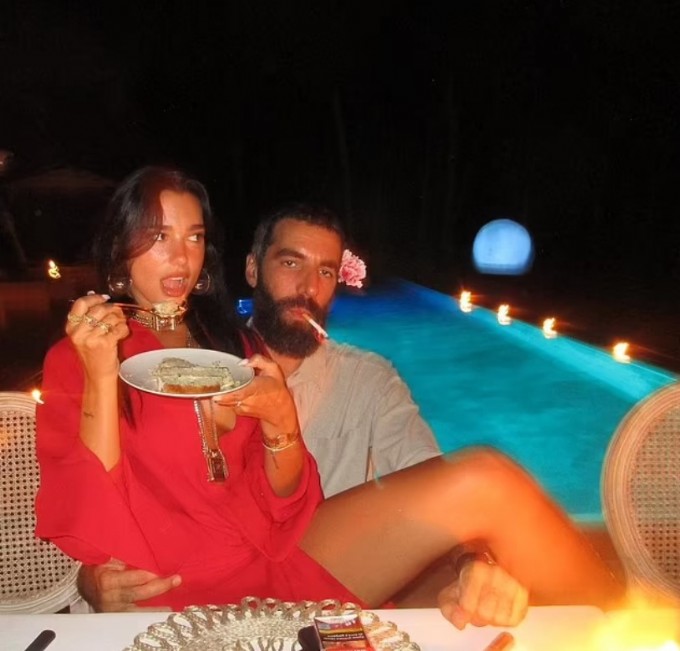 Dua Lipa and Romain's relationship first became public in March, and they have been growing closer ever since. They made their debut as a couple on the red carpet at the Cannes Film Festival in May. Sources have indicated that they have been quietly getting to know each other for several months, with a strong connection based on their shared understanding of the entertainment industry and their creative pursuits.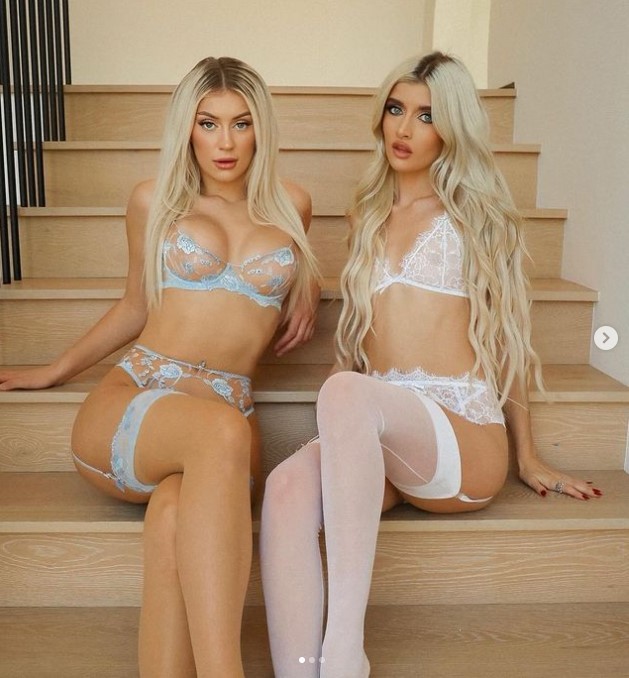 What is Dua Lipa's Real Name?

Dua Lipa's real name is Dua Lipa. The name is of Albanian origin and means "love".

Lipa was born in London, England, in 1995 to Kosovar Albanian parents. She began her music career as a cover singer, posting her videos on YouTube. In 2015, she signed with Warner Bros. Records and released her debut single, "New Love". The song was a success, and Lipa went on to release her debut album, "Dua Lipa", in 2017. The album was a critical and commercial success, and Lipa won the Brit Award for British Female Solo Artist in 2018.

Lipa has since released two more albums, "Future Nostalgia" (2020) and "Future Nostalgia: The Moonlight Edition" (2021). Both albums were also critical and commercial successes, and Lipa has won numerous awards, including Grammy Awards for Best Pop Vocal Album and Best Dance Recording.

Lipa is currently in a relationship with French filmmaker Romain Gavras. They have been dating since 2021.

Here are some additional facts about Dua Lipa:

She is a mezzo-soprano.
She is a self-described "disco queen".
She is a vocal advocate for LGBTQ+ rights.
She is a global ambassador for the cosmetics brand YSL Beauty.
She is estimated to have a net worth of $35 million.