Dylan Sprouse and Barbara Palvin Tie the Knot in Hungary
he ceremony took place in a church just outside of Budapest, and was attended by close friends and family. Photos of the happy couple have since surfaced online, showing Sprouse and Palvin in their wedding attire.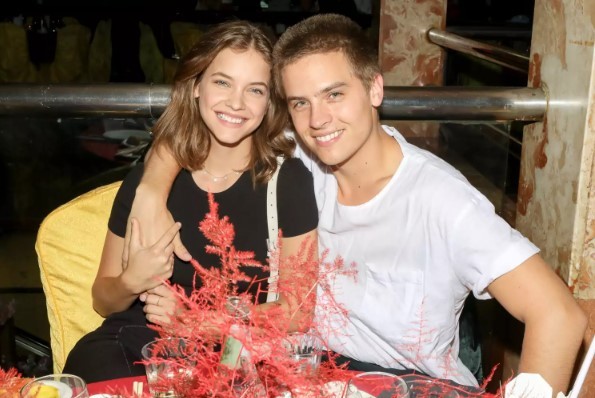 Sprouse and Palvin have been dating since 2018, and got engaged in September 2022. The couple has been very private about their relationship, but have occasionally shared sweet moments on social media.
In a recent interview with V Magazine, Sprouse said that he and Palvin wanted to keep their engagement a secret until they were ready to share it with the world.
"We didn't necessarily feel the need to be fully transparent with the public about that aspect of our engagement," he said. "What we wanted to do with Stephen [Gan] and the V team is make something that was kind of tongue-in-cheek about the nature of private versus public. We're playing with the idea of perception."
Palvin echoed Sprouse's sentiments, saying that she and her husband-to-be wanted to do things on their own terms.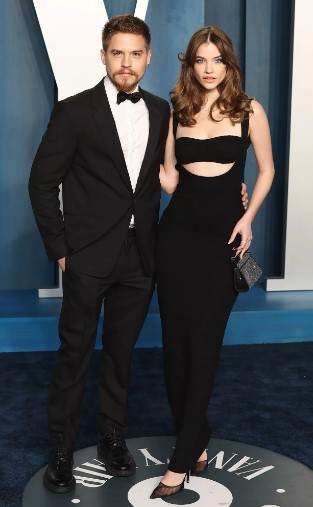 "When some people leaked the information that we got engaged, our PR team was like, 'Hey, so you guys should do maybe a post about it or talk to this magazine or talk to that magazine,'" she recalled. "That really annoyed me because I knew we were building this story up. So, I'm very happy that we ended up doing it our way."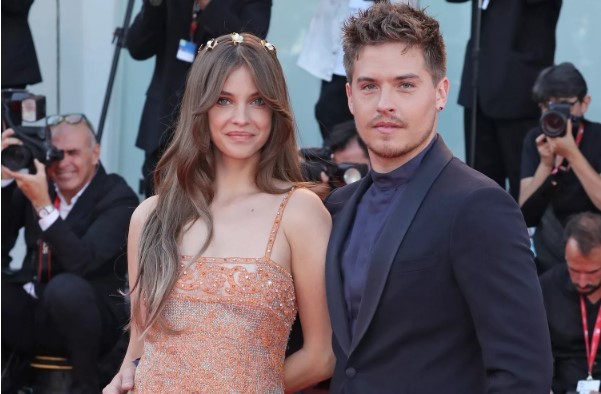 The newlyweds are now enjoying their new life as husband and wife. They are reportedly planning a larger wedding celebration later this year.