Elizabeth Hurley Stars in Steamy Scenes with Female Lover in New Thriller Directed by Son Damien
The 58-year-old model, portraying the character Lily in the film, engages in intimate and passionate moments with her co-star.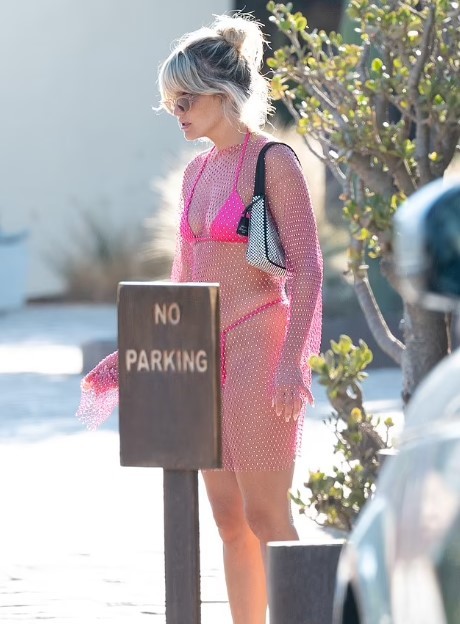 Damien, aged 21, is the mastermind behind this tantalizing production, having also penned the racy script. The sizzling scenes between Hurley and Chiravara are sure to leave fans feeling flustered, with glimpses of intense embraces and Pear planting a kiss on Liz's bare skin.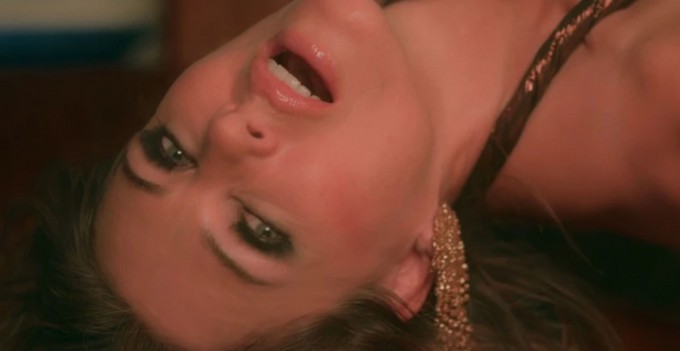 The plot revolves around Mia, a young woman haunted by the suicide of her best friend, Rebecca. Reluctantly accepting an invitation from Rebecca's family, Mia joins her college friends at their Caribbean home to commemorate the anniversary of Rebecca's passing. Once on the island, Mia becomes suspicious that there is more to her friend's death than meets the eye.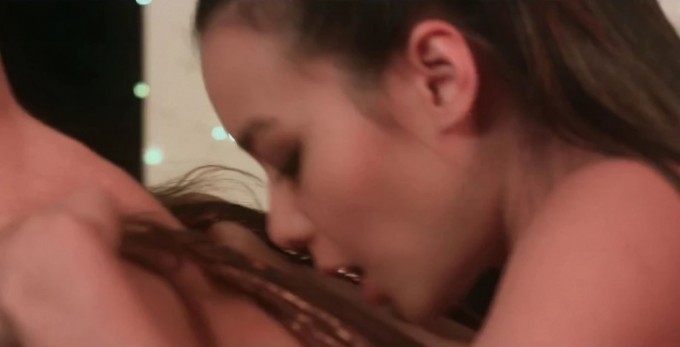 As the story unfolds, Mia discovers that both Rebecca's family and each of the guests harbor deadly secrets directly related to Rebecca. The film delves into a world of sex, duplicity, and betrayal, as Mia relentlessly seeks to unravel the mystery surrounding her friend's demise. However, some secrets may be better off remaining buried.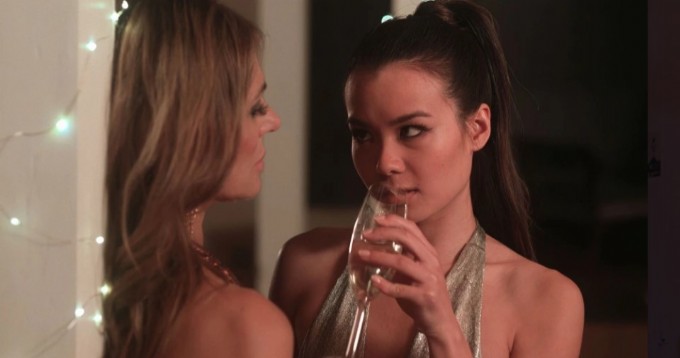 In December, it was reported that Liz had traveled to the Caribbean to work on her son's film debut. Damien expressed his admiration for the cast, acknowledging the intensity and wonder of the past few months. He praised the inspiring and talented individuals he had the privilege to work with, particularly highlighting Elizabeth Hurley's commitment to the project. As promised when he was just eight years old and making his first short film, Liz raced to the beautiful Caribbean to fulfill her promise of appearing in his first feature.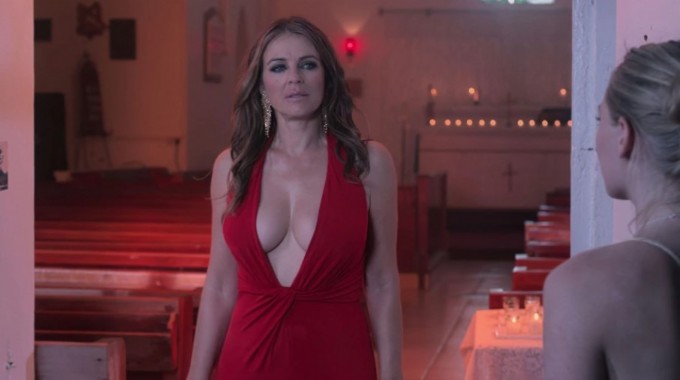 The film also features former Emmerdale actor Max Parker and Netflix star Freddie Thorp, alongside the exceptional cast. Damien expressed his gratitude to everyone involved, emphasizing the profound impact they had in bringing the script to life. Professionally and personally, this experience has been nothing short of extraordinary for him.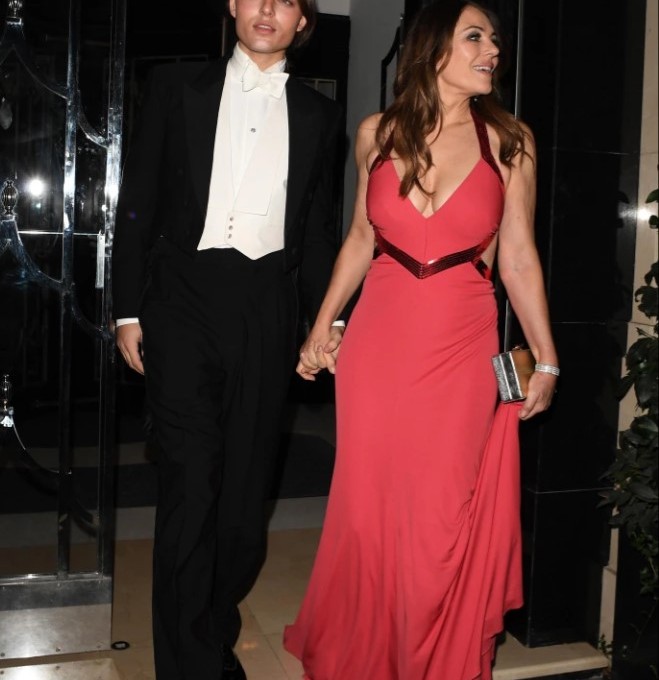 "Strictly Confidential" promises to be a gripping and sensual thriller that will captivate audiences with its provocative storyline and the intense performances of its talented cast.