Ellen Pompeo Expresses Frustration Over Lack of Character Growth in Grey's Anatomy
Ellen Pompeo, known for her role as Meredith Grey in Grey's Anatomy, recently opened up about her frustrations with the character's love life during a reunion interview with Katherine Heigl. In the Variety's "Actors on Actors" series, Pompeo expressed her desire to see Meredith evolve and make better decisions in her relationships. She discussed the challenges of maintaining consistency on network television while acknowledging the loyal fan base of Grey's Anatomy. Let's delve into Pompeo's candid remarks about the character's lack of growth and her hopes for the show's future.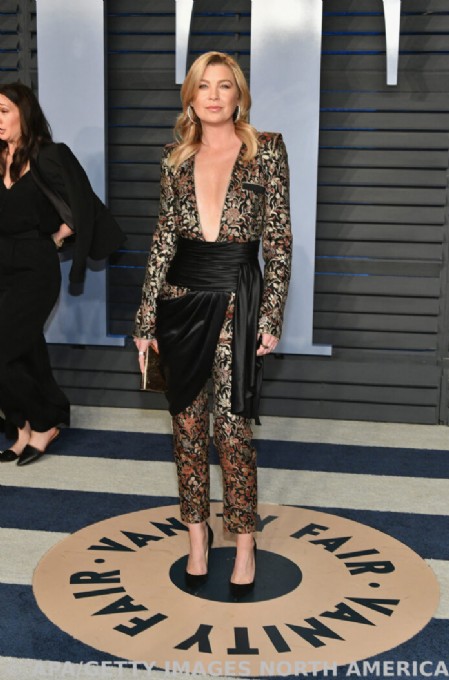 Lack of Growth and Conflict: Pompeo emphasized the importance of character evolution and growth during a long-running show. She shared her frustration with Meredith's constant relationship conflicts, pointing out that it hindered her ability to learn from past mistakes. Pompeo expressed a desire for Meredith to break the pattern of making bad decisions in her love life and urged the writers to explore different forms of conflict. While acknowledging the need for conflict, she suggested that it could be approached in alternative ways.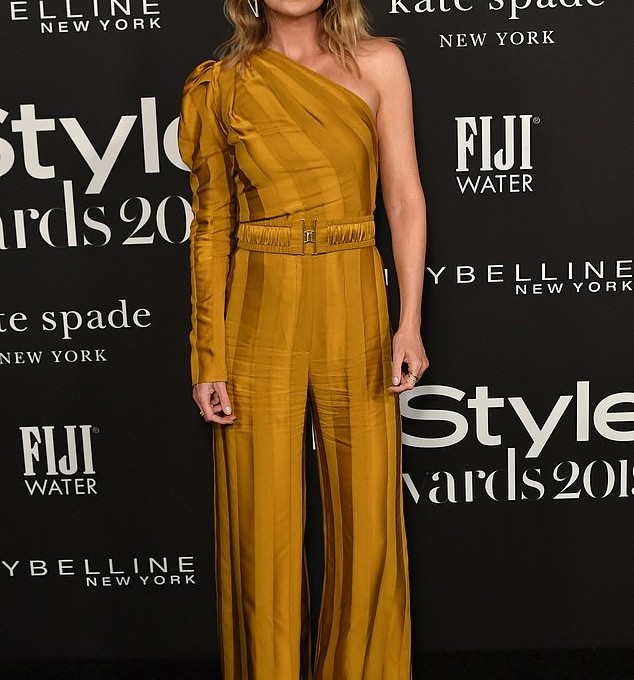 Transitioning Away from Grey's Anatomy: In February, Pompeo stepped down from her series regular role on Grey's Anatomy, but she clarified that she is not completely gone from the show. She still provides voiceover narration as Meredith, and she hinted at potential future appearances. Pompeo expressed her willingness to let go after being a prominent face on the show since its pilot episode in 2005.
Pompeo's Previous Critiques: This isn't the first time Pompeo has been vocal about her concerns regarding Grey's Anatomy. Last August, on her "Tell Me" podcast, she urged the series to approach social issues with more subtlety and consistency. Pompeo expressed a desire for these issues to be threaded throughout the season, rather than addressed in one-off episodes. She advocated for a more nuanced and consistent approach to storytelling.
The Future of Grey's Anatomy: Grey's Anatomy has been renewed for a 20th season, and while Pompeo is no longer a series regular, the door remains open for her to make appearances. As the show moves forward, fans and viewers can expect to see how the writers address Pompeo's critiques and navigate the evolution of Meredith Grey's character.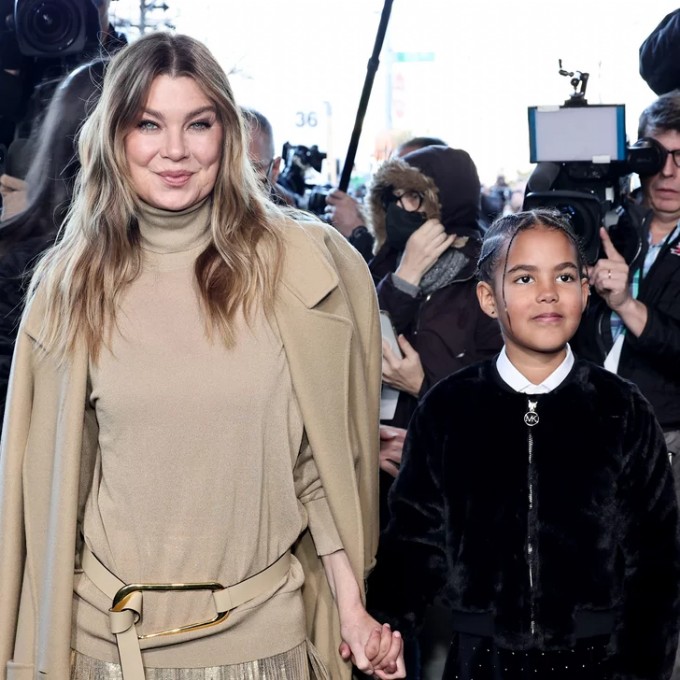 Conclusion: Ellen Pompeo's candid remarks shed light on her frustrations with the lack of character growth in Grey's Anatomy, particularly in regard to Meredith Grey's love life. She called for a departure from the pattern of bad decisions and emphasized the need for alternative forms of conflict. Pompeo's insights provide a glimpse into her hopes for the future of the show and the evolution of her iconic character. As Grey's Anatomy continues into its 20th season, fans eagerly await how the series will address these concerns and steer Meredith Grey's journey.