Elon Musk Confirms Amber Heard's Role Play as Video Game Character Mercy
This revelation comes from Musk's new biography, titled 'Elon Musk.' The biography uncovers some interesting insights into their relationship, which dates back seven years. Apparently, Musk told Heard that she reminded him of Mercy, his favorite character in the video game Overwatch. In response, Heard invested two months in designing and commissioning a head-to-toe Mercy costume to role-play the character for Musk.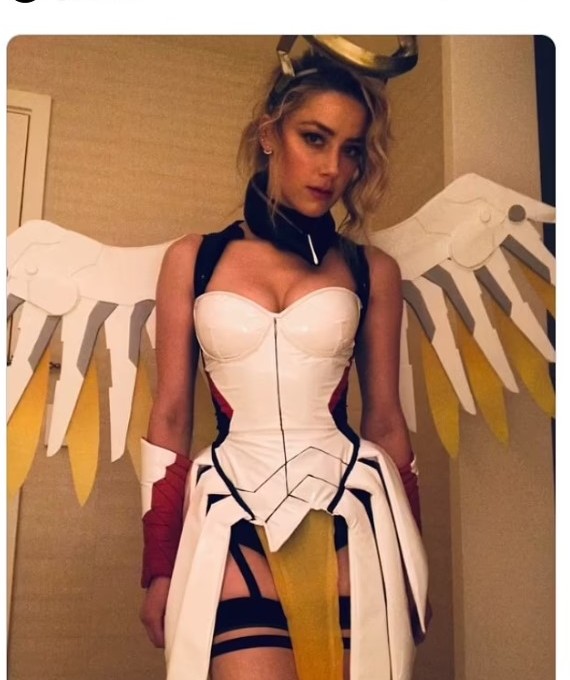 Heard's cosplay outfit consisted of Mercy's iconic white-blocked bodysuit, a gold halo headpiece, mechanical wings attached to her back, and other intricate details required to accurately portray the character. The image of Amber Heard dressed as Mercy was shared online by Musk, generating significant attention and comments from fans.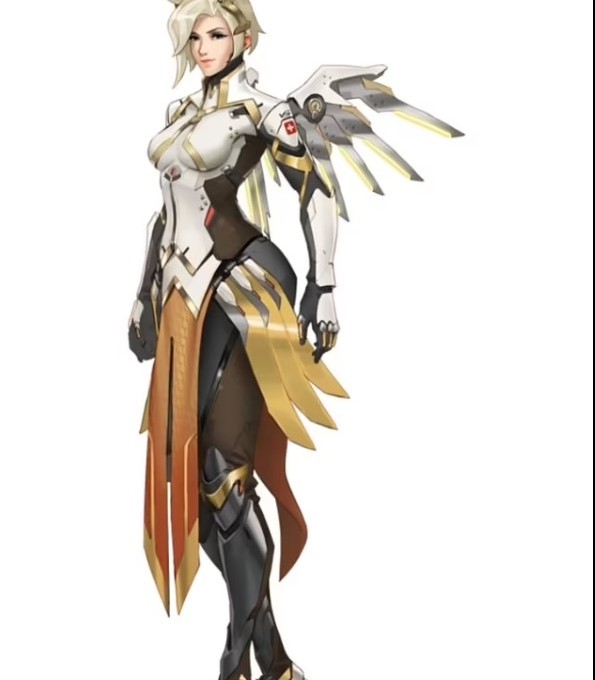 This revelation follows the recent release of Musk's biography, where their relationship is described as a "dark vortex" and the "most painful relationship" Musk has ever experienced. The book details the tumultuous nature of their relationship, describing it as marked by psychological turmoil and instability.

Despite their ups and downs, Musk's confirmation of Heard's Mercy role-play adds another layer to the story of their past relationship.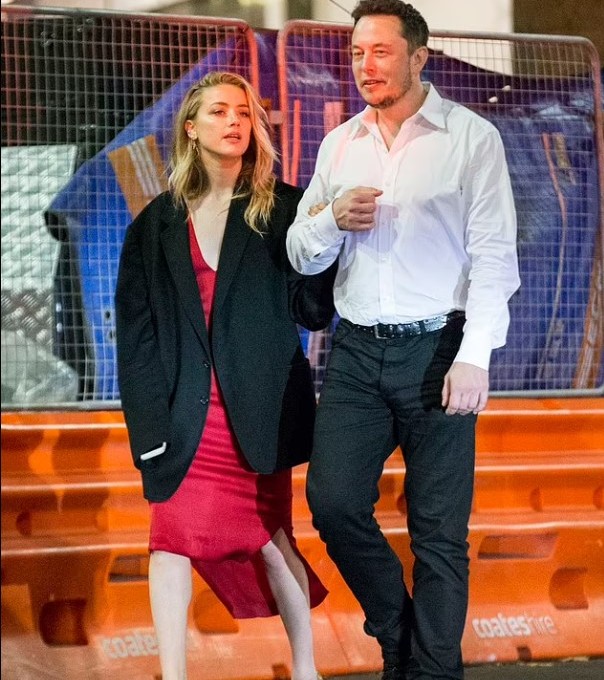 Exploring the Relationship Between Elon Musk and Amber Heard

Elon Musk, the renowned founder of SpaceX and CEO of Tesla, and actress Amber Heard have been under the spotlight lately due to revelations in Walter Isaacson's new biography, "Elon Musk." The biography, released on Tuesday, provides insights into their past romantic involvement, which became official in April 2017.

This revelation has piqued the curiosity of many, as it sheds light on the dynamics of their relationship. Elon Musk, 52, and Amber Heard, 37, open up about their romance in the biography, offering a glimpse into the details of their time together.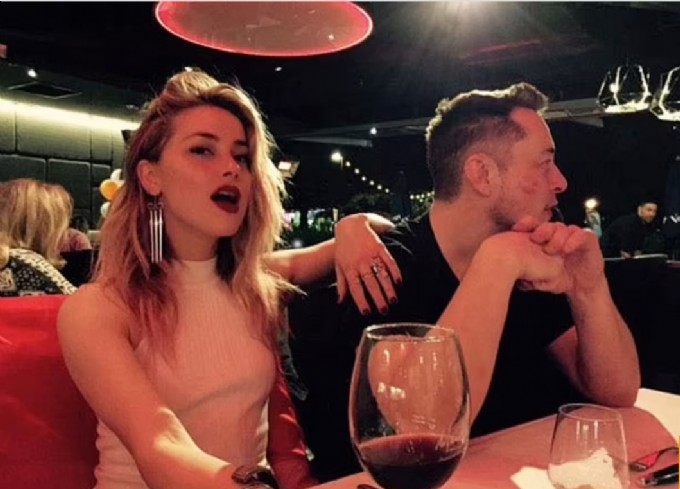 Amidst this renewed interest in their relationship, Amber Heard has made significant life changes. After a stressful defamation trial that concluded in June 2022, Heard expressed a desire to leave the United States with her daughter. She sought a fresh start and increased privacy, relocating to Spain, according to a source.

Furthermore, Amber Heard shared online that she considers herself both the mother and father to her daughter, who was welcomed into the world via a surrogate. This unique family dynamic has garnered attention and raised questions about her journey into motherhood.

Intriguingly, leaked documents from Jennifer Howell, a close friend of Amber Heard's sister and mother, allege that Elon Musk, the Tesla billionaire, previously sued Amber Heard. The legal dispute revolved around frozen embryos containing genetic material from both individuals, with Musk seeking to prevent their use.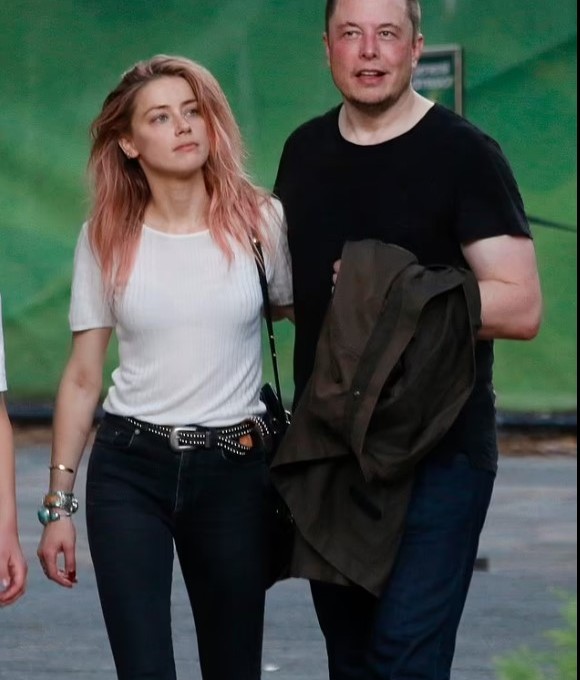 As we delve into the complexities of Elon Musk and Amber Heard's relationship, it's also worth noting the fluctuation in Amber Heard's net worth over the years. Recent data suggests that her net worth in 2023 stands at approximately $500,000, a significant difference from the reported $10 million she was worth during the period from 2013 to 2019.

The revelations from Elon Musk's biography and the developments in Amber Heard's life continue to generate interest and intrigue among readers and fans alike.