Elon Musk's Legal Letter Rescues Amber Heard's Role in Aquaman 2
According to recent reports, Musk sent a formidable "scorched earth" legal letter to Warner Bros., saving Heard's role in the film.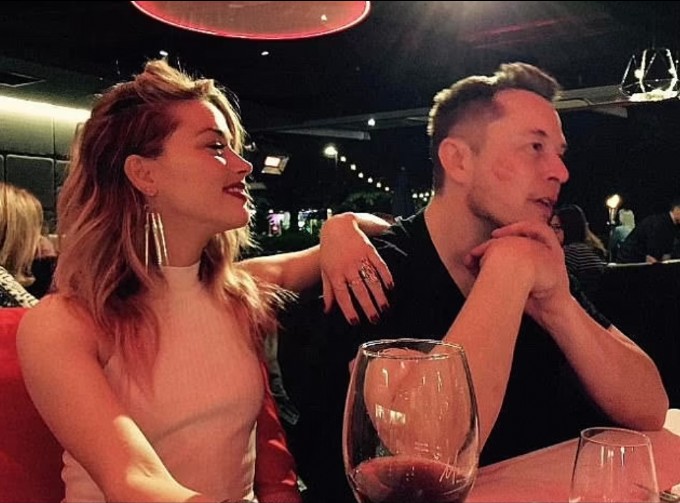 Amber Heard, 37, is set to reprise her role as Mera in "Aquaman and the Lost Kingdom," scheduled for release on December 20, 2023. However, her return was uncertain, with past reports suggesting that her chemistry with lead star Jason Momoa, 44, had been questioned by the studio and director James Wan.

Sources revealed that Warner Bros. had informed Heard of their decision to potentially oust her from the sequel following the release of the first "Aquaman" film in 2018. Notably, Jason Momoa was not involved in this decision.

It was also disclosed that Amber Heard had undergone a chemistry test with Momoa before landing the role in the first film, successfully securing the part against other talented actresses.

In response to the potential removal of Heard from the sequel, Elon Musk, worth a staggering $252 billion, allegedly deployed one of his legal representatives to send a strongly worded letter to Warner Bros. The letter threatened severe consequences if Heard was not retained for the film. Subsequently, Warner Bros. decided to retain Amber Heard for her role in "Aquaman 2."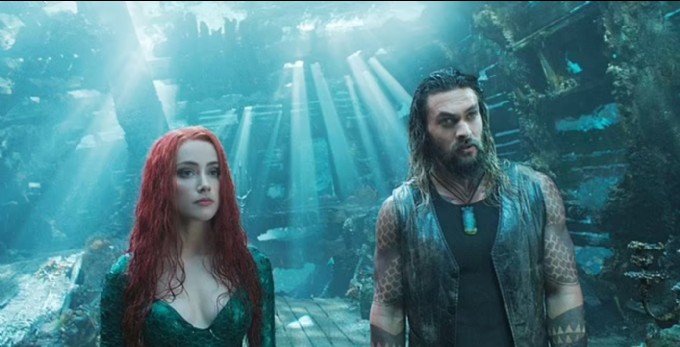 Amber Heard and Elon Musk's paths first crossed in 2012 while she was filming "Machete Kills" in Los Angeles. Their relationship developed amid Heard's turbulent divorce from Johnny Depp. Although they dated for approximately a year between 2017 and 2018, the relationship eventually came to an end.

This development in Amber Heard's career comes amidst ongoing controversies surrounding her personal life, particularly her legal battles with Johnny Depp. Fans of Depp had previously initiated a petition calling for her role to be recast in "Aquaman 2," citing her involvement in Depp's legal troubles as a point of contention.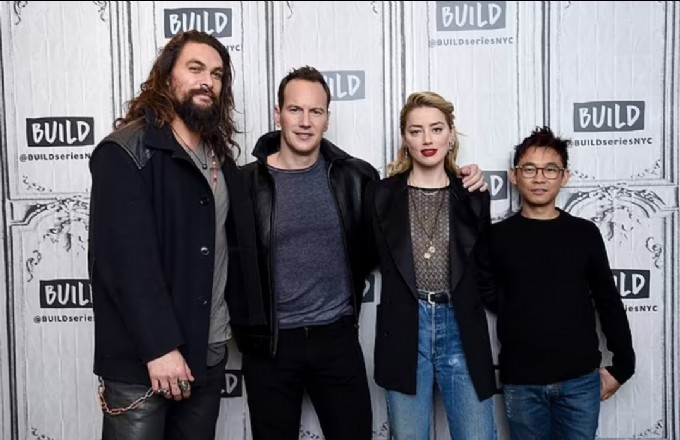 Despite the petition, the film's producer, Peter Safran, reiterated that casting decisions should not be influenced solely by fan pressure. He emphasized the importance of making decisions that best serve the film.

As "Aquaman and the Lost Kingdom" approaches its release date, fans and moviegoers are eagerly anticipating Amber Heard's return to the role of Mera, with Elon Musk's unexpected legal intervention playing a significant role in ensuring her continued involvement in the film.

The movie features an ensemble cast, including Jason Momoa, Willem Dafoe, Patrick Wilson, Dolph Lundgren, Nicole Kidman, Yahya Abdul Mateen II, and Temuera Morrison, and is scheduled for release in December.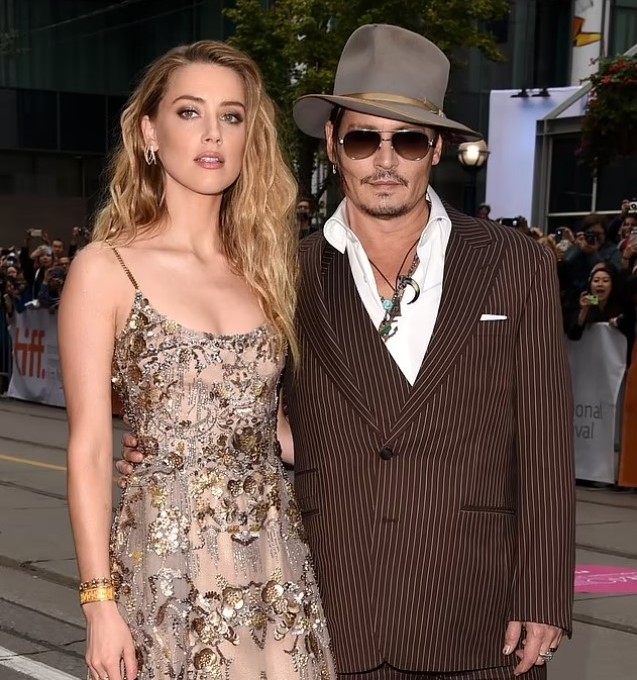 Elon Musk's Legal Letter Rescues Amber Heard's Role in Aquaman 2
In a surprising turn of events, billionaire entrepreneur Elon Musk reportedly played a pivotal role in securing Amber Heard's return as Mera in the highly anticipated Aquaman 2.Elon Musk:

Elon Musk is a billionaire entrepreneur and business magnate known for his involvement in several high-profile technology and space exploration companies. As of my last knowledge updat in September 2021, here are some key facts about Elon Musk:

Early Life: Elon Reeve Musk was born on June 28, 1971, in Pretoria, South Africa. He moved to the United States to attend the University of Pennsylvania, where he obtained degrees in both economics and physics.

Tesla, Inc.: Musk is the CEO and co-founder of Tesla, Inc., an electric vehicle and clean energy company. Tesla has gained significant attention for its electric cars, energy storage solutions, and solar products.

SpaceX: Musk founded SpaceX (Space Exploration Technologies Corp.) with the goal of reducing space transportation costs and making human life multi-planetary. The company has launched numerous rockets and played a pivotal role in the private space industry.

Other Ventures: Musk has been involved in various other ventures, including co-founding PayPal (formerly X.com) and founding The Boring Company for tunnel construction and Neuralink for developing brain-computer interfaces.

Personal Life: Musk has been married multiple times and has several children. He has also been in the news for his romantic involvement with actress Amber Heard.

Amber Heard:

Amber Laura Heard is an American actress and model known for her roles in various films and her involvement in high-profile legal disputes. Here are some key details about Amber Heard:

Early Life and Career: Amber Heard was born on April 22, 1986, in Austin, Texas. She began her acting career in the mid-2000s and gained recognition for her performances in movies like "All the Boys Love Mandy Lane" and "Never Back Down."

Filmography: Heard's filmography includes notable roles in films such as "Pineapple Express," "Zombieland: Double Tap," "The Danish Girl," and "Aquaman." Her portrayal of Mera in "Aquaman" marked a significant role in her career.

Legal Battles: Amber Heard was involved in a highly publicized legal battle with her former husband, actor Johnny Depp. The legal dispute involved allegations of domestic abuse, with both parties making accusations against each other. Depp lost a libel case against a British newspaper that referred to him as a "wife-beater."

Personal Life: Heard has been in the public eye for her relationships, including her high-profile marriage and subsequent divorce from Johnny Depp and her involvement with Elon Musk.

Aquaman 2:

"Aquaman and the Lost Kingdom" is an upcoming superhero film that is part of the DC Extended Universe (DCEU). Here are some details about the film:

Release Date: "Aquaman and the Lost Kingdom" is scheduled for release on December 20, 2023.

Cast: The film features Jason Momoa as the titular hero, Aquaman (Arthur Curry). Other cast members include Amber Heard as Mera, Willem Dafoe as Nudis Vulko, Patrick Wilson as Orm/Ocean Master, Dolph Lundgren as Nereus, Nicole Kidman as Atlanna, Yahya Abdul-Mateen II as David Kane/Black Manta, and Temuera Morrison as Thomas Curry.

Plot: As of my last update, specific details about the film's plot were not widely available. However, it is expected to continue the story of Aquaman's adventures and challenges in the underwater kingdom of Atlantis.