Emily Atack glows in a silk blouse and tight-fitting mini skirt as she sips on wine during night out
And on Thursday, Emily Atack, 33, oozed sophistication in a silk blouse and tight-fitting mini skirt as she sipped on wine during night out.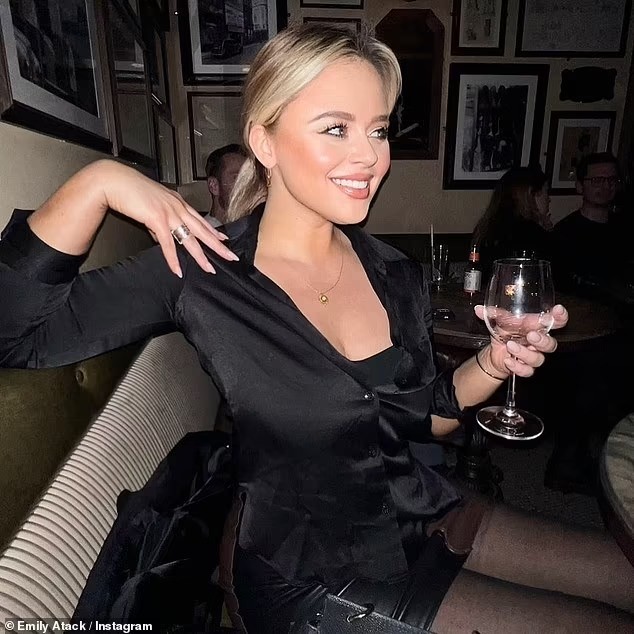 The former Inbetweeners actress took to Instagram where she uploaded a stunning snap of herself in the chic ensemble.
'Thanks everyone for making Thursday the new Friday, you've officially destroyed the weekend a day earlier,' wrote Emily alongside her picture.
It comes after Emily broke down in tears as laid bare her feelings about receiving hundreds of unsolicited message and picture from men online.
Speaking in her documentary Emily Atack: Asking For It? she admitted she felt to blame for the messages she's bombarded with on a daily basis by strangers via Instagram.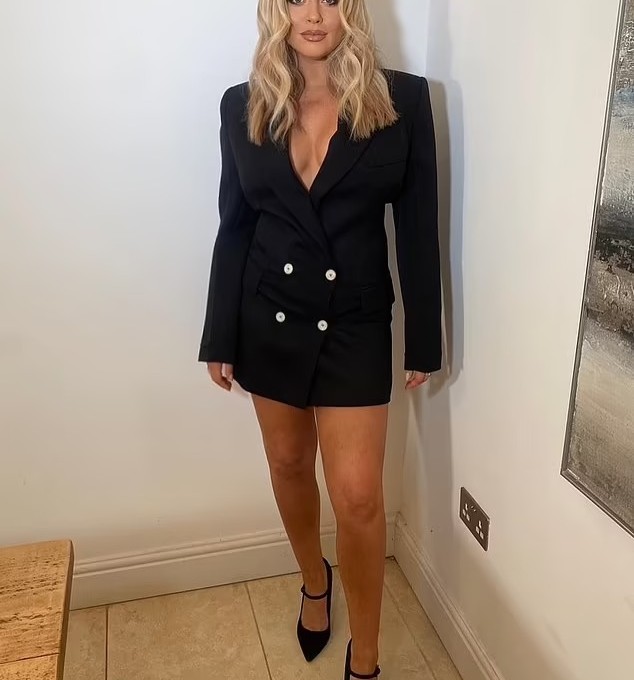 Emily wiped away tears as she told her mum Kate Robbins she finds it 'difficult' to talk about because of how it affects her and the people around her.
She told Kate: 'I see the pain in your face when we try and talk about things. We can't talk about them because it's too difficult.'
Her mum said: 'It's very difficult - the overriding feeling of guilt is a difficult one to explain to people.'
Beginning to cry, Emily admitted: 'I don't know why I'm getting upset I think I'm really tired. Sorry it's just so uncomfortable.'
Coming over to hug her daughter, Kate comforted her, saying: 'It's not your fault, don't blame yourself,' before Emily reflected on her teen years, revealing that she got more drunk than others at parties and went off with boys.
She shared how she was scared of men and she adopted the behaviour as a coping mechanism, opening herself up to men and boys from an early age after having her first sexual experience with an 18-year-old when she was 12.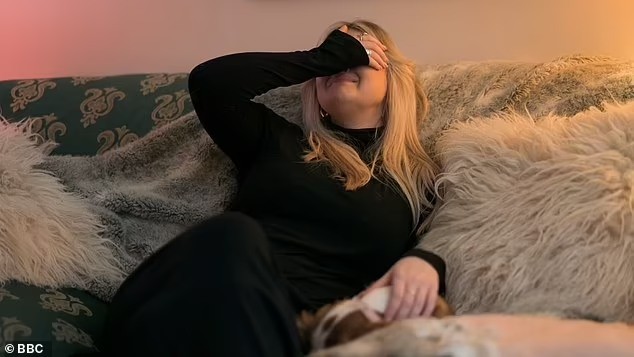 Emily also explored the inappropriate unsolicited sexual messages she receives from men and the fact that she blames herself for them