'Emotional Moments Captured as Model Shares Final Time with Grandmother Before Euthanasia: Embracing Living Well and Dying Well'
Ali Tate Cutler, a catwalker for Victoria's Secret, has publicly expressed her support for her terminally ill grandmother's decision to end her life on her own terms. In a heartfelt conversation captured on video and shared on TikTok, Cutler's grandmother, referred to as "Bubbie," discusses her upcoming euthanasia in Canada. The video quickly gained over 3.2 million views, sparking both support and divided opinions.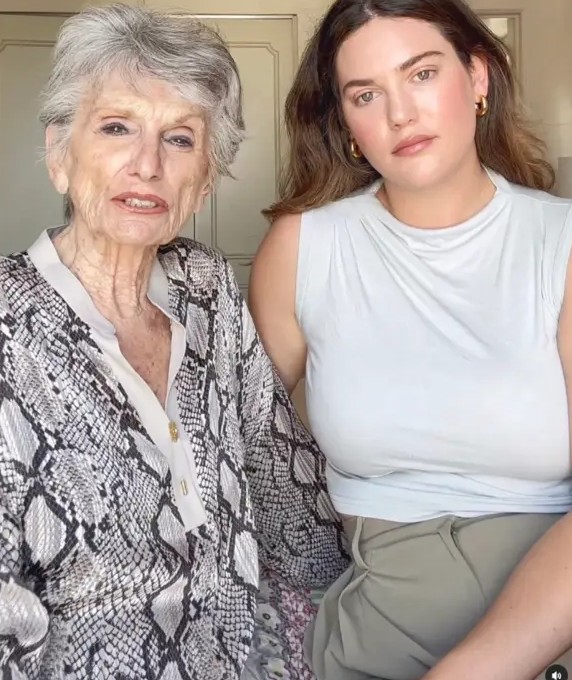 While Cutler, 32, resides in Austin, Texas, her grandmother lives in Canada, where euthanasia for adults has been legal since 2016. The practice, known as Medical Assistance in Dying, has faced criticism in recent years after Canadian lawmakers expanded the criteria for eligibility.
Bubbie, who has been battling cancer, has chosen not to disclose her personal information, including her name, age, or the specific date for her life-ending decision.
In an interview with The Post, Cutler shared that she spent an emotional final week with her grandmother in Canada, documenting the conversation that she later uploaded to TikTok.
"As a spiritual person, I embrace the full spectrum of options," the model explained. "We spent time talking and laughing together, reminiscing. Watching her approach death with grace has been a profound gift."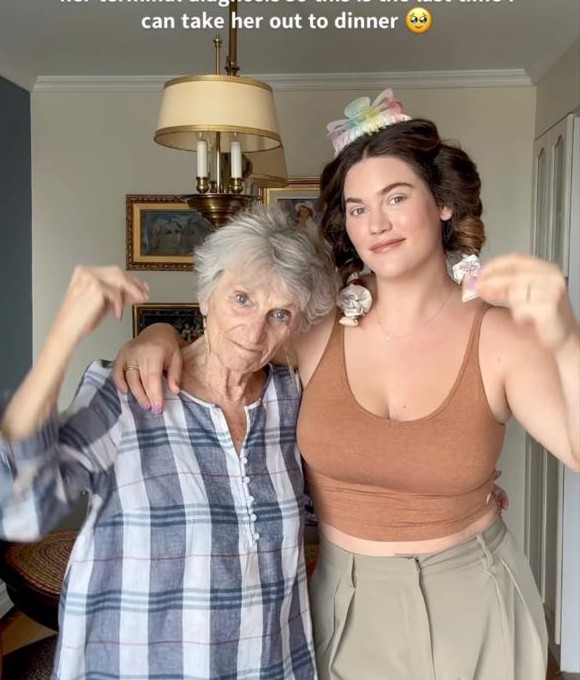 Cutler admitted that she was initially opposed to euthanasia but changed her perspective upon witnessing her grandmother's suffering.
"I hadn't considered the ethics of it before," she admitted. "This is the first time I've been so closely connected to someone who is dying, and it has completely shifted my mindset."
Cutler revealed that her entire family supports Bubbie's decision, though they are each processing her impending death in their own way. While the model has responded emotionally, her father has been trying to intellectually comprehend the concept of euthanasia.
In the caption of her viral TikTok video, Cutler expressed gratitude for the wisdom her grandmother shared: "She has taught me about living well and dying well. This conversation will be cherished forever."
During the recorded conversation, Cutler asked her grandmother how she discovered euthanasia as an option after receiving a terminal cancer diagnosis.
Bubbie explained that she sought out information and underwent evaluations by doctors to ensure her diagnosis was terminal. The medical professionals provided her with time to consider her decision and emphasized that she could change her mind until the date of her death.
Regarding the process itself, Bubbie detailed that she will receive three injections administered by healthcare providers. The first injection will induce sleep, followed by two additional injections. At the point of the subsequent injections, the person is unaware, making it painless.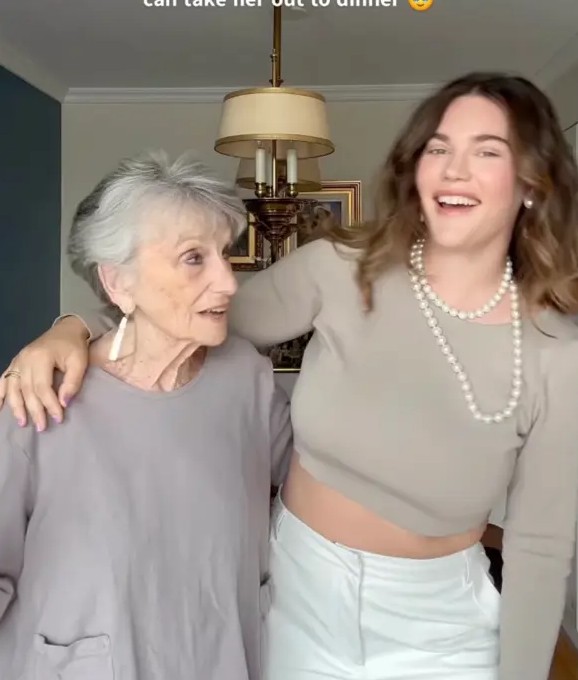 Bubbie has chosen to undergo the procedure at a hospital, expressing her desire to "exit quietly."
"I've always made decisions for myself," she confidently stated. "I believe my late husband is waiting for me in the afterlife, saying, 'It's about time.' And I'll respond, 'Hi Aaron, I'm here.' That's it."
Viewers of the video were deeply moved, with many expressing their support for Bubbie's decision to have control over her own life.
"While this is bittersweet, it's comforting to know how resolute she is. I'm happy that her pain will soon end, but I'm sorry for your impending loss," one commenter wrote.
"As a hospice aide, I believe this should be legal in every state. I've held this belief for many years," another supporter of euthanasia shared.
"Canada truly embraces freedoms like these. I love that," echoed another viewer.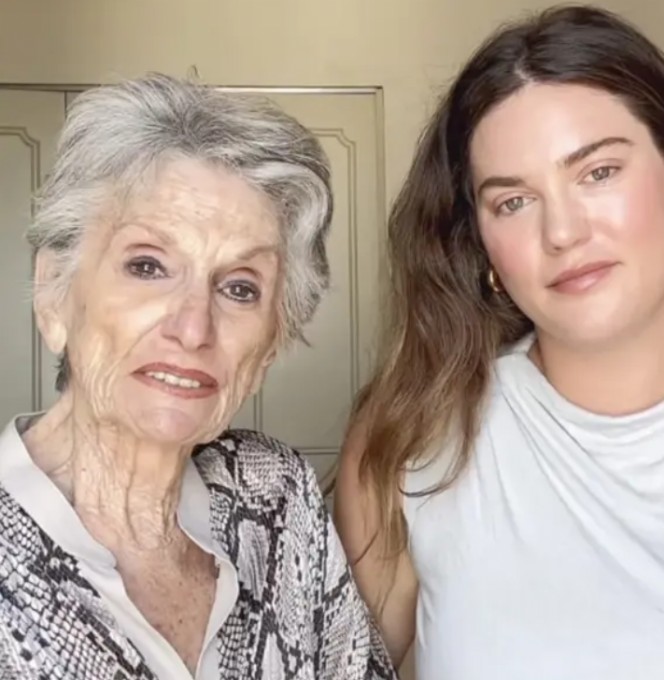 However, some viewers believed that Bubbie should allow nature to take its course since she appeared lucid and comfortable.
"She seems mentally present