ER Nurse Turned Entrepreneur Earns Over $2 Million Selling Study Notes on Etsy
The RNExplained founder and CEO has gained significant recognition, thanks in part to her TikTok success, where she has amassed over 650,000 followers through her educational videos. Her achievements were recently acknowledged when she made Forbes' 30 Under 30 list in the education sector.

Beggs, during an appearance on Fox Business's Varney & Co, recounted how her journey began. "I fell right into it. It was very unintentional. I got started selling my notes when I graduated from nursing school," she explained to host Ashley Webster, who was standing in for Stuart Varney. "I was studying for the boards exam, what we call the NCLEX for nursing. And it was right when the pandemic happened, so I had nobody to study with. I would teach myself to the wall and I would record it. And then I posted that onto social media, and people loved it."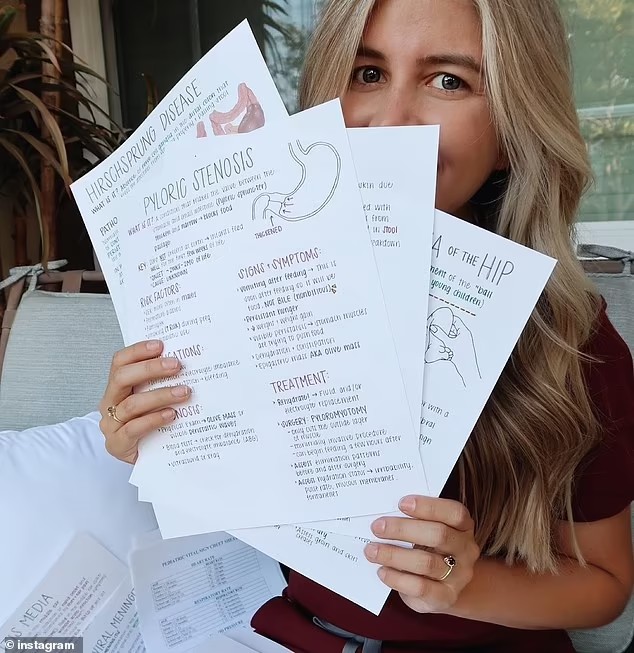 Beggs initially shared her teaching video on TikTok in June 2020. It wasn't long before viewers started reaching out to her, expressing interest in purchasing her meticulously crafted handwritten notes.

The increasing demand for her study materials led her to establish her Etsy shop, RNExplained. In addition to her notes, the shop offers a range of nursing-themed merchandise, including T-shirts, notepads, and sticker packs.

Describing the growth of her business, she said, "I created a shop that eventually became viral. So now I sell study sheets. I passed the boards a long time ago, and now I sell them for students who are approaching the boards exam and taking tests in nursing school."

Beggs' study notes are available at various price points, from $2 for a single condition study sheet to $30 to $40 for comprehensive class subject packets. She also offers a comprehensive nursing school bundle that includes all her notes for $115.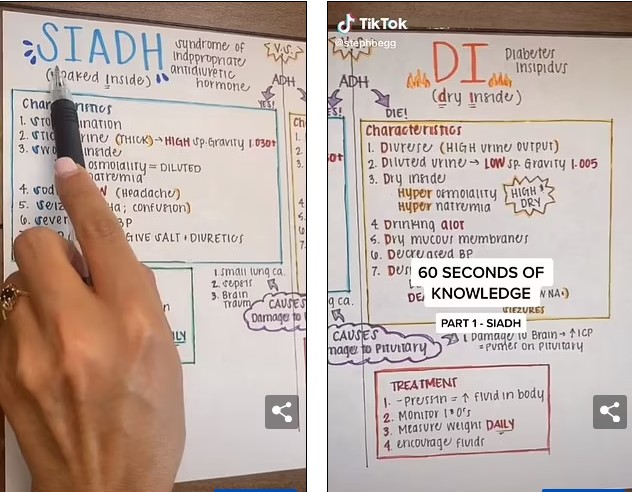 In 2022, Beggs reported reaching an impressive $2 million in profits, making RNExplained her full-time occupation. Despite her thriving business, she continues to work as an ER nurse and teaches pharmacology at a university.

To further expand her educational reach, Beggs has launched the RNExplained Teaching Series on YouTube, offering free, content-rich teaching videos with memory tricks and mnemonics designed to cater to the needs of nursing students.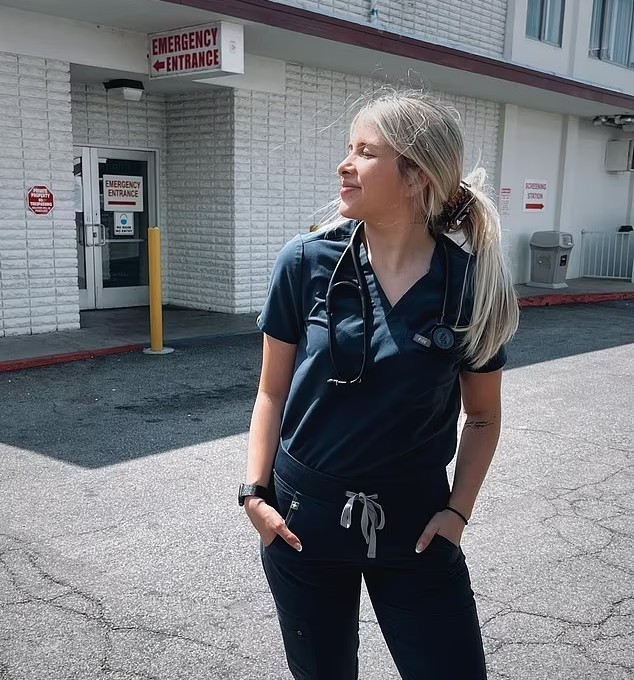 In an essay penned for Insider earlier this month, Beggs shared insights into her journey from graduating with a bachelor's degree in business marketing to her realization of her passion for the medical profession. Her story serves as a testament to her determination and entrepreneurial spirit, enabling her to build a multimillion-dollar business while continuing to make a difference in healthcare as an ER nurse.