Eugenie Bouchard celebrates birthday with twin sister for 'first time in 8 years' amid family tension
Over the weekend, the Canadian athlete celebrated her 29th birthday in Tulum, Mexico, where she was joined by twin sister Beatrice — marking the first time the siblings got together for their special day in nearly a decade.
"Celebrating our bday together for the first time in 8 years," Bouchard captioned the Instagram post.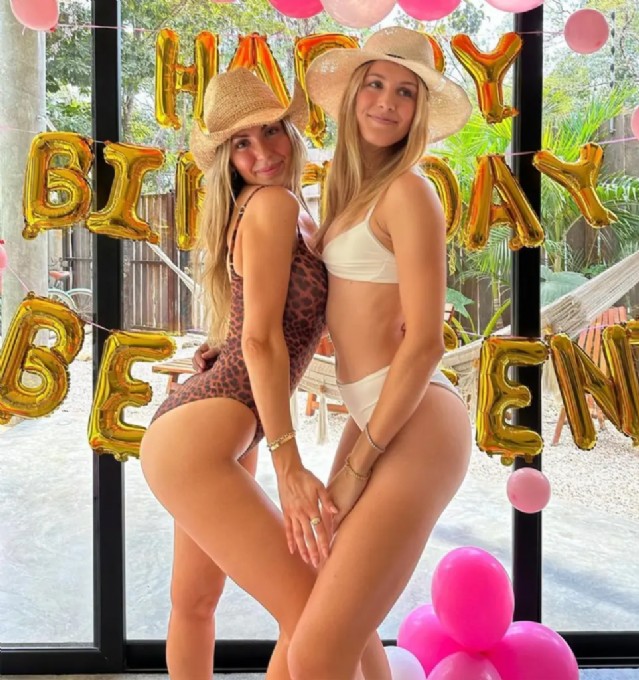 In the celebratory photo, Bouchard can be seen posing in a white bikini against a balloon-filled backdropp while Beatrice, a digital lifestyle creator, is seen rocking an animal-print one-piece beside her sister.
"[Heart] you," Beatrice later commented to Bouchard.
Although the siblings have reunited in the past, Beatrice has been open about her previous estrangement from Bouchard following their parents' divorce in their childhood years.
"We're not a simple, happy, perfect family – actually far from it," Beatrice said in 2021, according to Fox Sports.
In the wake of the separation, Bouchard lived with their mother, Julie, while Beatrice opted to stay with their father, Michel.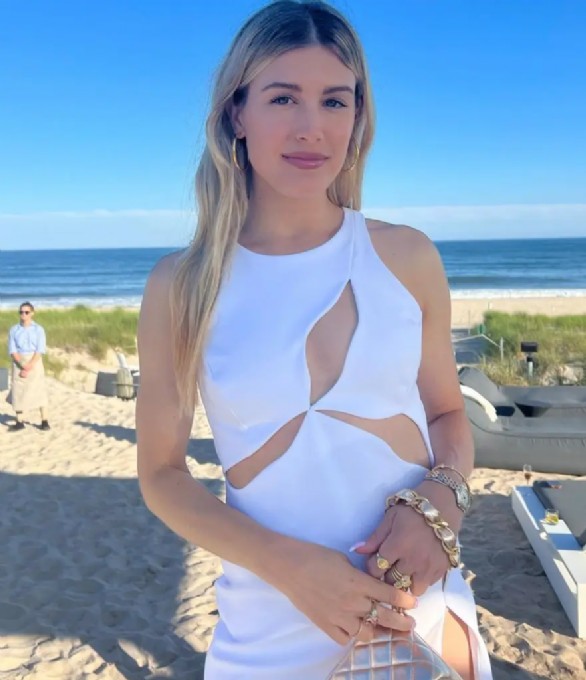 "Genie was with my mom pretty much her whole life. My dad was with me, [siblings] Charlotte and Will. We were very separated and it created a lot of tension between my mom and me, between Charlotte and Will, and my dad and Genie," Beatrice said, adding, how she considered Bouchard "almost a stranger."
"It's still to this day not perfect at all. I've seen Genie twice a year since I was 10. I know some people at the grocery store better than I know her. It's crazy, it's like she's almost a stranger," she said.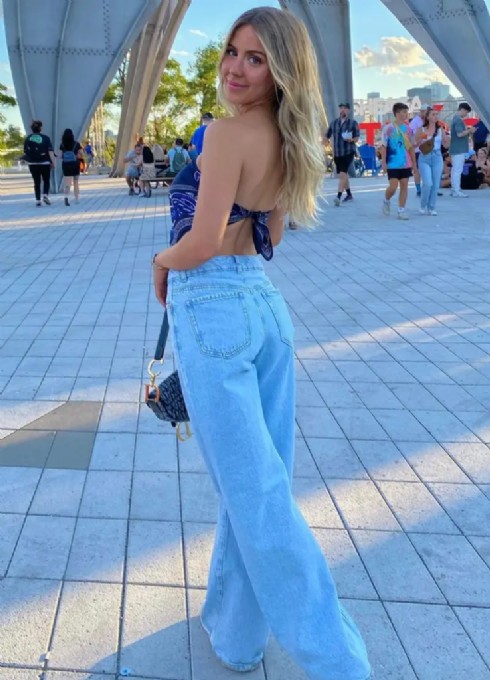 When Bouchard and Beatrice reunited for Coachella las spring, they channeled an animated sisterly duo.
"It's giving Powerpuff girls," Beatrice remarked on Instagram of hers and Bouchard's colorful ensembles.
Bouchard, coming off of shoulder surgery in 2021, competed in the Australian Open qualifiers last month, when she fell to Ashlyn Krueger of the U.S., 6-3, 6-1, 6-4.