Eurovision star Sandie Shaw shocks listeners as swears live on radio
The singer turned the air blue as her song Puppet On A String was played on the Jeremy Vine show, as she apparently assumed that she couldn't be heard.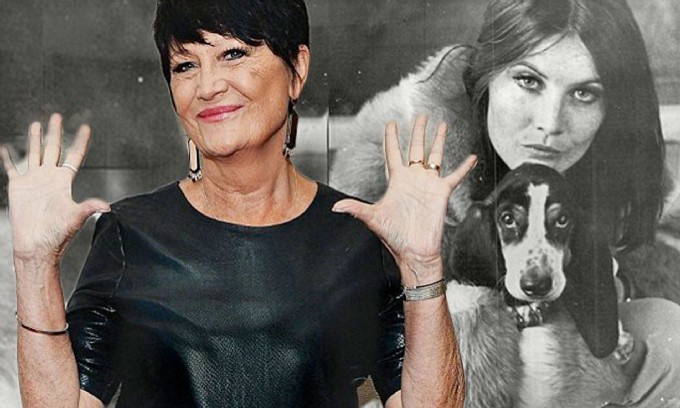 The star was told her track – which won the Eurovision Song Contest for the UK in 1967 – was going to be played.
"I hope it's the new one," she said, referring to the version she recorded several years later.
But as it started Shaw, 76, realised it was the original and was heard saying: "It's the old one, oh for f**** sake."
Listeners thought her remarks were absolutely hilarious.
"Sandie Shaw just made me laugh on @BBCRadio2 her microphone was still live as it cut to Puppet On A String," one person tweeted.
"Just heard #sandieshaw say 'F**** sake' on @radio2 made my day!" said another.
"Hehe! That made me laugh!" one fan posted.
"Naughty #SandieShaw swearing on #thejeremyvineshow #bbcradio2," posted another, adding a string of crying with laughter emojis.
"Did Sandie Shaw just dropp the F bomb?" asked one shocked fan.
Another listener joked: "Haha Sandie Shaw getting a right cob-on there when Radio 2 didn't play her new version of Puppet On A String."
"Sandie Shaw throwing toys out of pram and swearing on @BBCRadio2 when her new song didn't play basically sums up my week," said someone else.
Shaw gave the UK its first ever Eurovision win when she claimed victory in 1967.
Puppet On A String became her third UK number one single and was a hit across Europe.
She re-recorded the song 40 years later in 2007.