Ex-model Loni Willison on addiction and homeless life now: 'I'm in a lot of pain'
In an interview published Friday by X17 Online, the 39-year-old Willison — who has been spotted digging through California dumpsters, was asked where her life went wrong.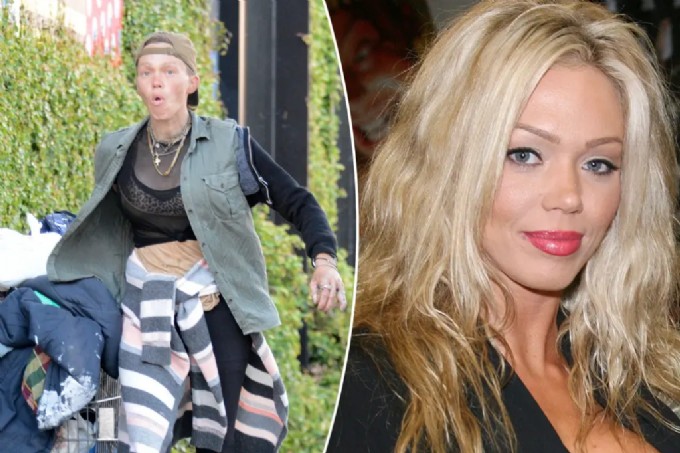 "My ex-husband. Getting married. At least I got divorced," she replied. "He set everything up to do this to me."
The couple had a tumultuous split in 2014 after less than two years of marriage.
Willison has alleged Jackson attempted to strangle her in a drunken fight. The Post reached out to Jackson for comment.
Having previously modeled for magazines such as Glam Fit, Flavour, and Iron Man, Willison dropped off the grid for nearly four years — until 2018.
Instead of her picture-perfect bronzed body and long blonde hair, Willison resurfaced in dumpy, dirty clothes with short hair and without top teeth.
In Friday's interview, Willison said she's "in a lot of pain," as her stomach hurts "really bad."
She claimed she "can't live inside anywhere" because someone "electrocuted" her every day for nearly a year, insisting now she can't be exposed to electricity.
"I think because [I pick] up on the electricity, I also pick up on other things, like certain chemicals or batteries, or fuses, like wire, different types of metals. So I think my body even filters that kind of stuff," she explained.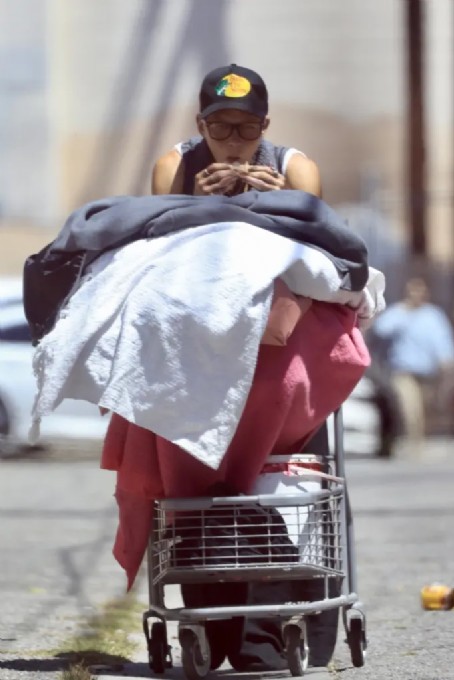 "I'm not sure exactly, I'd have to go through a big X-ray, sonogram machine or something to see that. It's pretty intense."
When asked if she's sought help from the city of Los Angeles, Willison replied: "There's nothing that anybody can offer me. There is no helping."
She claimed she's been offered help, but has never asked for it.
While explaining that she's "not necessarily" happy with her life's path, she noted: "There's good parts and there's bad parts, but whatever."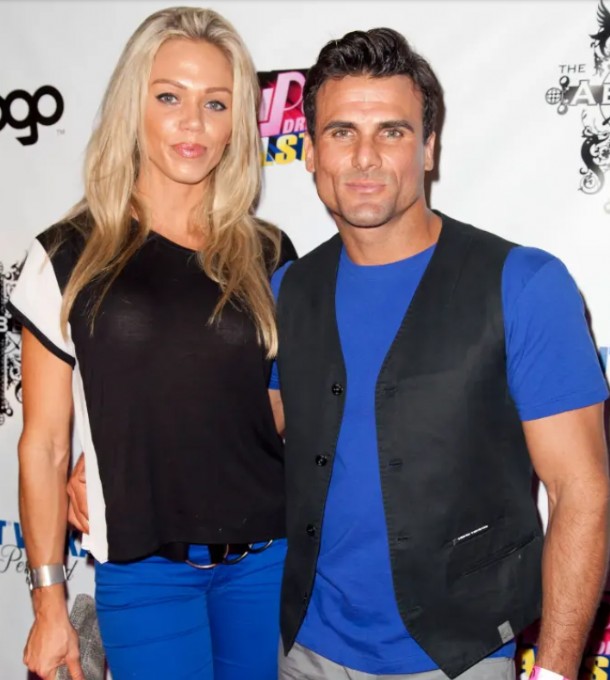 The interviewer also noticed her badly bruised fingers. When he suggested Willison get them checked out, she assured him: "I'll be fine."
Willison discussed her electricity woes in a 2018 interview with Daily Mail. At the time, she claimed she was "getting tortured in my home, my apartment" while suffering an addiction to crystal meth.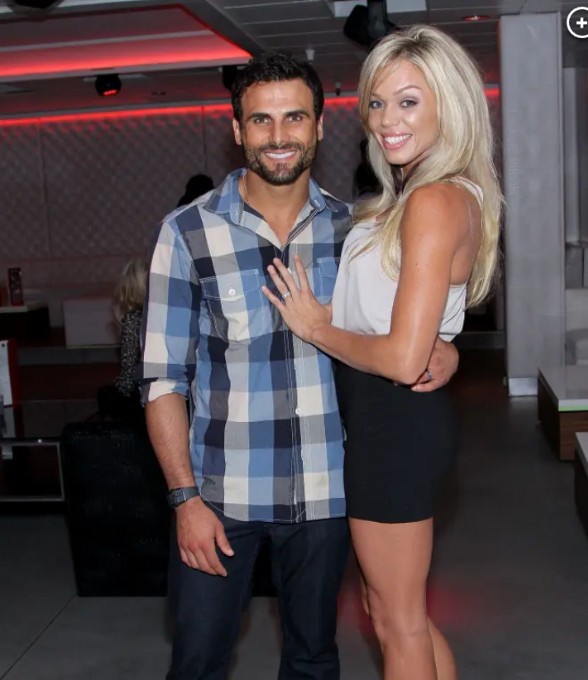 Jackson, 42, has been open about his own issues with dryg, steroid and alchol addictions.
In 2017, Jackson served time after striking a plea deal for allegedly stabbing a woman in LA in 2015.
He also got kicked off "Celebrity Big Brother" in 2015 after allegedly pulling open model Chloe Goodman's robe.