Ex-Wife Arrested for Role in Murder of Florida Microsoft Executive: Death Penalty Sought
The arrest of Shanna Gardner-Fernandez in Washington state has sent shockwaves through a murder case that captured national attention. The victim, Jared Bridegan, a Florida-based Microsoft executive, was tragically shot dead in front of his 2-year-old daughter last year. Now, with the arrest of his ex-wife, the investigation has taken a dramatic turn, as prosecutors announced their intention to seek the death penalty in connection with this chilling crime.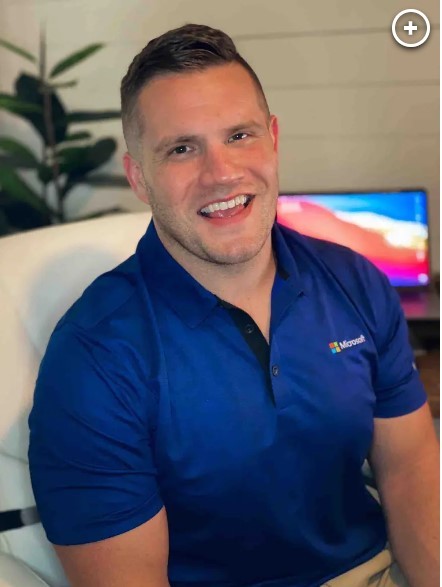 An Arrest in the Shadows: Shanna Gardner-Fernandez, long suspected in the murder of Jared Bridegan, was apprehended in Washington state. A grand jury's indictment charged her with first-degree murder, underscoring her central and pivotal role in the premeditated killing. State Attorney Melissa Nelson confirmed the arrest and highlighted the calculated nature of the crime.
Crucial Testimony and Ongoing Investigation: The murder occurred in February of the previous year when Jared Bridegan was fatally shot while dropping off his children at his ex-wife's home. Gardner-Fernandez and Bridegan were entangled in a custody battle at the time. As prosecutors assemble their case, charges against Gardner-Fernandez also include conspiracy, solicitation, and child abuse. The investigation continues, and the legal process will involve her extradition to Duval County.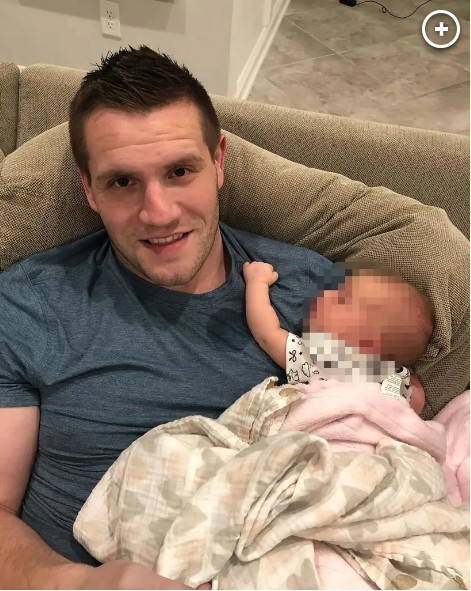 Seeking Justice: The Death Penalty: Prosecutors have announced their intent to pursue the death penalty for Gardner-Fernandez. The severity of the charges, coupled with the calculated nature of the crime, has led authorities to seek the harshest punishment available under the law. The potential execution of Gardner-Fernandez reflects the gravity of the crime and the pursuit of justice for the victim and his family.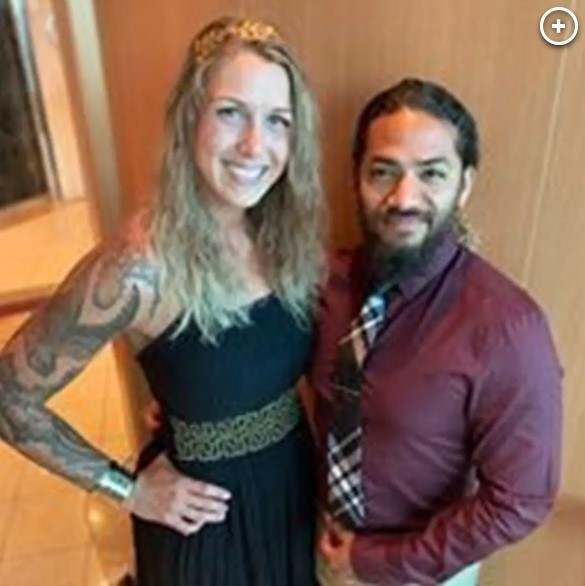 A Tragic Sequence of Events: Jared Bridegan's murder was a harrowing incident that occurred in the midst of a custody dispute with his ex-wife. The victim was shot and killed while attending to a tire obstruction on the road. His daughter was present in the vehicle, witnessing the tragic event. The case has drawn significant attention due to its tragic nature and the involvement of family members.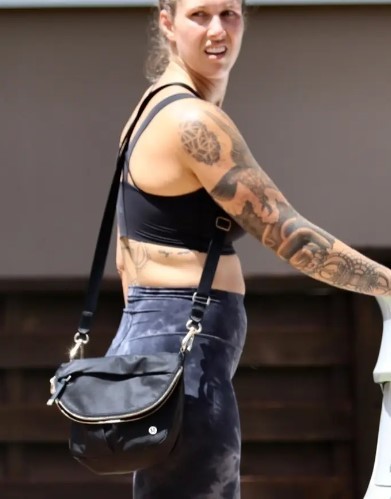 Continued Heartache and Impact: As the investigation unfolds, it has been revealed that Bridegan's murder was orchestrated and planned. The victim's widow, Kirsten Bridegan, voiced suspicions about Gardner-Fernandez's involvement, echoing the belief that the crime was meticulously thought out. The repercussions of the murder have left an indelible mark on the victim's daughter, who continues to grapple with the trauma of the incident.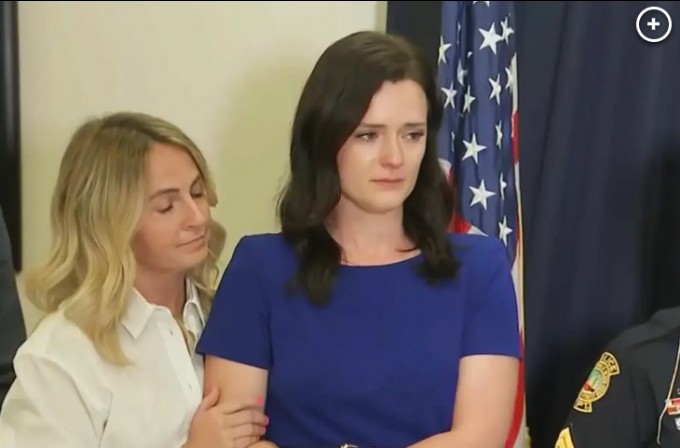 The arrest of Shanna Gardner-Fernandez has brought a renewed focus to the tragic murder of Jared Bridegan. As legal proceedings move forward and prosecutors pursue the death penalty, the case serves as a stark reminder of the dark consequences of unresolved disputes and the impact of violence on families. The pursuit of justice for the victim, his loved ones, and the pursuit of truth remain at the forefront of this unfolding legal drama.