'Exclusive Time-Limited Deal: Get Free Sky TV and Netflix Subscription Today!
They are currently providing free one-month trials of their popular Sky Stream set-top box, along with a Netflix subscription. With this deal, you can stream all of Sky Entertainment's content directly to your TV without the need for a satellite dish.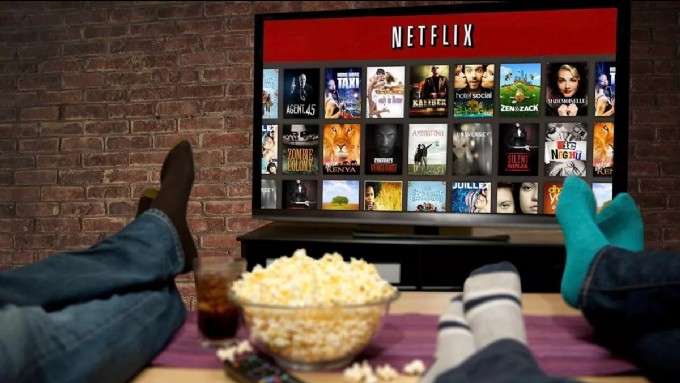 While the free trial period lasts for only one month, you will be required to pay £29 per month thereafter. However, if you time it right, you can take advantage of this opportunity and binge-watch top series like The Last Of Us. Sky Stream offers exclusive Sky channels, and you can even add on Sports and Cinema packages.
Setting up Sky Stream is hassle-free, as it utilizes your home WiFi to deliver TV content to your doorstep. Simply plug the set-top box into your TV using an HDMI cable, connect it to your broadband, and you're good to go. Sky guarantees next-day delivery, so you can start enjoying your favorite shows in no time, especially if you order it before the weekend.
You have the option to sign up for either a 31-day rolling subscription or an 18-month contract. Remember to cancel the subscription before the free trial ends if you don't wish to continue with Sky Stream and avoid being billed for the next month. Adding extras like Sky Sports or Sky Cinema will increase your monthly price.
Moreover, Sky Stream allows you to instantly connect to other popular streaming services such as Disney+, although separate payments will be required for those subscriptions. Don't miss out on this opportunity to catch up on your favorite shows with the convenience of Sky Stream and Netflix's one-month free trial.