Fashion Show Disrupts Office Workers in Iconic New York Building
However, this choice of venue left many office workers in the building furious and even considering legal action.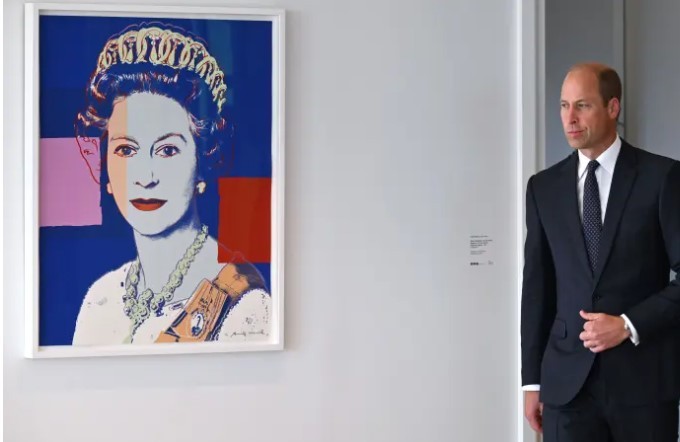 Chavarria, known for his $300 sweatpants and serving as Senior VP of Design for Calvin Klein, hosted his eponymous fashion line's show in the building's stunning marble lobby. The event attracted a star-studded audience, including celebrities and fashion VIPs like Julia Fox, Dascha Polanko, Evan Mock, Moses Sumney, and Richie Shazam.

While the fashion show dazzled attendees, it disrupted the daily routines of office workers in the building. Some tenants, located as high up as the 27th floor, found themselves stranded due to elevator shutdowns during prime hours for leaving their offices.

Sources suggest that the building, which has been affected by the post-pandemic commercial office downturn, leased the lobby to Chavarria as a means of generating revenue. This led to elevators being turned off from 4 p.m. to 7 p.m., the usual time for office workers to depart.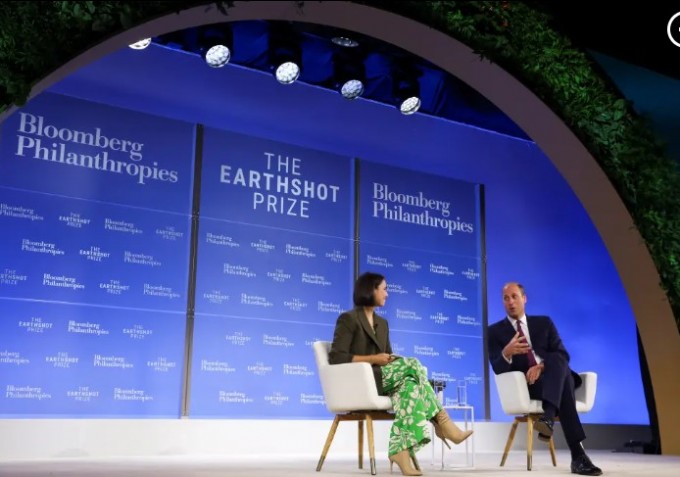 Many tenants were left with no option but to traverse multiple flights of stairs to exit the building, resulting in frustration and inconvenience. Some are reportedly considering legal action against the building's management.

Chavarria's representative claimed that the elevators were only disabled for approximately 15 minutes during the show. However, insiders dispute this, asserting that the elevators remained out of service for a more extended period.

In the days leading up to the event, the building management informed office tenants via email of the elevator outage and provided access to a service elevator, an option that some found impractical given the number of affected workers.

While office workers expressed their discontent, others unrelated to the situation were pleased with the show's outcome. Harper's Bazaar praised Chavarria as "the beating heart of American fashion."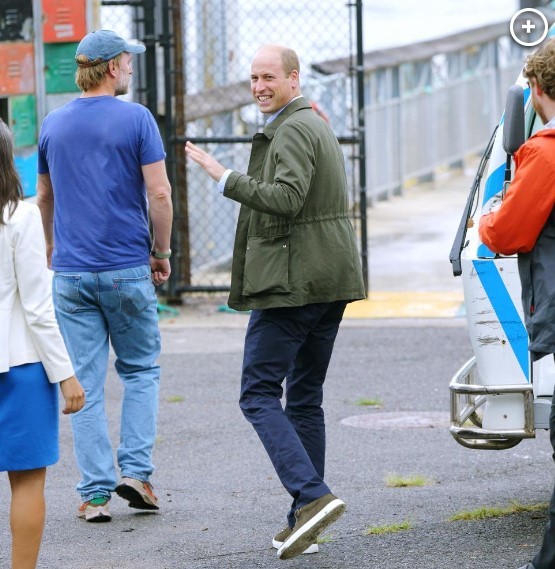 Amid the positive reception, the disruption has prompted office workers to consider potential legal actions, alleging that their rights were infringed upon by the building's management. As Chavarria's "new glowing universe of beauty" took center stage, the fallout from the event may linger in the form of legal challenges.

The iconic Woolworth Building served as a backdropp to a fashion show that, for some, has left a bitter taste, contrasting with the "glowing universe of beauty" presented on the runway.

Kate to Inherit Queen Elizabeth's Jewelry Collection

Princess Kate is poised to inherit Queen Elizabeth's remarkable jewelry collection, which holds an estimated value of approximately $110 million (£90.67 million). This collection comprises over 300 personal pieces that once belonged to the late Queen rather than the Crown, as reported by Radar Online.