Fashion Show in Iconic New York Building Leaves Office Workers Fuming
However, the choice of venue, the historic Woolworth Building in Downtown Manhattan, left office workers less than pleased, with some contemplating legal action.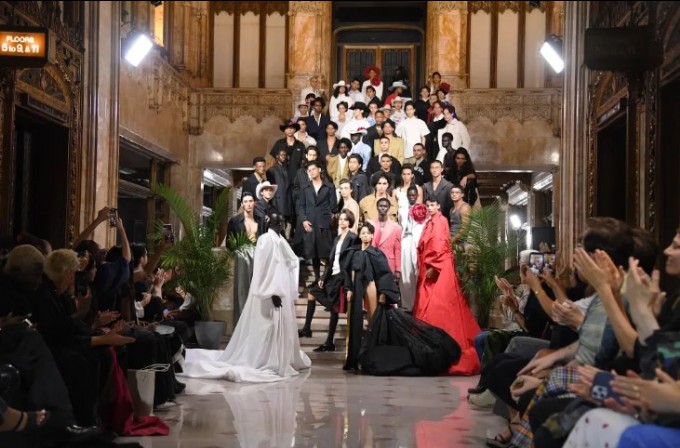 Chavarria, also the Senior VP of Design for Calvin Klein, hosted his eponymous fashion line's show in the marble lobby of the Woolworth Building, drawing an audience that included celebrities and fashion VIPs. Julia Fox, Dascha Polanko, Evan Mock, Moses Sumney, and Richie Shazam were among the attendees.

While the show dazzled the fashion world, it disrupted the daily routine of office workers based in the building, leading to frustration and anger. The building, like many others, has faced challenges in the wake of the pandemic, and it reportedly leased the lobby to Chavarria to generate revenue.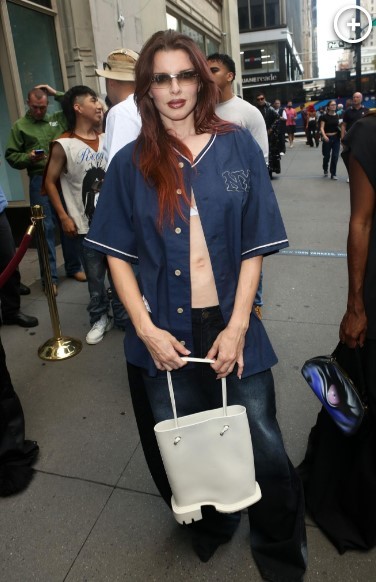 According to insider sources, the elevators in the Woolworth Building were intentionally turned off from 4 p.m. to 7 p.m. during the prime hours when office workers typically leave their desks. This left many tenants, some located as high up as the 27th floor, stranded and unable to exit the building. Some were even forced to navigate dozens of flights of stairs to reach the ground.

A representative for Chavarria claimed that the elevators were only disabled for the approximately 15 minutes the show lasted. However, tenants and insiders dispute this, asserting that the elevators remained out of service for a more extended period.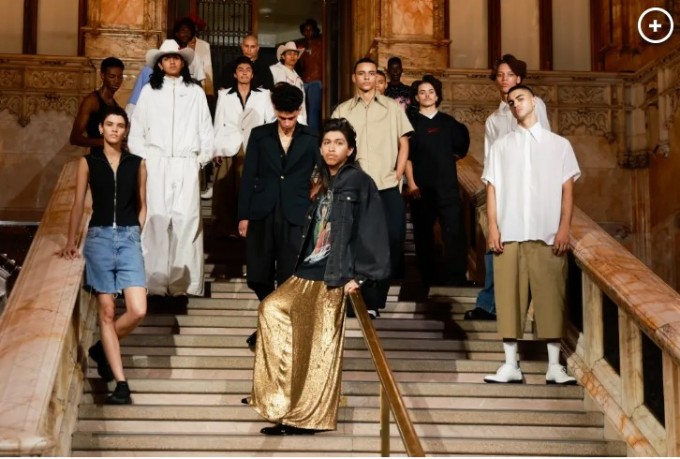 Prior to the event, the building management had sent emails to office tenants informing them of the elevator outage from 4 p.m. to 7.30 p.m. on the day of the show, with the service elevator allegedly available for use. However, this solution was considered impractical by some, given the number of workers affected.

While office workers were left disgruntled, others unrelated to the situation were pleased with the show's outcome. Chavarria's collection, named "New Life," received accolades from Harper's Bazaar, with the publication describing him as "the beating heart of American fashion."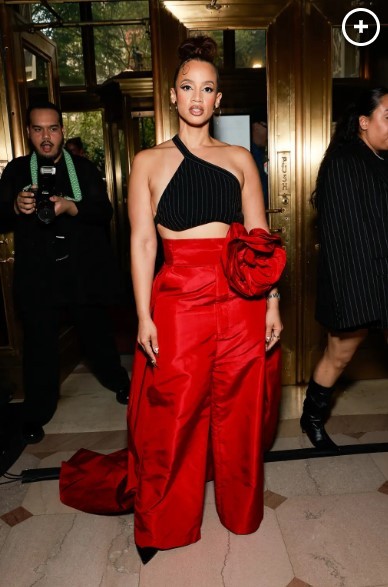 Despite the positive reception, the disruption caused by the event has led some office workers to consider potential legal action, as they believe their rights were infringed upon by the building's management.

As Chavarria's "new glowing universe of beauty" took center stage in the building's neo-gothic stairway, it remains to be seen whether the legal repercussions will cast a shadow on his fashion success.