FAYE Winter wowed in a see-through dress in Ireland last night as she attended a glam awards bash
Faye confirmed her split as she looked incredible in a black lace dress for the awards show in Dublin's Convention Centre.
She looked stunning in the mesh frock which she teamed with black underwear and high heels.
Fans were blown away by her appearance, with one writing on Instagram: "Girls not playing- here for it!"
Another said: "Breathtaking beautiful woman"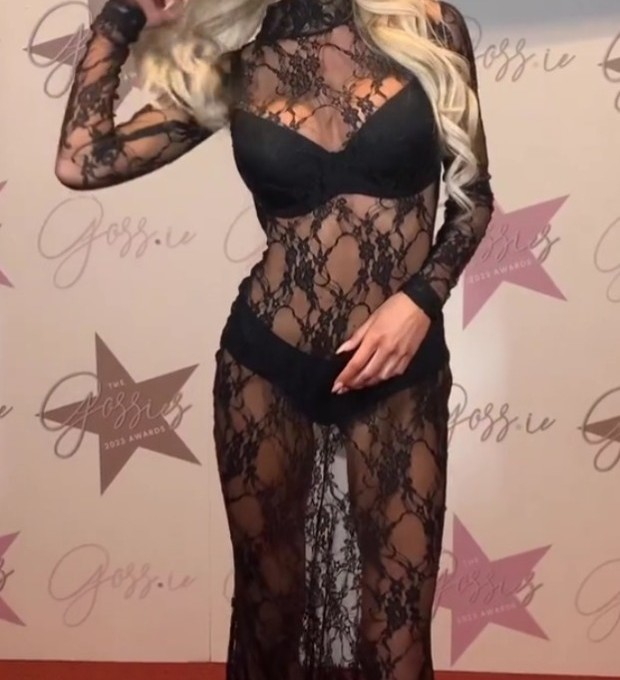 Last month, an insider exclusively revealed to The Sun how Faye and her ex Teddy - who own a home and share puppy Bonnie together - were in crisi talks to save relationship.
"Things haven't been working between Teddy and Faye for a while now," our source said.
"The tension bubbled over a couple of weeks ago and they've been spending some time apart trying to figure out what they want.
"Faye was fighting to save the relationship and hoped they'd be able to get back on track."
Later, a source said Teddy opened up about their troubles to his co-stars while filming Celebrity SAS Who Dares Wins last year.
They said: "None of this will be shown on screen but he certainly made no secret of the fact that their days were numbered.
"No one in the cast was surprised, therefore, when the pair confirmed their split as they knew it had been coming for months and, if anything, were expecting it three months ago."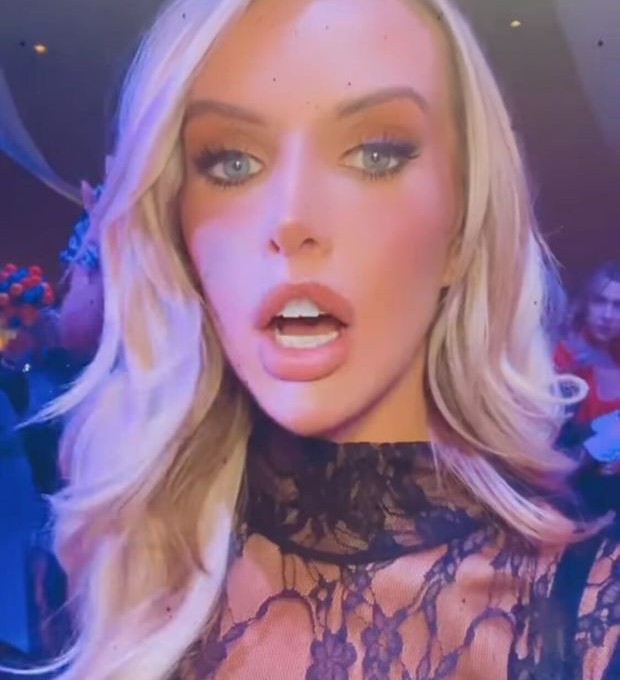 Teddy told followers on Instagram too in tears he was in a "difficult position".
He added: "It's definitely okay to cry, it's definitely okay to let your emotions out."
Meanwhile, a few days ago, Faye opened up about her social media absence to worried followers.
"Sorry for the deafening silence but it was needed," she said.
"Last year I took a battering, I took one for most people's team.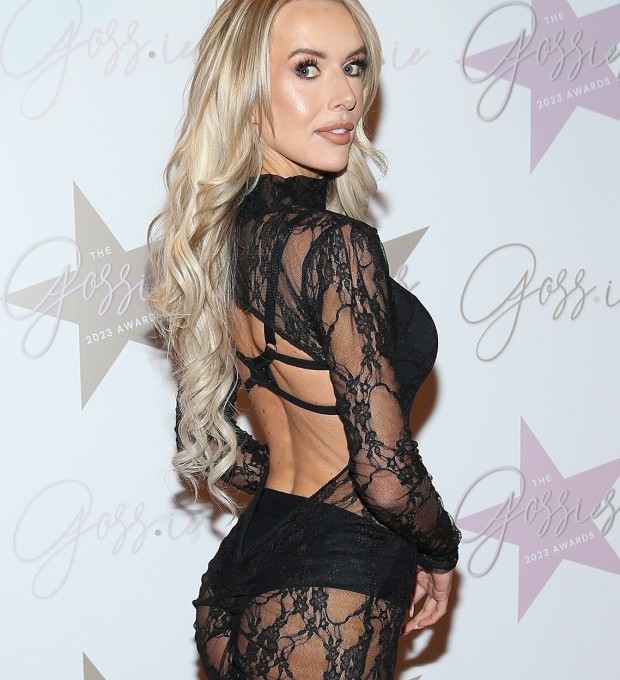 "Even to the point that my physical health took a battering. I just needed two weeks to reset."