FIFA slammed after appointing supermodel Adriana Lima as ambassador for Women's World Cup
FIFA president Gianni Infantino probably felt like a supermodel when he appointed former Victoria's Secret star Adriana Lima as an ambassador for the Women's World Cup .
The flagship international tournament of the women's game is taking place in Australia and New Zealand between July and August this summer. However, in an unusual turn of events, world football's governing body has oddly chosen Lima, one of the most famous Victoria's Secret models on the planet, as an official ambassador for the tournament.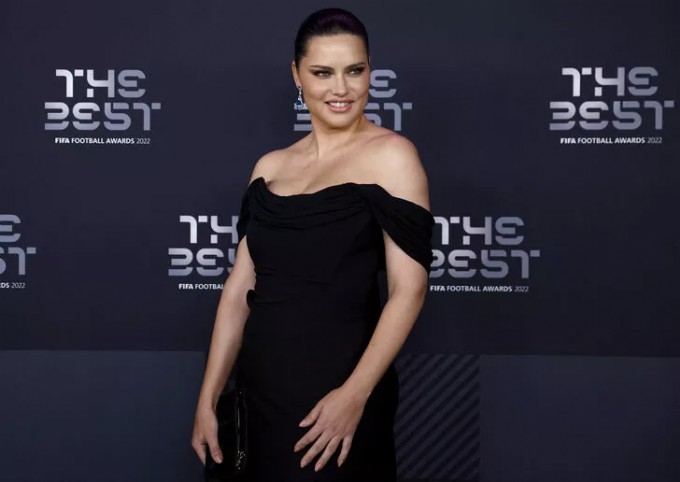 Considering the huge steps women's football has taken over the last decade, the decision has unsurprisingly provoked quite the reaction.
"What will this ambassador represent to the large and growing population of aspirational women football players and fans who love the game because it shows us what empowerment and equality can look like," Maya Dodd, former vice-captain of Australia said. "Because when a girl plays football, the world sees her differently.
"Instead of being complimented on her nice looks or her pretty dress, she is valued for her game-saving tackles and brilliant goal-scoring. She's admired for what she can do, rather than how she looks, putting her on a more equal footing with her brothers in a way that can alter the whole trajectory of her life's ambitions."
This condemnation has also been echoed by Women Sport Australia president, Gen Dohrmann, who asked why the likes of two-time World Cup winner Megan Rapinoe or Australian Chelsea women's star Sam Kerr could not have been selected.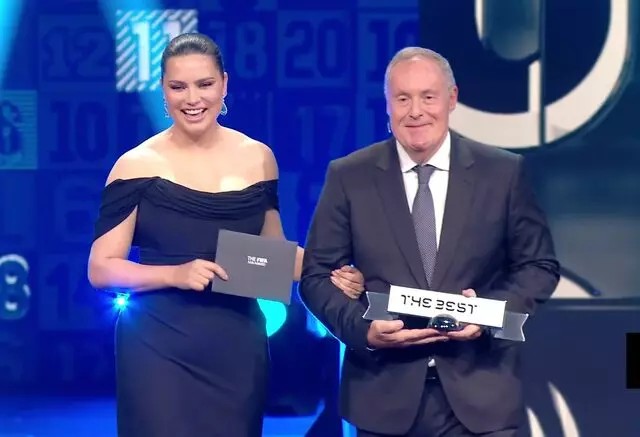 "It's definitely a different approach to the men's game," said Dohrmann.
"You would see Cristiano Ronaldo as the poster boy of the men's World Cup, so why do we need a supermodel when we could choose Meg Rapinoe, or Sam Kerr, or someone who has international accolades in the sport we are actually promoting? That is the type of role model that should be at the front of this campaign."
Infantino has become accustomed to worldwide condemnation and ridicule after the way in which he acted during the men's World Cup in Qatar. Nevertheless, he was not afraid of the inevitable uproar Limon's appointment would bring from the women's football community.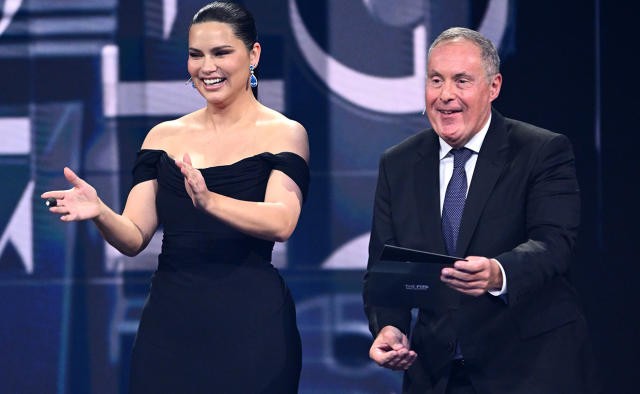 "When you get to meet Adriana, you feel right away her warmth, kindness, and how approachable and passionate she is about our game," Infantino said in a statement. She lives and breathes 'futebol' and that is also why she can be an excellent link between FIFA and fans worldwide." Lima also said she was "very thankful and honoured to have been chosen by Fifa".