First-Look Images For Alexis Jacknow's New Film 'Clock' Starring Diana Aragon; To Premiere At Overlook Film Festival
Louisiana before debuting exclusively on Hulu on April 28. The film will be available on Disney+ internationally at a later date.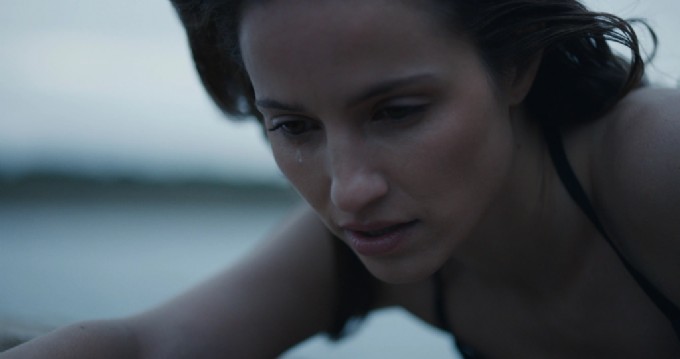 Directed and written by alexis Jacknow (Again, upcoming The Villager), Clock is the story of a woman who enlists in a clinical trial to try and fix her seemingly broken biological clock after friends, family, and society pressures her to have children. Dianna Agron (Glee, Shiva Baby) leads as Ella, with Jay Ali (Carnival Row, Daredevil) as her husband. Melora Hardin (The Office, The Bold Type) features as the pioneering doctor managing Ella's treatment.
Jacknow was tapped to write and direct two short films (Costume Change and the short Clock) under heavy COVID-19 restrictions in 2020 for the first season of 20th Digital Studio's "Bite Size Halloween." The feature version of Clock developed from there and is part of the studio's existing slate of horror features for Hulu, including Grimcutty, Matriarch, and the upcoming Appendage and The Mill.
Clock was developed by 20th Digital Studio with David Worthen Brooks, Arbi Pedrossian, and Jenna Cavelle as executive producers. Leal Naim serves as producer with Alex Hansen co-producing.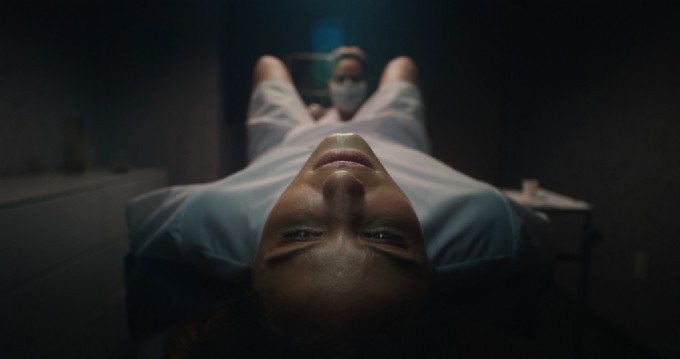 Jacknow is represented by Jeremy Platt & Tracy Kopulsky (Grandview), Parker Davis (Verve), and Melissa Rogal at Lichter, Grossman, Nichols, Adler, Feldman & Clark. Agron is represented by Josh Glick (Grandview) and Nina Ramer & Steve Warren at Hansen, Jacobson, Teller, Hoberman. Hardin is represented by Samantha Crisp (The Kohner Agency), Amy Retzinger & Evan Pioch (Verve), Maryellen Mulcahy (Framework) and Carolyn Conrad at Schreck Rose Dapello Adams Berlin & Dunham.